Laura's Naturally Sweet Blog
Psssst...............looking for naturally sweet, healthy, deliciously moreish cakes? You've come to the right place!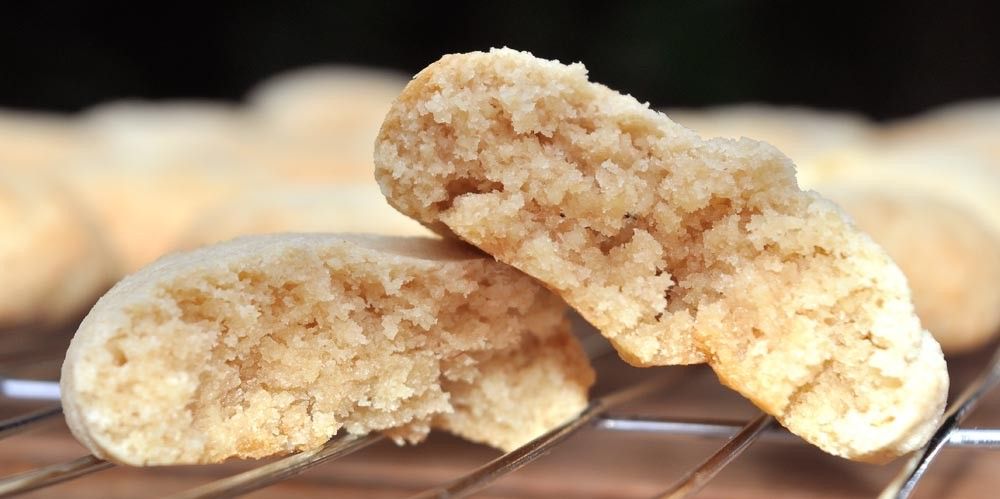 Happy Christmas Everyone!!! Hope you're all having an amazing day!!! Looking for something to do with the children this afternoon? Look no further – these are so easy, made with simple ingredients and everyone can join in making them even on Christmas Day!