Laura's Naturally Sweet Blog
Psssst...............looking for naturally sweet, healthy, deliciously moreish cakes? You've come to the right place!
Dark Orange Chocolate Drops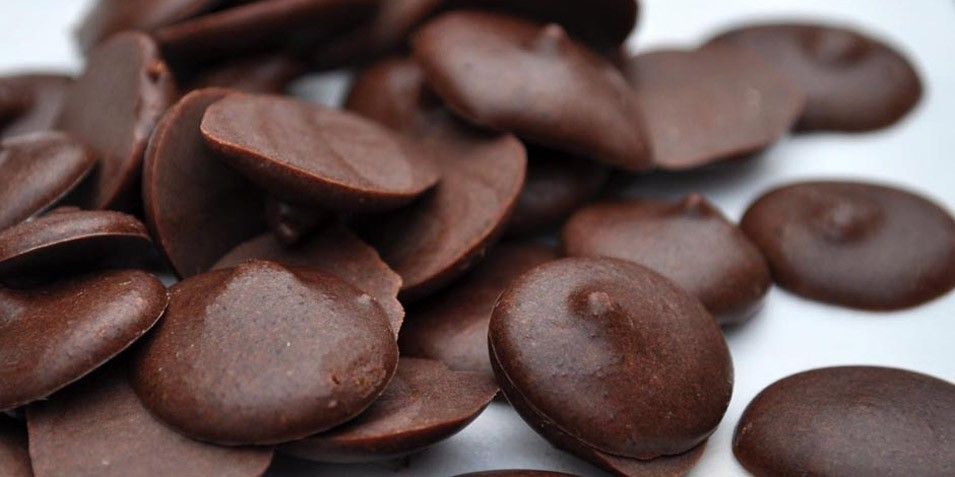 These truly are treats for tiny hands! My niece looks at me with those great big blue eyes and says 'pease'………….'pease' and I know she wants an 'ocolate drop' which she will proceed to spend the next 15 minutes consuming in order to savour the flavour for as long as humanly possible. These are her special sugar free, dairy free little indulgence which is important for my little niece who suffers from eczema and as a result can't eat dairy.

These are her treat of choice (plus they are Mummy approved which is pretty awesome!!!)


Originally they were made by request when my sister needed that 'little something ' extra special for her to aid with – dare I say it – okay - potty training. They have since become a family favourite and in this age when we want our children to be healthy and are faced with the very real fear that children as young as five are beginning to show signs of starting heart disease, a fun, healthy alternative to the chemical loaded products that we find on our shop shelves is so important.
So I created this healthy dark orange chocolate – and I make sure my little niece always has a supply of them in the fridge. :)
Prep Time: 10 mins
Makes approximately 300 drops
Ingredients:
8 tbsp. Cocoa Butter
¼ Cup Cocoa Powder
½ Cup Coconut Sugar
2 tbsps. Cashew Nut Butter or you can make your own - recipe here :)
2 tbsps. Coconut Oil
1 tbsp. Maple Syrup
1 tsp. Orange Oil
Instructions:
1) Melt the cocoa butter in a bowl over a saucepan of boiling water.
2) Remove from heat and mix in the cocoa powder and coconut sugar.
3) Add all the other ingredients and stir until smooth.
4) On a sheet of waxed paper use a 1/8 tsp to spoon out the mini chocolate drop.
5) Set overnight (or if you're in a hurry pop them in the fridge for 2-4 hrs.)