Laura's Naturally Sweet Blog
Psssst...............looking for naturally sweet, healthy, deliciously moreish cakes? You've come to the right place!
Pumpkin Pie Peanut Butter Cups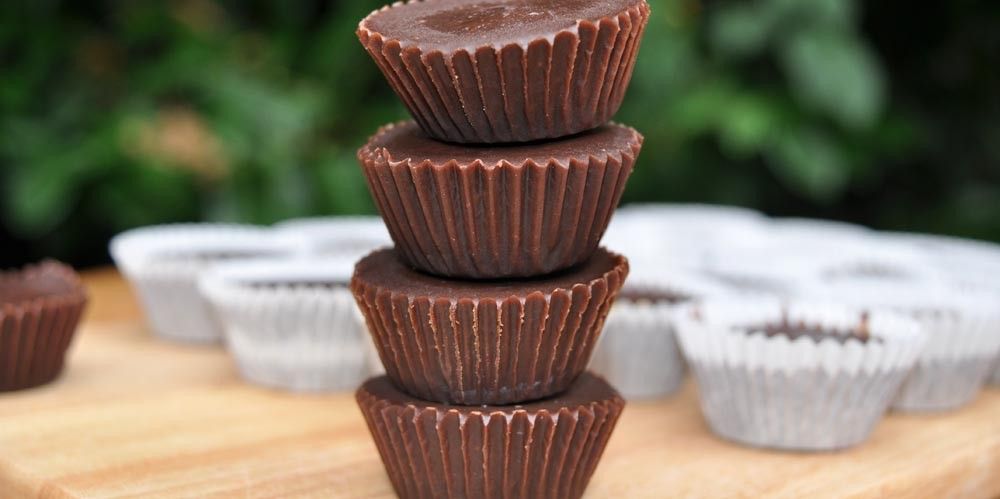 A sweet, spicy but smooth peanut butter pumpkin pie centre hidden within a melt in the mouth divine peanut chocolate casing. This isn't just Halloween candy – this is Halloween candy for grown-ups.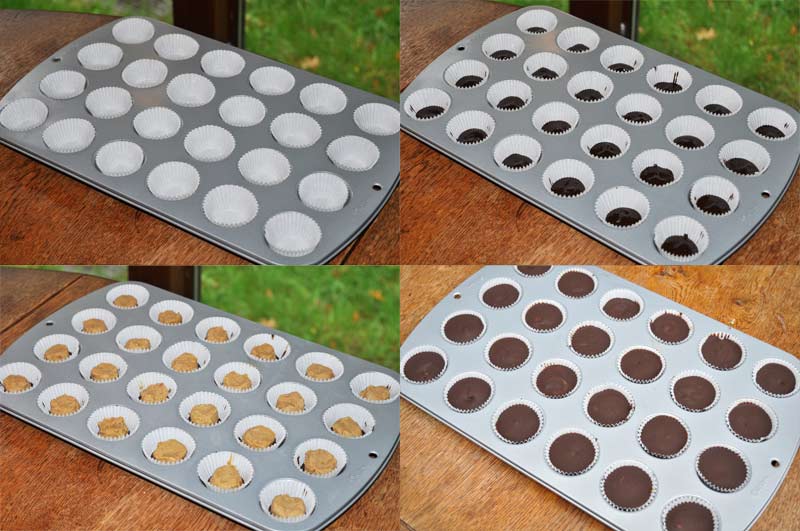 I love treats with hidden fruits and vegetables and this secretly contains pumpkin puree amongst all its other goodness. My niece loves them as they are but if you want it more child friendly just miss out the pumpkin pie spice – but leave in the pumpkin.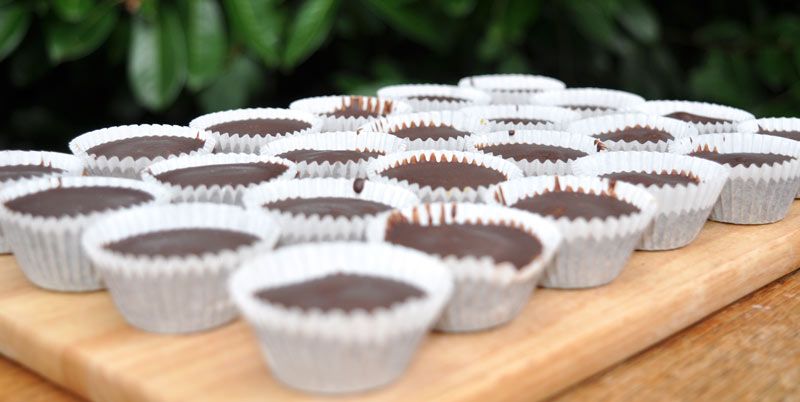 Pumpkin has a naturally slightly sweet flavour that lends itself to baking – no need to mention all the hidden goodness because they just taste great!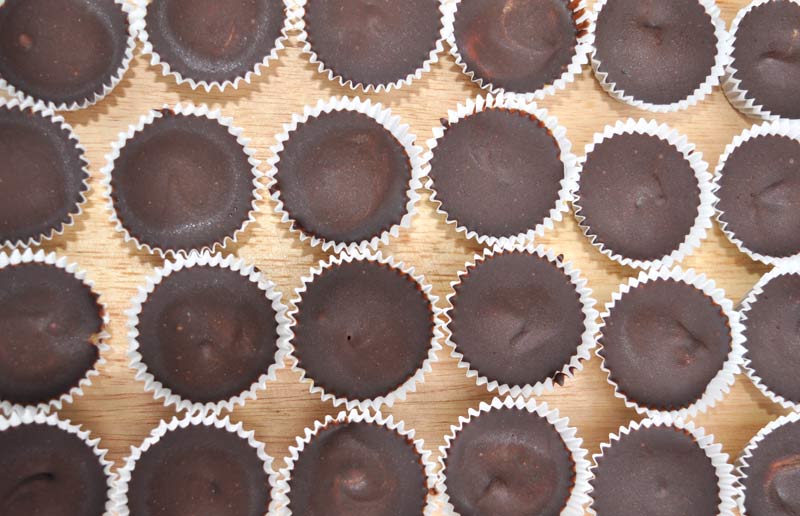 So whip up a couple of batches of these and, once you've finished handing out the plain ones to your trick-or-treat visitors, call the girls and prepare for a night binge-watching your favourite scary movies.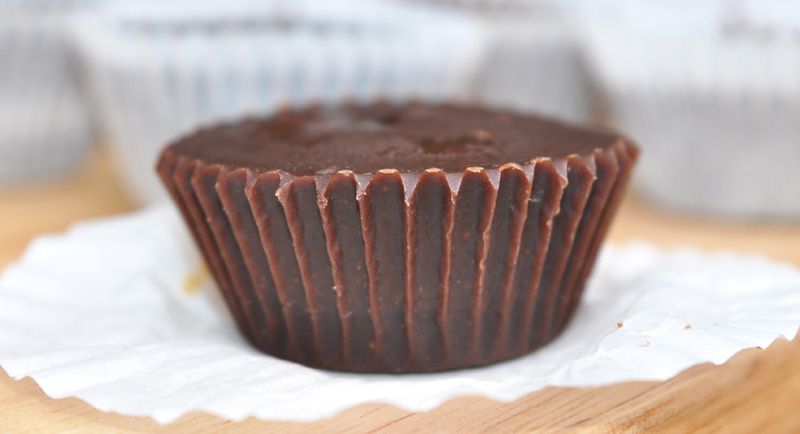 Now I must confess I'm not a big one for horror movies – Hocus Pocus is about as scary as I go, or if I really want to spook it up maybe a Halloween special of Pretty little liars – hey give me a break do you not remember Alison's story about the twins or the Liar's eventful visit to Ravenswood – I get chills just thinking about it. Oooooooo……………………………………………………..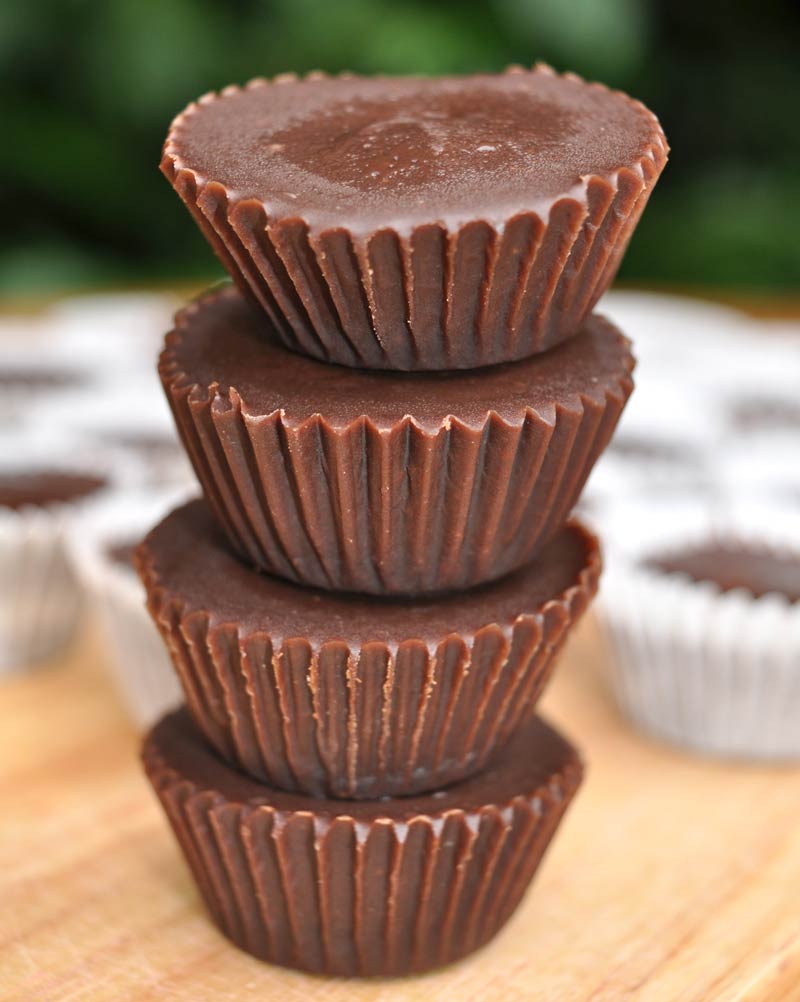 Seriously though whatever your favourites are you're gonna want some of these ready and waiting before you settle in. It's Halloween after all so be sure remember the most important rules for surviving the night………………………………………
Always assume that the monster isn't dead

Don't leave on your own – especially saying 'I'll be back!'

Don't sneak up on people

Don't touch anything that you don't already know what it is and what it does

Always turn on the lights

ALWAYS bring Pumpkin Pie Peanut Butter Cups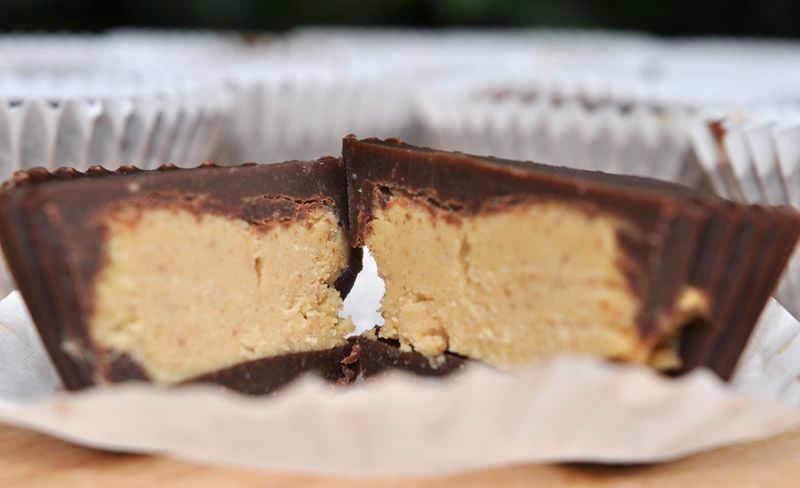 Pumpkin Pie Peanut Butter Cups
Prep Time: 20 mins Fridge Set Time: 1 hr 20 mins
Makes: 24 Mini Cups
Ingredients:
Peanut Chocolate:
3 tbsp. Cocoa Butter
1 tbsps. Coconut Oil
¼ Cup Peanut Butter
2 tbsps. Cocoa Powder
2 tbsps. Maple Syrup
2 tbsps. Powdered Coconut Sugar
1 tsps. Powdered Vanilla
Pinch Pumpkin Pie Spice
Peanut Pumpkin Pie Filling:
¼ Cup Pumpkin Puree
¼ Cup Peanut Butter
1 tbsp. Coconut Oil
1 tbsp. Maple Syrup
¼ tsp. Pumpkin Pie Spice
Instructions:
1) Melt the cocoa butter together with the coconut oil in a bowl over a saucepan of boiling water.
2) Remove from heat and slowly stir in all the other ingredients for the peanut chocolate.
3) Keep stirring until the mixture is completely smooth.
4) In a bowl mix together all the ingredients for the filling and place in the freezer for20 mins.
5) Line 24 mini muffin tray. Cover the bottom of each liner with chocolate (about 1 tsp.) and place in the freezer to set for 10 mins.
6) Scoop ½ tbsp. of the pumpkin mix and form a round patty. Place on top of the chocolate base.
7) Cover each patty with chocolate and place in the refrigerator to set for 1 hr.
8) Store in the fridge.