Laura's Naturally Sweet Blog
Psssst...............looking for naturally sweet, healthy, deliciously moreish cakes? You've come to the right place!
Cashew Nut Butter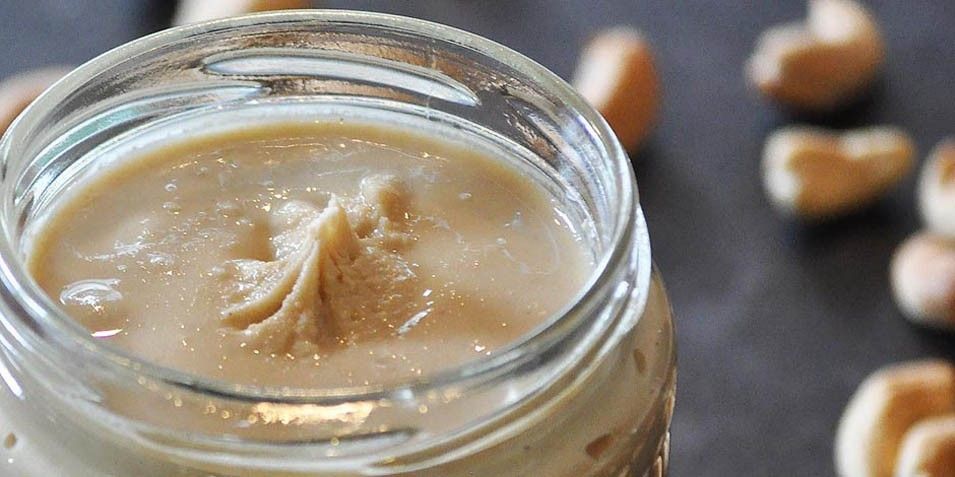 My favourite thing about Cashew Nut Butter is just how versatile it is. The sweet subtle taste mixes beautifully with other flavours which is the main reasons I find it so useful and diverse.
Cashew Nut Butter is one of only two nut butters I have ever made that I use oil in. I tend not to add to my nut butters as I find it makes them too oily but I have found cashew nuts are an exception to this.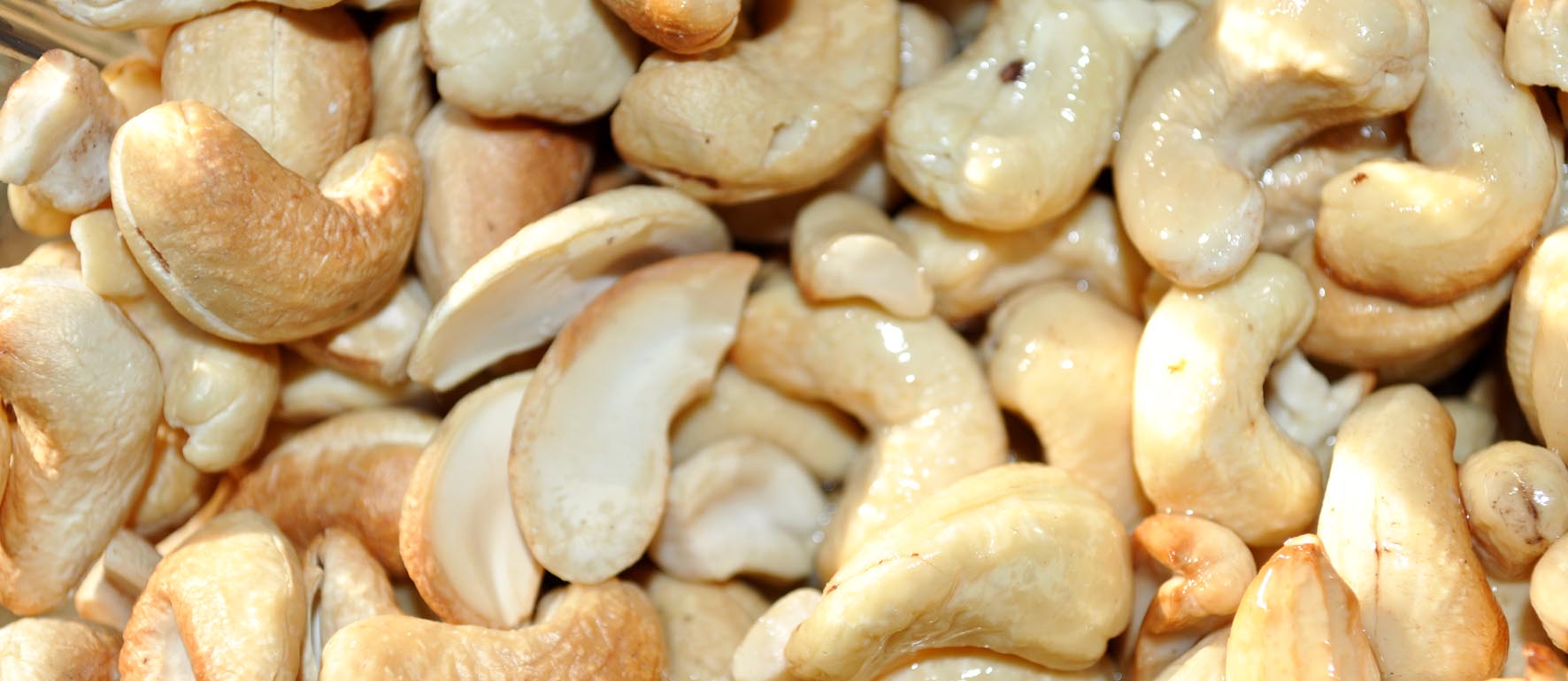 Without the added oil they are too dry. After my first attempt all I had was ground cashew nuts but I found that after adding a teaspoon of coconut oil for every cup of cashews I quickly had a super smooth creamy nut butter and wow did it taste good! The sweet subtle taste mixes beautifully with other flavours which is the main reason its use is so diverse. It is the base of my 'milk' chocolate in fact it's the base for nearly all my chocolate as well as most 'fondant' cream fillings. I use it in biscuits (chocolate orange sandwich biscuits,) cakes (sticky coffee cupcakes,) in fact I use it at any other opportunity that presents.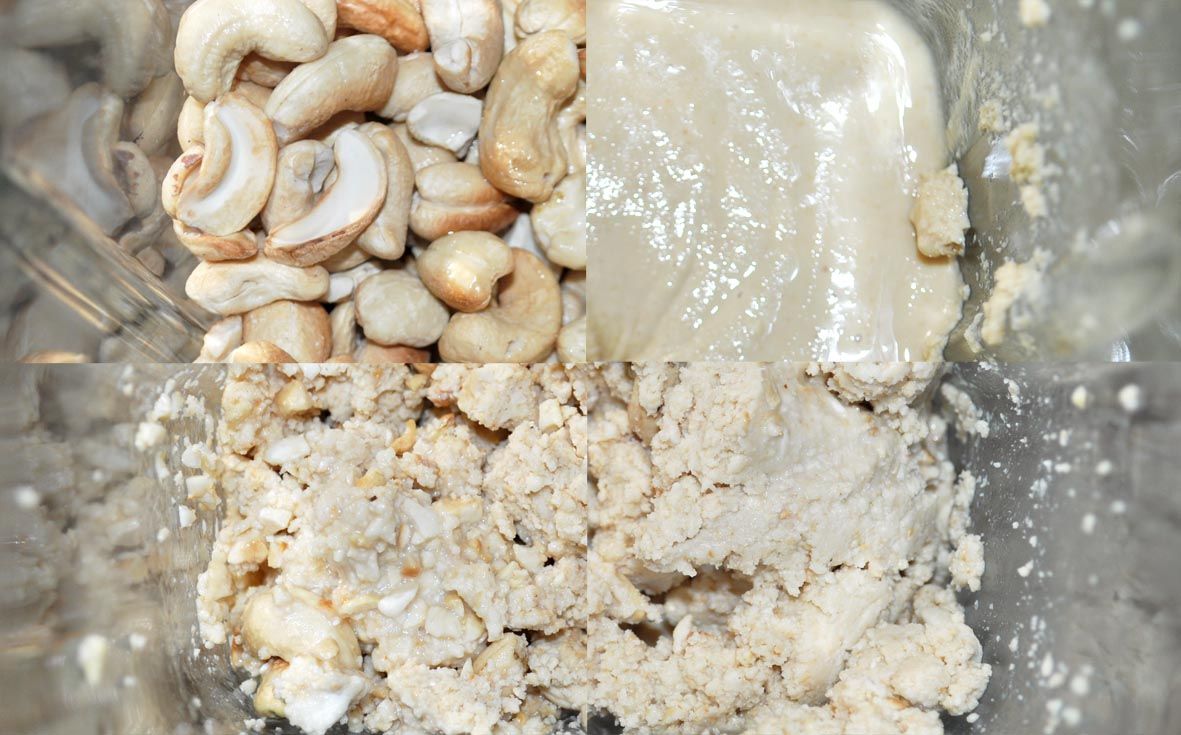 As making your own Cashew Nut Butter so much cheaper than buying it I thought it would be a pretty awesome recipe to share.
Prep Time: 20 mins
Makes 1 Cup
Ingredients:
2 Cups Cashew Nuts
2 tbsps. Coconut Oil
Instructions:
1) Place cashew nuts under the grill for no more than 10 mins. Turning frequently. Remove when a light golden brown.
2) Melt the coconut oil.
3) Blend the cashew nut and coconut oil together until completely smooth.
You will probably need to stop every so often to scrape down the sides. The mix should start turning into coconut butter in less than 10 mins. I f you have a problem getting it to turn add a little more coconut oil.