Laura's Naturally Sweet Blog
Psssst...............looking for naturally sweet, healthy, deliciously moreish cakes? You've come to the right place!
Almond Macaroons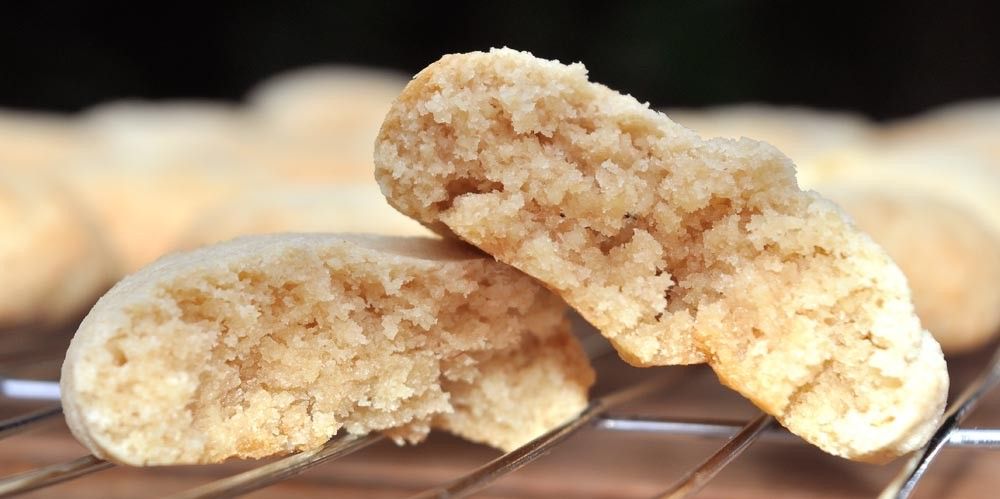 Happy Christmas Everyone!!! Hope you're all having an amazing day!!! Looking for something to do with the children this afternoon? Look no further – these are so easy, made with simple ingredients and everyone can join in making them even on Christmas Day!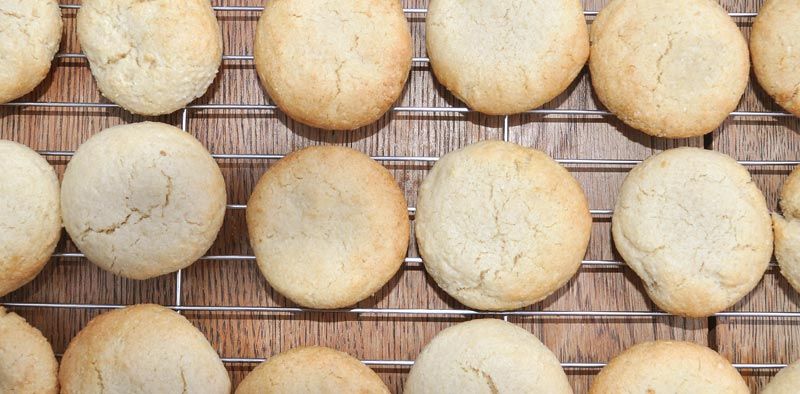 To steal a phrase from my niece 'I love love, love, these macaroons!!! They are just melt-in-the-mouth delectable and so so sooooooooo easy to make. I'm not kidding they are literally four ingredients that you mix up in a bowl - pop in the oven for 8 mins and you're done. You can spend the rest of you afternoon watching PAW Patrol – or even something made for adults!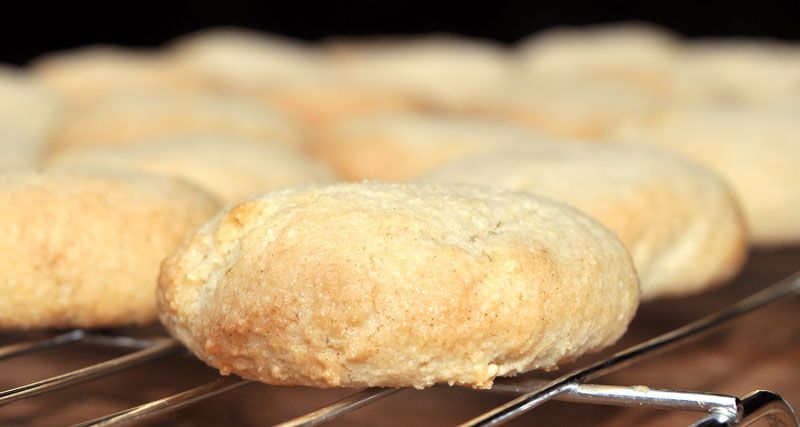 It's a great one for the kids to join in on mainly because it's so simple plus you won't have much washing up at the end – especially once they've finished scraping the bowl!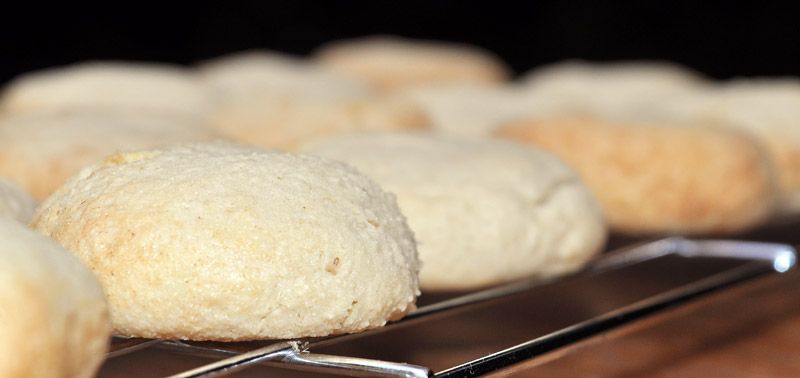 I've always been a massive fan of almond macaroons – a proper old fashion British treat I can't pass up! I didn't this time but you can add a flaked almond – or even a whole one – to the top of each macaroon.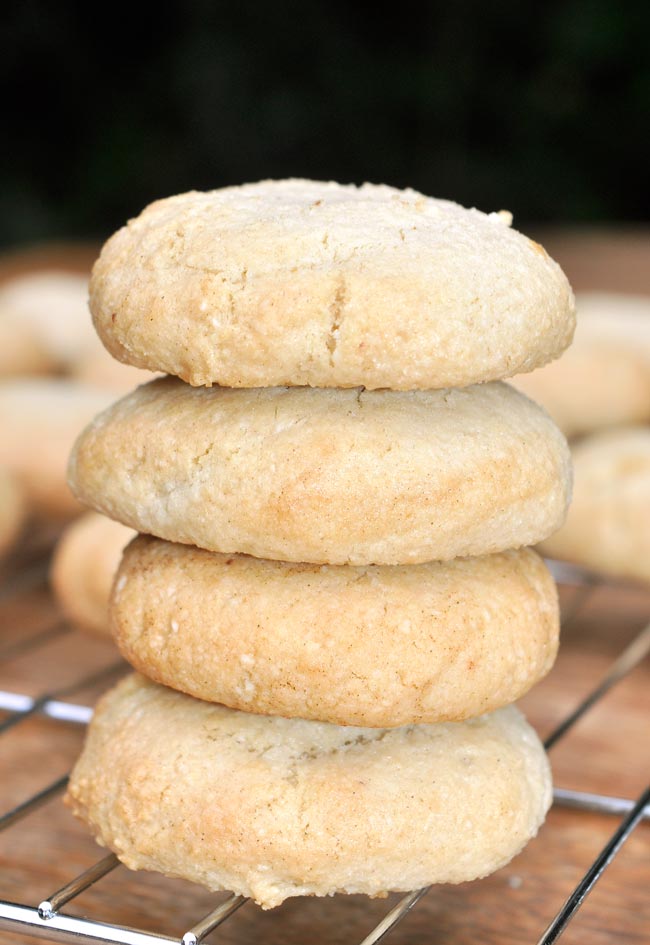 If you love marzipan, almonds or macaroons then you will love these. Perfect for Christmas afternoon tea – or afternoon tea anytime!!!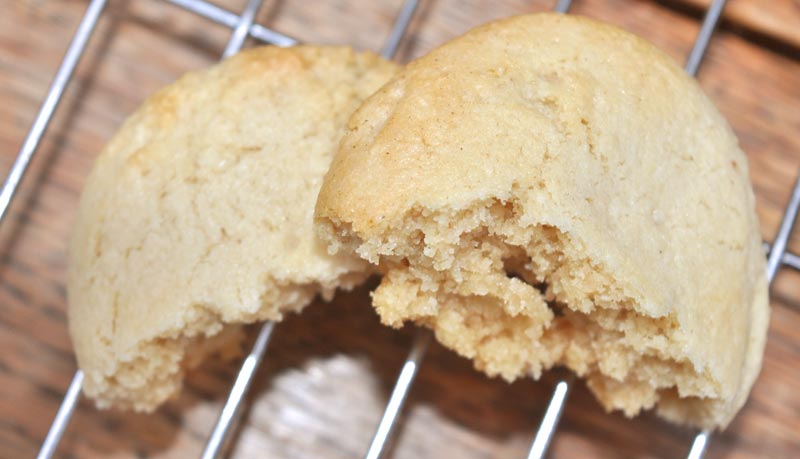 Happy baking! :D
Almond Macaroons
Prep Time: 10 mins Bake Time: 8 mins
Serves: 18 Macaroons
Instructions:
1) Preheat the oven to 170˚C
2) In a bowl mix together the ground almonds, agave nectar and almond oil.
3) Stir in the baking powder and make sure all the ingredients are fully combined.
4) Using a ½ tbsp. measure scoop out the macaroons, shape into rounds and place on a sheet of baking parchment. (If you like at this point you can add a flaked almond or whole almond to the top of each macaroon.)
5) Bake in the oven for 8 mins.
6) Remove from the oven and allow to cool for 10 mins before transferring to a wire rack.
7) Once cooled thoroughly place in an airtight container.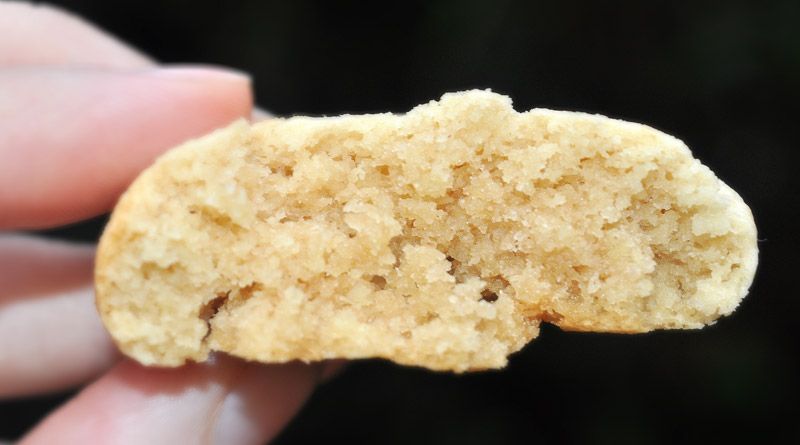 Liked this? Try these.....................................................