Laura's Naturally Sweet Blog
Psssst...............looking for naturally sweet, healthy, deliciously moreish cakes? You've come to the right place!
Easy Apricot and Almond Flapjacks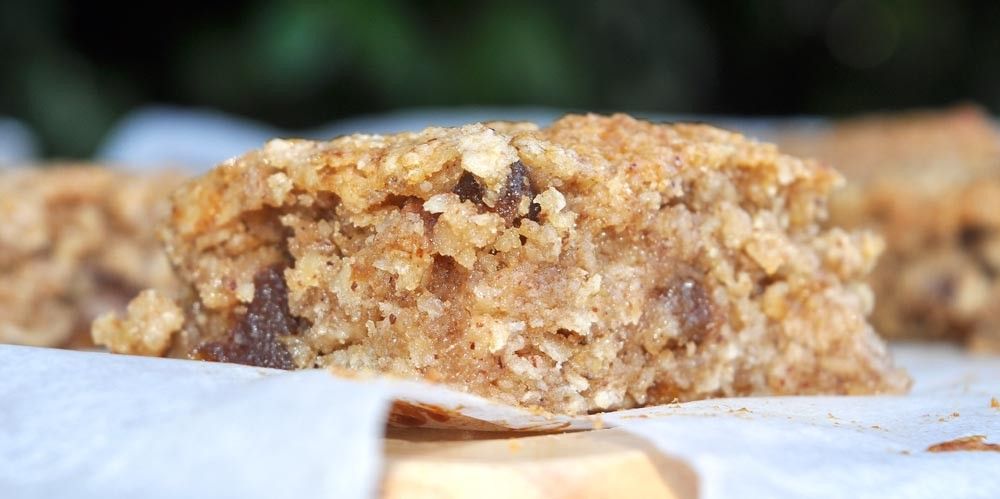 Sweet, moist and delicious these should, most definitely, end up being a regular feature of kitchen cupboards across the country!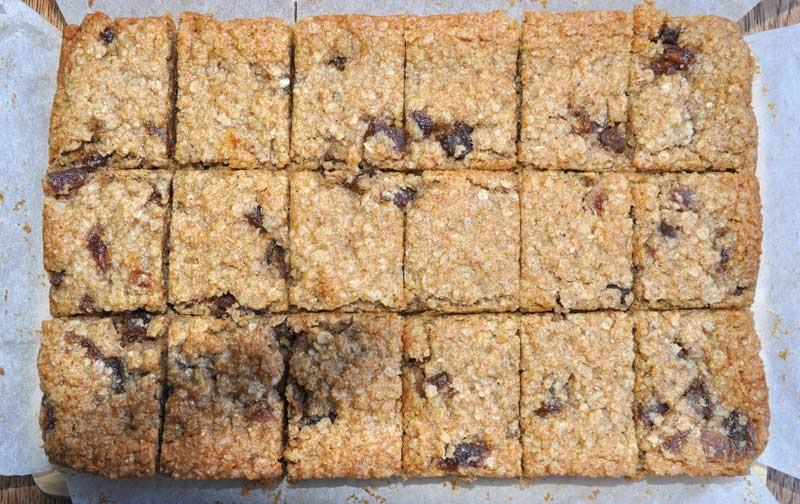 You know that I am a lover of almond and apricot from way back – they are one of those perfect combos. Almonds always seem to give apricots that extra lift.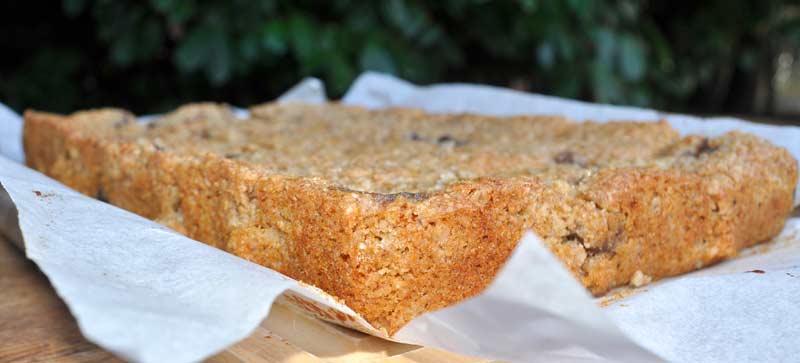 Well I have (at this point I should probably say had!!!) a new packet of unsulphured apricots sitting the fridge. I picked them up the last time I visited my local health food shop – they just look sooooooo good – and have been determined to make something awesome with them.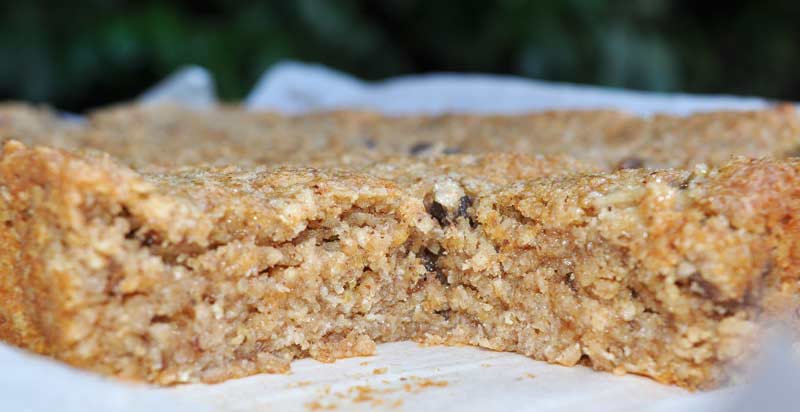 If you happen to be wondering whether your apricots are unsulphured or not a quick way to tell is by the colour.

Unsulphured apricots are brown. I know that they don't generally look as good as their peach coloured counterparts but the chemical, sulphur dioxide, which is used to keep the colour, apart from not being that great for you, also detracts from the flavour.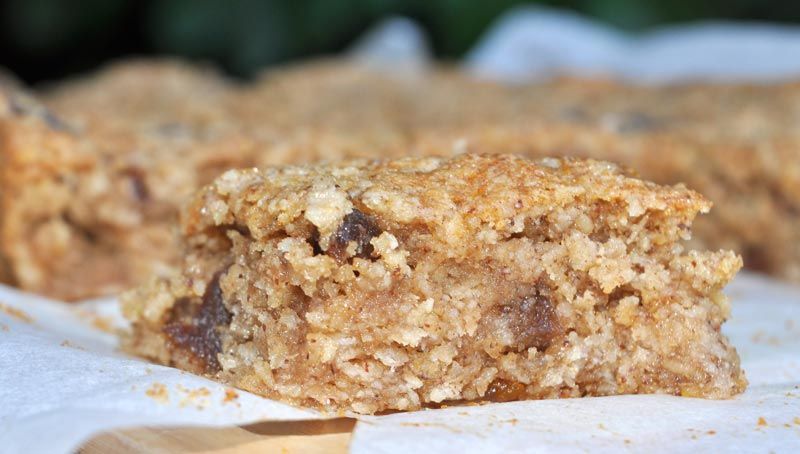 If you love apricots, and haven't already, you should definitely try the brown ones – I promise you won't be disappointed!! :D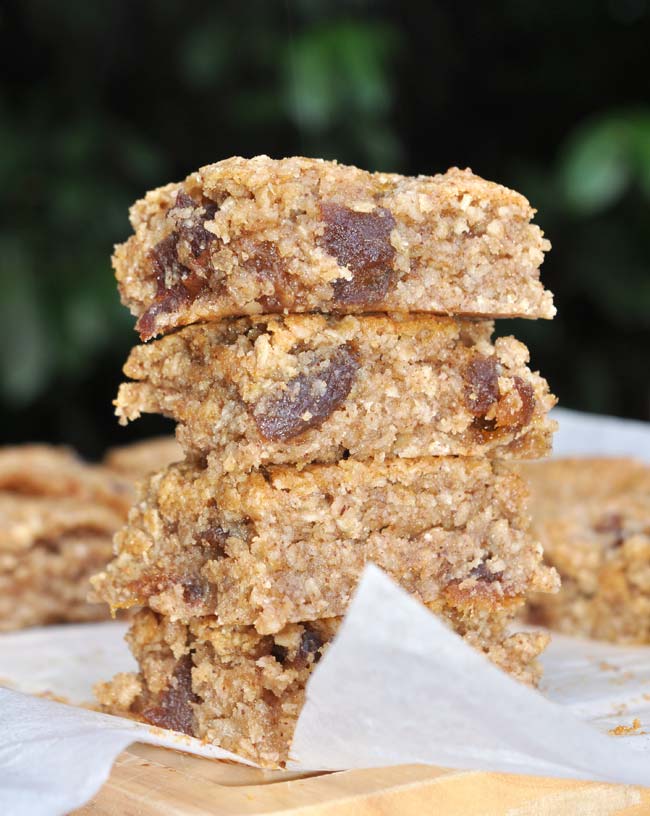 Anyway back to the flapjacks. Oh yes, the awesome something I was going to make turned out to be – apricot and almond flapjacks!! I love these because, not only are they super, super scrumptious but they are also super, super simple to make. Which is awesome because
everyone else loved them as well – which means it looks like I will be making another batch this afternoon! ;)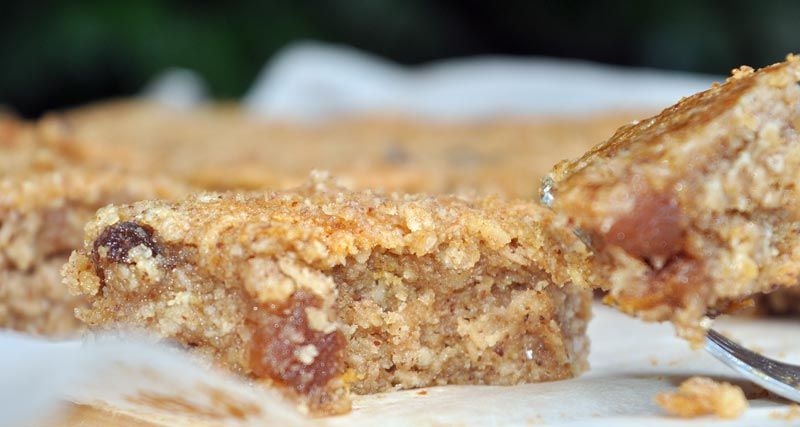 Happy baking – hope you all enjoy them too!! :D
Easy Apricot and Almond Flapjacks
Prep Time: 10 mins Set Time: 2-4 hrs
Makes: 18 Flapjacks
Instructions:
1) Preheat the oven to 170˚C
2) Cream together the maple syrup, coconut oil and almond butter.
3) Add in the oats, ground almonds, almond oil, baking powder and bicarb and stir until thoroughly combined.
4) Finally stir in the apricots.
5) Press into a 7"x11" pan and bake in the oven for 15 mins.
6) Allow to cool completely and cut into squares.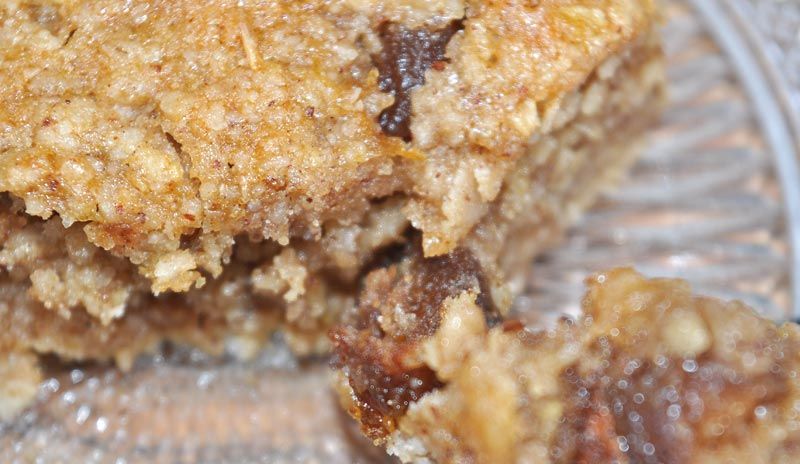 Liked this? Try these...........................................................