Laura's Naturally Sweet Blog
Psssst...............looking for naturally sweet, healthy, deliciously moreish cakes? You've come to the right place!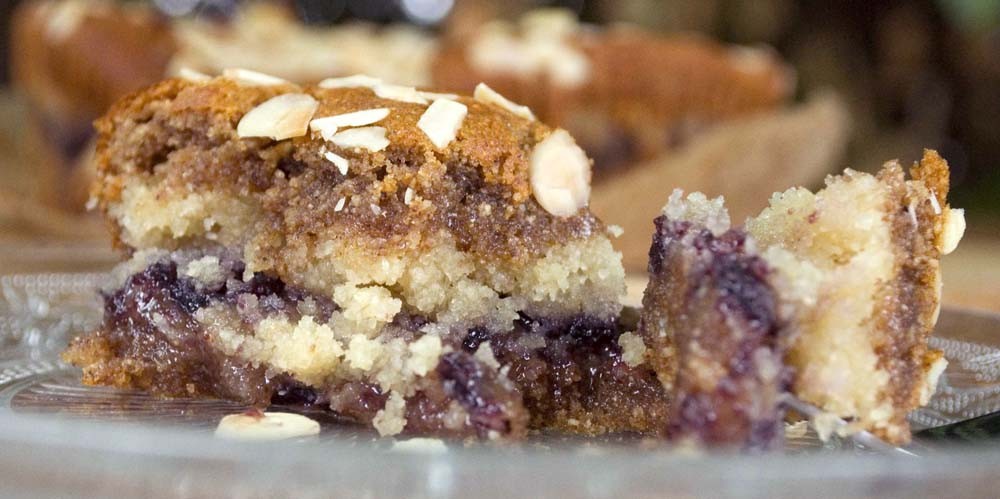 They say to start the New Year how you mean to continue. So I am going to start mine with an outrageous classic, which is a personal favourite, but with a winter twist!