Laura's Naturally Sweet Blog
Psssst...............looking for naturally sweet, healthy, deliciously moreish cakes? You've come to the right place!
Peaches and Cream Cupcakes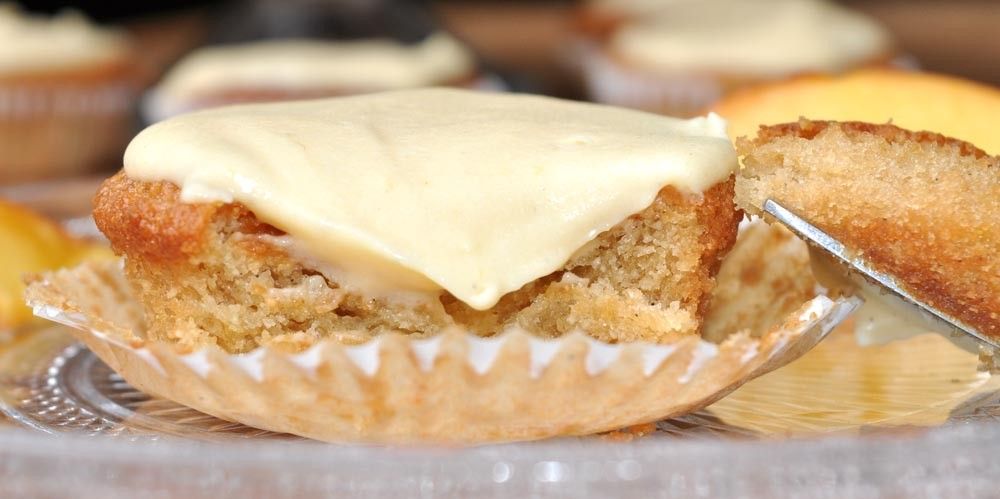 Incredibly light and fluffy these cupcakes truly represent the fresh, fruity side of summer.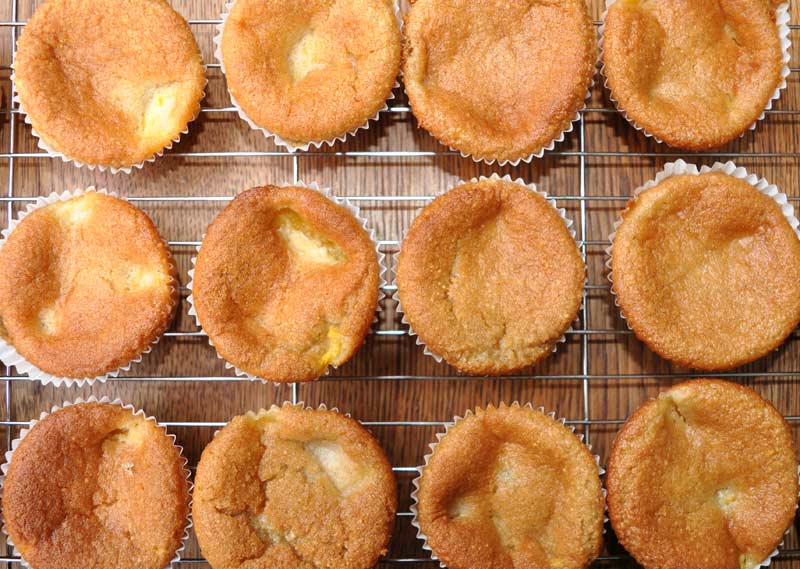 I must start with a confession – in the recipe I actually ended up using nectarines instead of peaches but peaches, a perfect substitute, and cream just sounded so right and I only used nectarines as they looked the best option on the day I went shopping.
We've been so lucky with fruit this year and I must say sweet, fresh, juicy summer fruits are one of my favourite parts of summer cuisine. You can't beat a plump, juicy peach or nectarine and this summer in particular the fruit we have been getting has been, quite simply, perfect.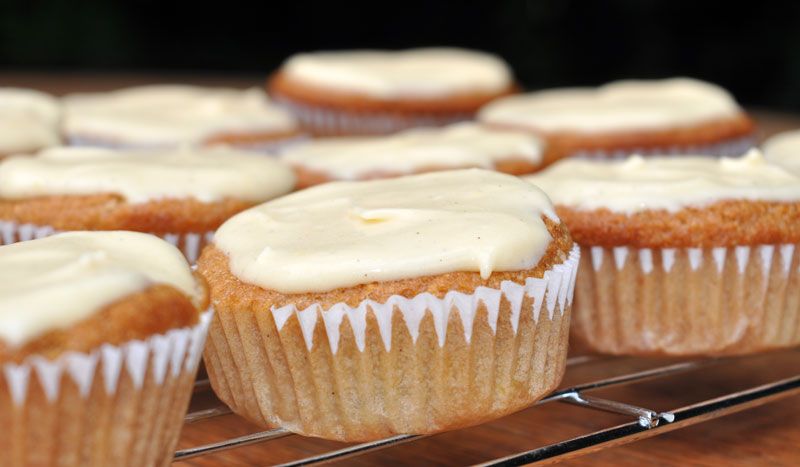 So sweet and plentiful I couldn't help but want to use it in one of my recipes.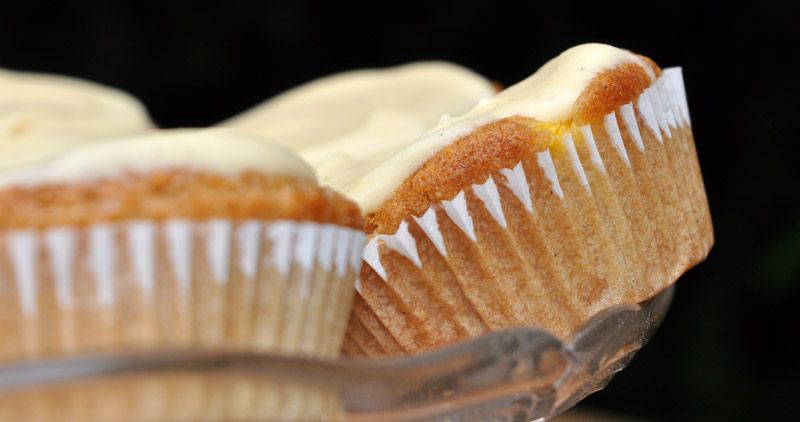 Once you've made these you'll see what I mean about how light and fluffy they are. I would advise leaving them to cool in the cupcake pan just to make them easier to handle. And, of course, you can't beat a little live probiotic cultures in your cupcake frosting.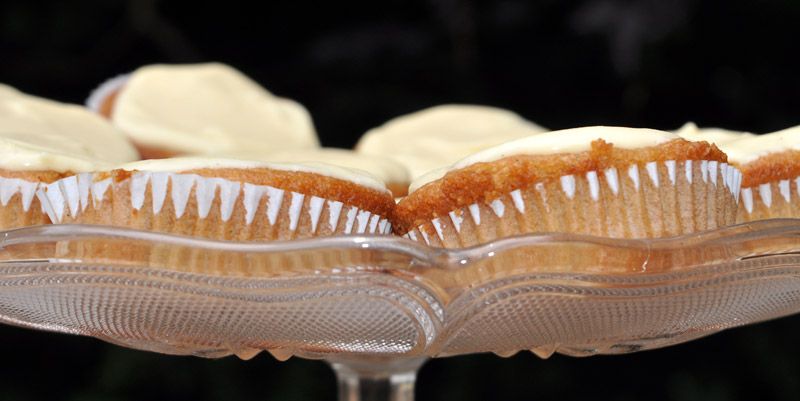 I know I have become obsessed with CoYo (a brand of coconut milk yoghurt) but it is soooooooo good to taste and sooooooo good for your system! How could you possibly go wrong?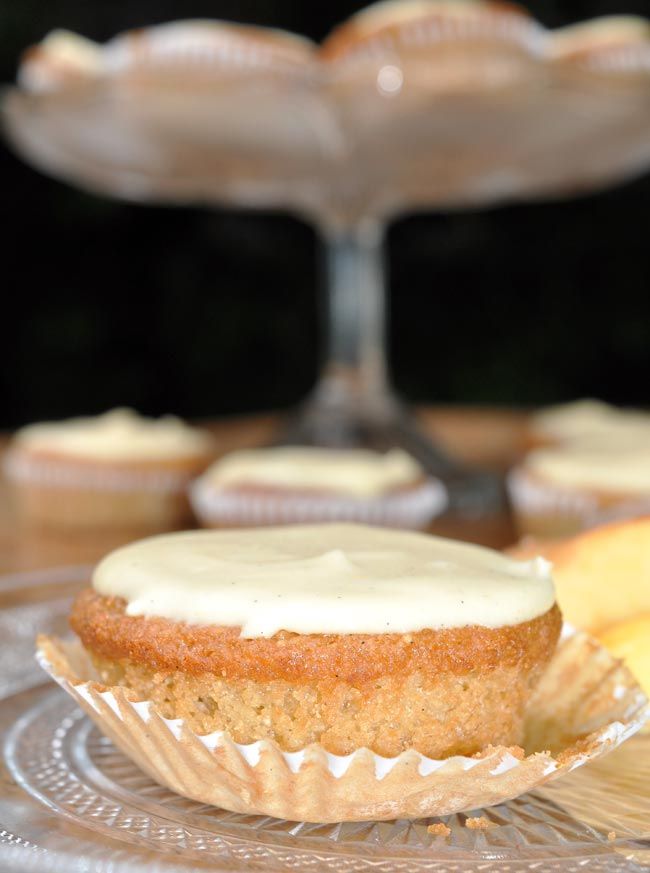 Mixed here with a little vanilla and some of Dalfour's absolutely divine golden peach jam it makes the freshest, most delicious frosting in the world!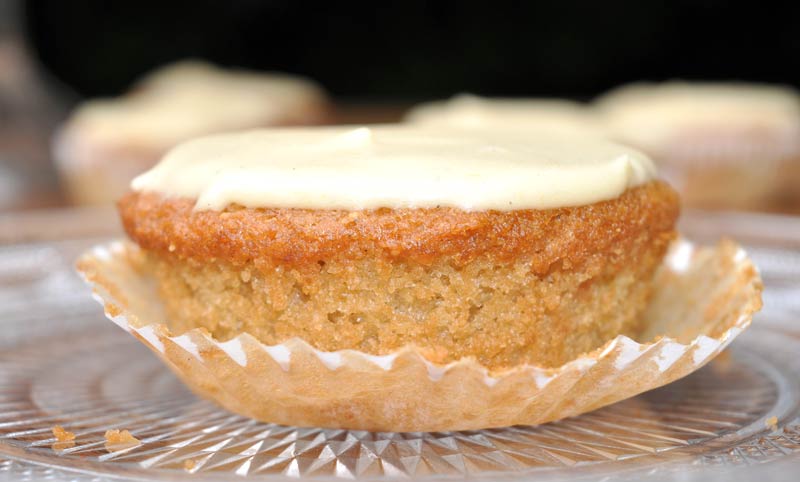 So here is to a glorious, fruit-filled summer – enjoy! :)
Peaches and Cream Cupcakes
Prep Time: 20 mins Bake Time 20 mins Frosting Chill Time: 2-4 hrs
Makes: 18 Cupcakes
Ingredients:
Cake:
½ Cup Coconut Oil – melted
¾ Cup Agave Nectar/Honey/Maple Syrup
¼ Cup Ground Almonds
¾ Cup Almond Flour
¼ Cup Tapioca Flour
2 tbsps. Arrowroot Powder
1½ tsps. Powdered Vanilla
½ Cup Non Dairy Yoghurt
1 tsp. Baking Powder
½ tsps. BiCarb
2 Ripe Peeled and Diced Peaches (or Nectarines)
Peaches and Cream Frosting:
½ Cup COYO Coconut Milk Yoghurt
¼ Cup + 2 tbsps. Coconut Oil – melted
¼ Cup + 2 tbsps. Tapioca Flour
¾ Cup Dalfour Golden Peach Jam
½ tsp. Powdered Vanilla
Instructions:
1) Preheat the oven to 160˚C
2) Whisk together the melted coconut oil, ground almonds and chosen sweetener until fully combined.
3) Beat in the almond flour, tapioca flour, arrowroot powder and vanilla.
4) Finally add the yoghurt, baking powder and BiCarb and beat until fully combined.
5) Stir in the peaches.
6) Divide mix equally between 18 lined cupcake cases. I used two 12 cupcake pans.
7) Place in the oven for 20 mins. Remove from the oven and cool completely before removing from the pan and placing on a wire rack.
Peaches and Cream Frosting:
8) Blend together the ingredients for the frosting until smooth. Place in the freezer to set for 2 hrs.
9) Once the cupcakes have cooled spread each one with the frosting. Store in the refrigerator. :)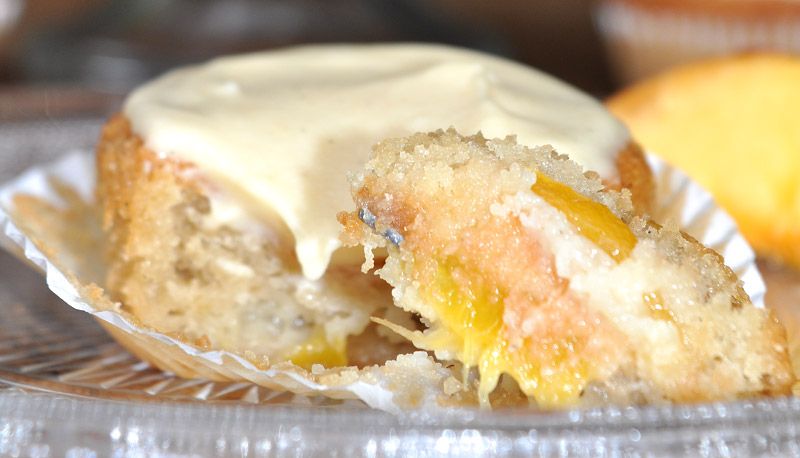 Liked this? Try these.........................................