Laura's Naturally Sweet Blog
Psssst...............looking for naturally sweet, healthy, deliciously moreish cakes? You've come to the right place!
Light Ginger Cupcakes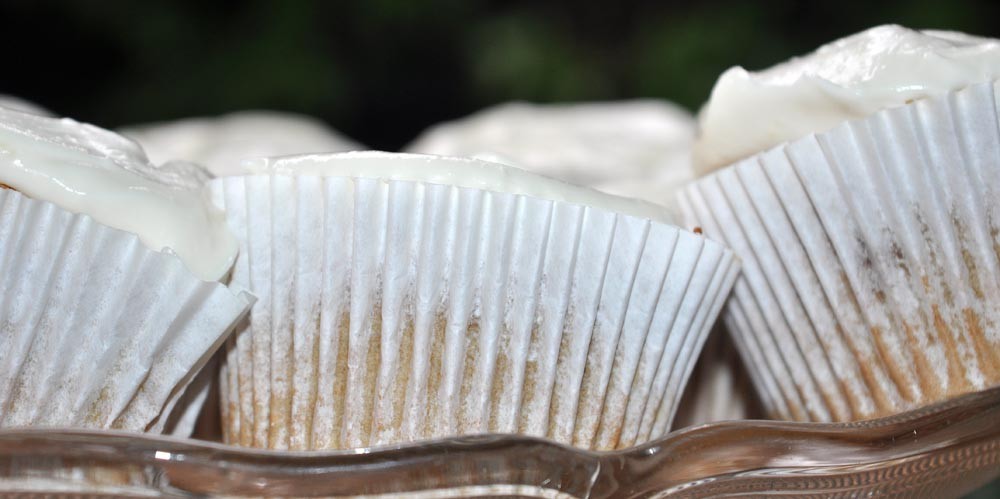 Spicy, light, fluffy and simply divine these are the perfect cupcakes to warm you up during these strangely cold March, yes I said March, days!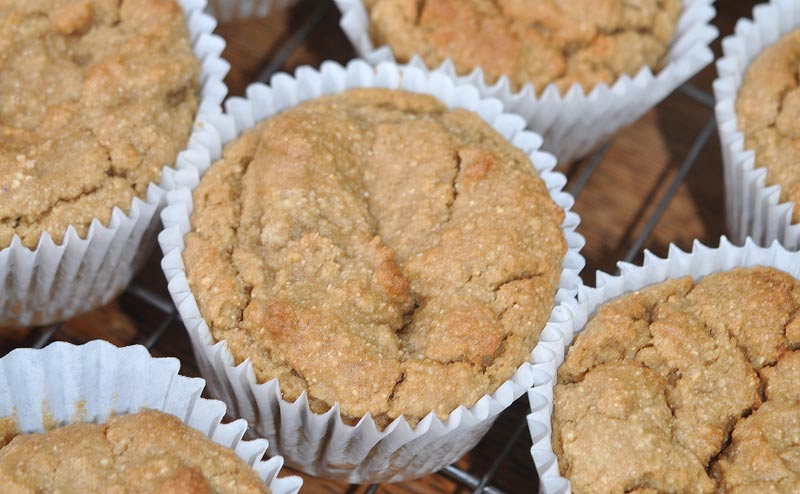 Okay last week when I said that it was never too cold for ice cream little did I know what we were going to be hit with!!! My hands and knees are raw from my walk to work in the cold. The canal is completely frozen over – something I never thought I'd see. But there have been some exquisitely beautiful moments. Some really, really quiet walks through London.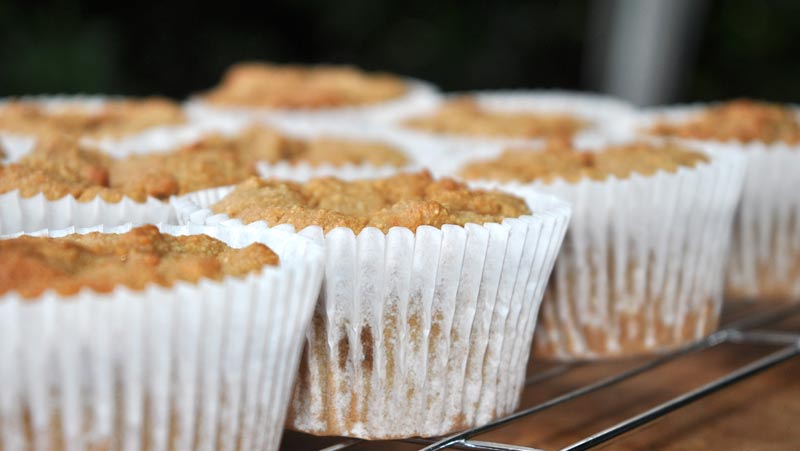 That quiet that comes, not just as people stay home, but a quiet that only comes with the snow, as it dampens the sounds of such a big city.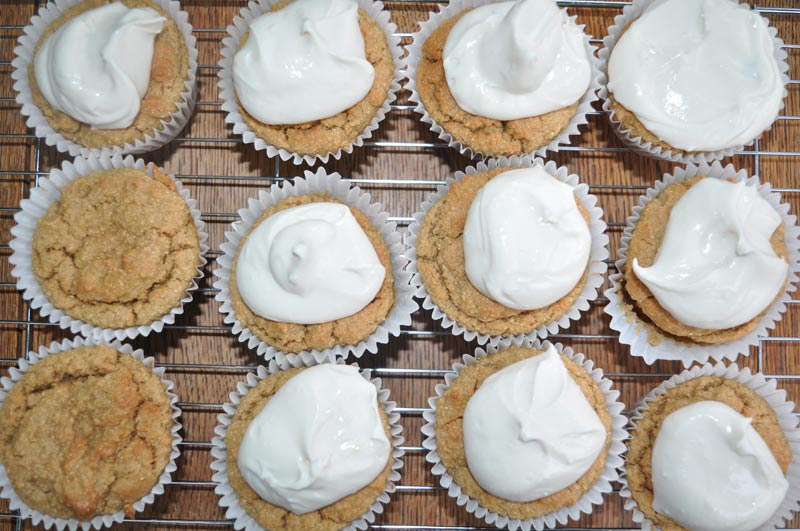 For all that cold the ice cream was still delectable!! However, I thought maybe something just a little warmer this week. ;)
Whilst we recover from the freezing temperature and pending flooding I feel we need something both warming and sustaining. I love spices for warmth. I have a lovely ginger tea in work that has been keeping me going for the last week. I absolutely love ginger – such a warm, delectable flavour – and perfect whether sweet or savoury.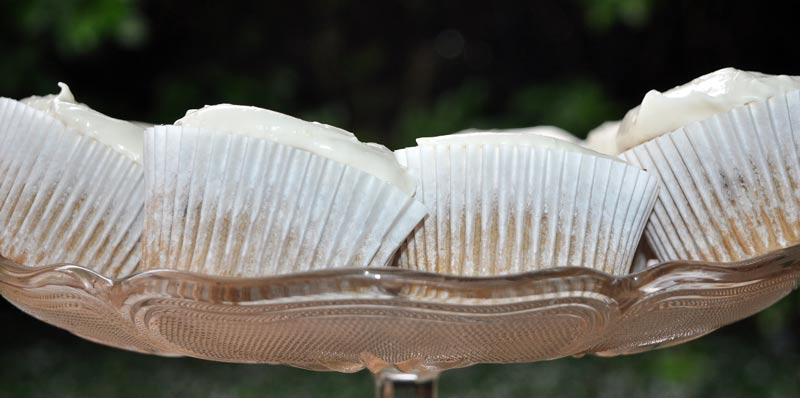 So that, coupled with my Mum calling me and asking where the recipe was for ginger cupcakes on my blog a few weeks back, started me thinking. Ginger cupcakes – that's exactly what we need.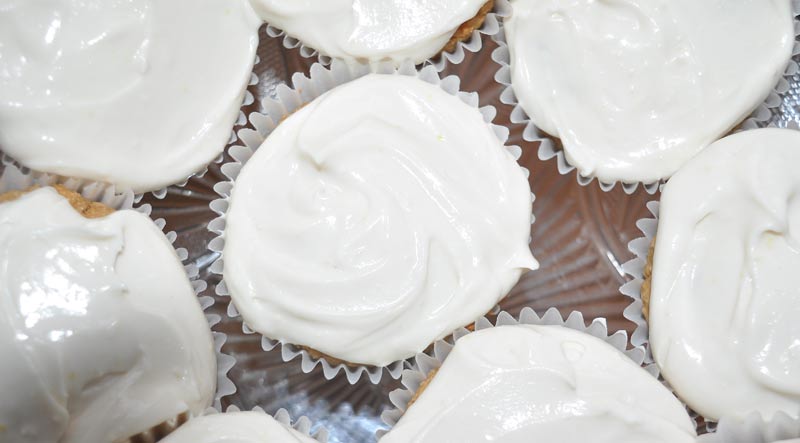 Spicy, comforting and totally delicious. The smell alone is going to make you feel better – but once you taste them you'll be on top of the world.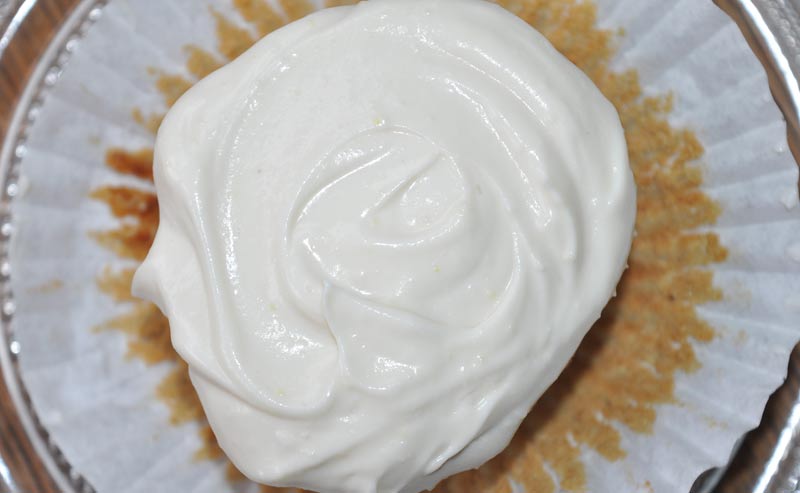 So layer up, grab your aprons and let's get baking! :D
Light Ginger Cupcakes
Prep Time: 20 mins                        Bake Time: 25 mins                           
Makes 12-16 Cupcakes                                                       
Ingredients:
Cupcakes:
½ Cup Coconut Oil  – melted
2/3 Cup Maple Syrup
1/3 Cup Powdered Coconut Sugar
1 Lemon – juice and zest
¾ Cup Non-Dairy Milk
1½ Cup Almond Flour
¼ Cup Tapioca Flour
3 tsps. Ground Ginger
2 tbsps. Non-Dairy Yoghurt
1 tsp. Baking Powder
1 tsp. BiCarb
¼ tsp. Himalayan Salt
Lemon Cream Cheese Frosting:
1 tub Non-Dairy Cream Cheese
¼ Cup Maple Syrup
2 tbsps. Coconut Oil- melted 
1 tsp. Lemon Oil
Instructions:
     1)      Preheat the oven to 170˚C  

     2)      Beat together the melted coconut oil, maple syrup, coconut sugar and the juice and zest of the lemon until fully combined.
     3)      Mix in the non-dairy milk followed by the almond flour, tapioca flour and ground ginger.
     4)      Finally add the yoghurt, baking powder, bicarb and salt - beat until fully combined.
     5)      Spoon into the cupcake cases and place in the oven for 25 mins until a light golden brown.
     6)      Remove from the oven and set aside to cool.
Lemon Cream Cheese Frosting:
     7)      In a bowl mix together all the ingredients for the frosting
     8)      Spread over the cooled cupcakes.