Laura's Naturally Sweet Blog
Psssst...............looking for naturally sweet, healthy, deliciously moreish cakes? You've come to the right place!
Diabetic Chocolate Cake
Sweet, chocolatey and delicious – diabetic friendly chocolate cake. This is the first time I have delved into the world of cakes for diabetics. A request came in last week and I couldn't resist the challenge.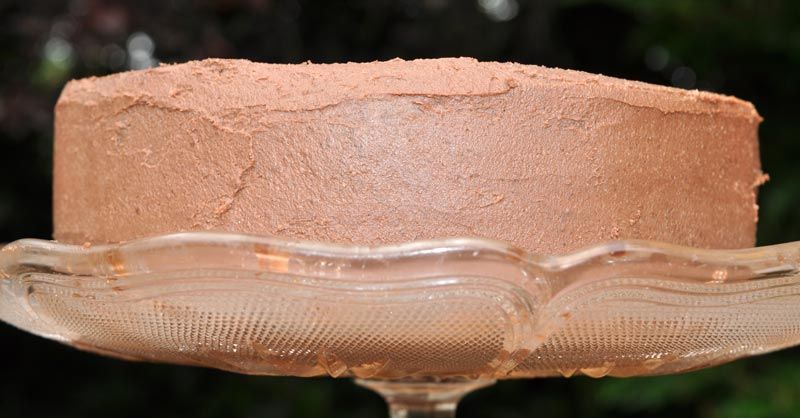 When I started I was just looking for a suitable sugar replacement that was still natural but I soon realised that every ingredient had to been checked. Which flours and fats were best for diabetics etc.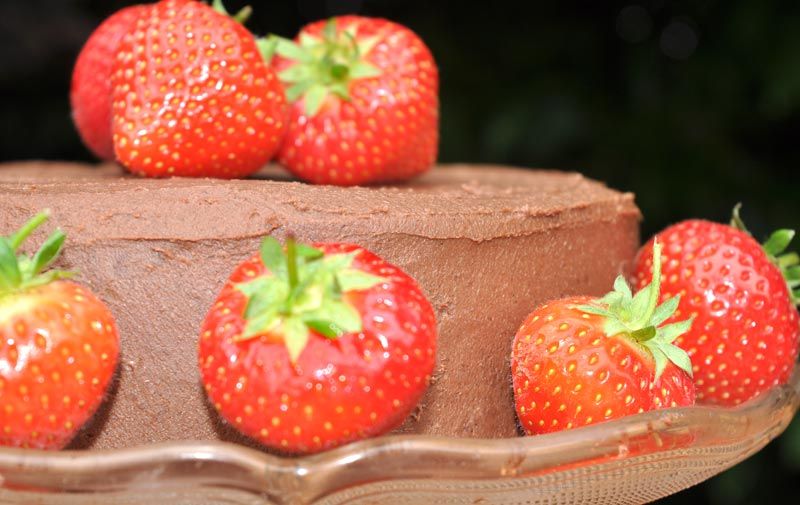 I'm so glad I did because it was a great journey of discovery and I have found some amazing products along the way.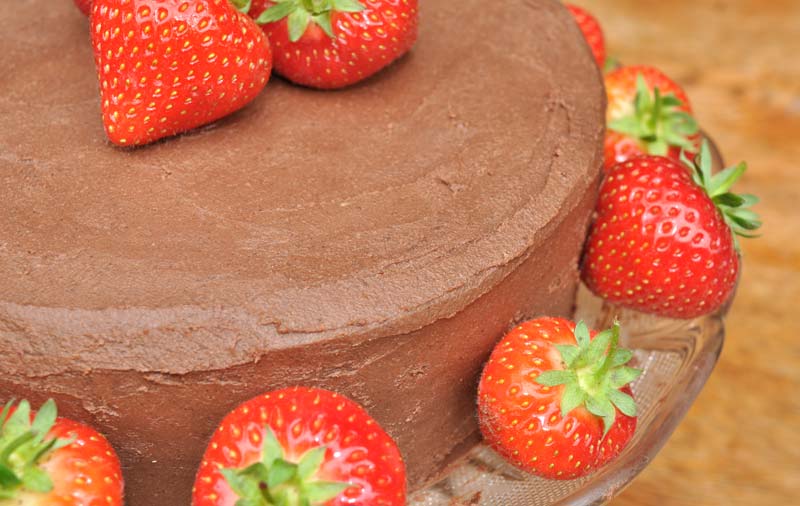 Before I get in to the sugar replacements I would just like to bring one in particular forward. Coconut flour was named amongst some of the best for diabetics and in my local Tesco's I found Groovy Foods Coconut Flour - this is so not a sponsored post – but I couldn't help but bring up the quality and sheer deliciousness of this flour. It's lighter than other brands I've tried and therefore gives a lighter cake.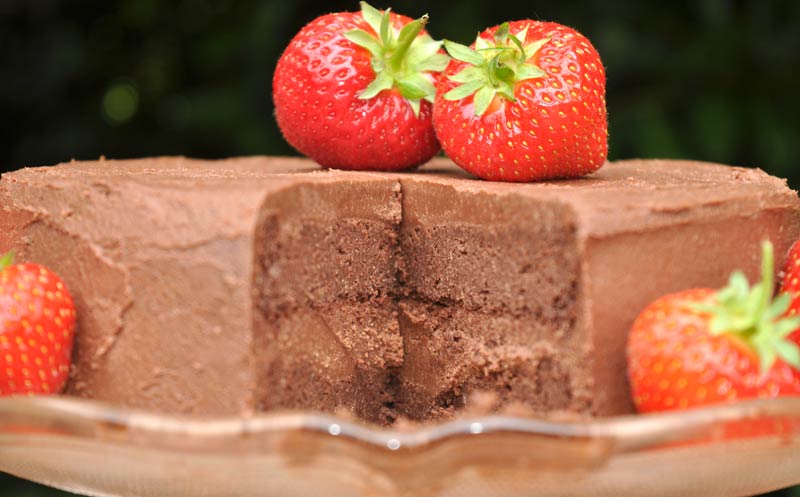 It tastes and smells amazing - really perfect in this diabetic chocolate cake!!! And probably and other cake that takes your fancy – especially coconut cake!!! ;)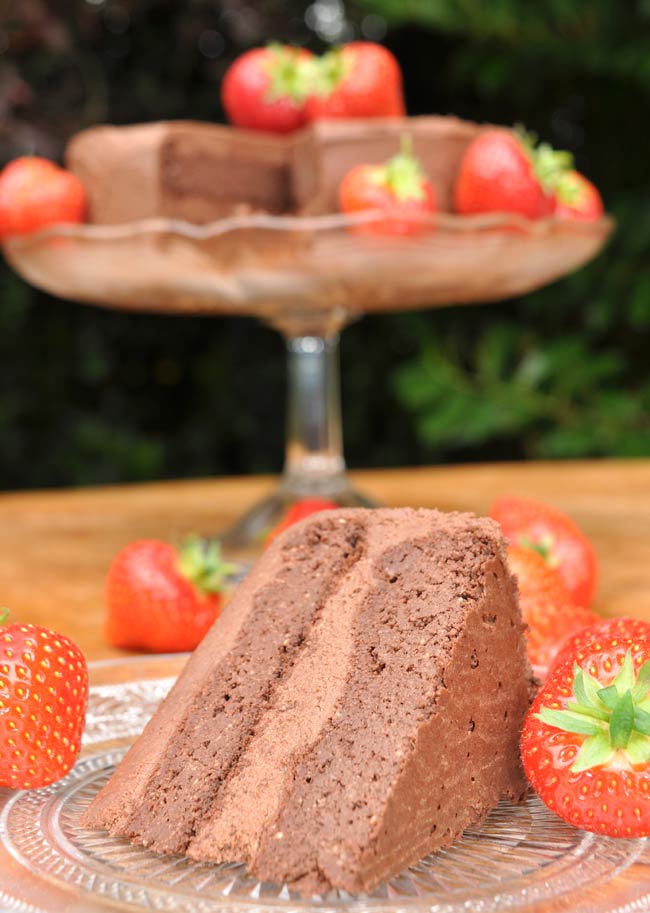 Now to the sugar replacements!! I spent a lot of time checking ingredients for something natural.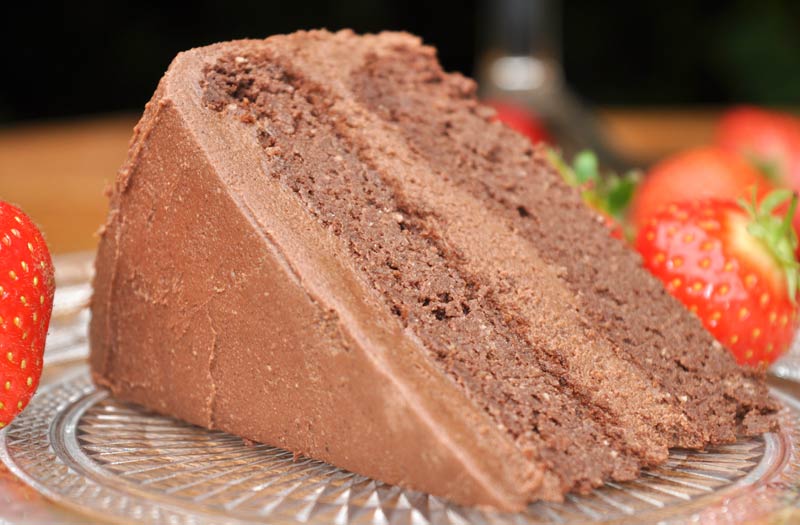 I finally picked three to try – made from natural sources – I thought I'd test them out to see which rendered the best results! I had a little difficulty getting the sugars to mix. I found natvia's best…………………..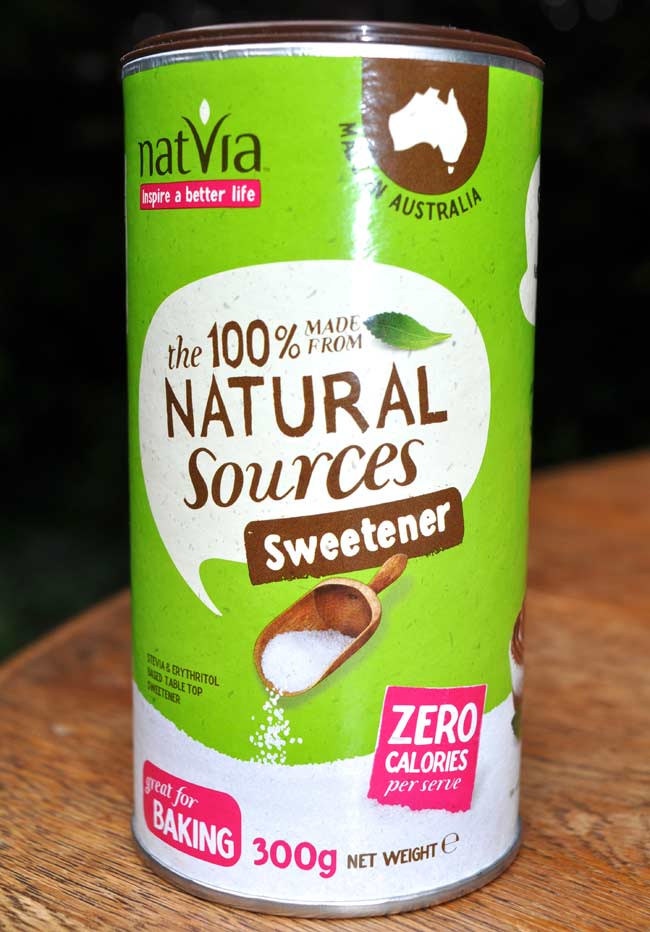 But to get even better results I powdered the sugar before mixing it in my blender.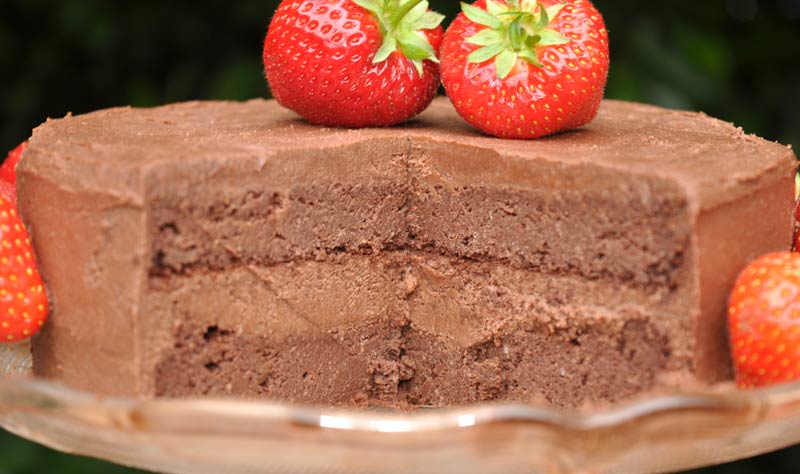 However, I discovered afterwards that Natvia actually take the work out of this for you with their sugar free icing mix which is basically the something powdered into dust – great for getting a smooth mix!!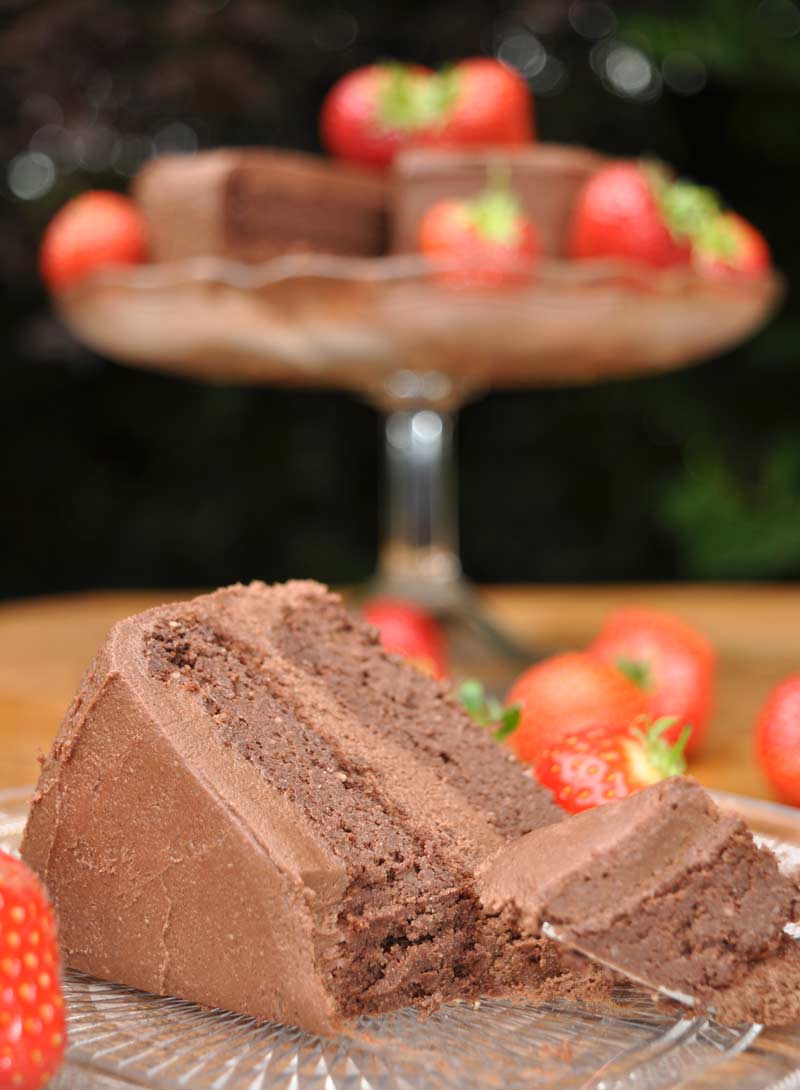 So here goes – I hope you enjoy!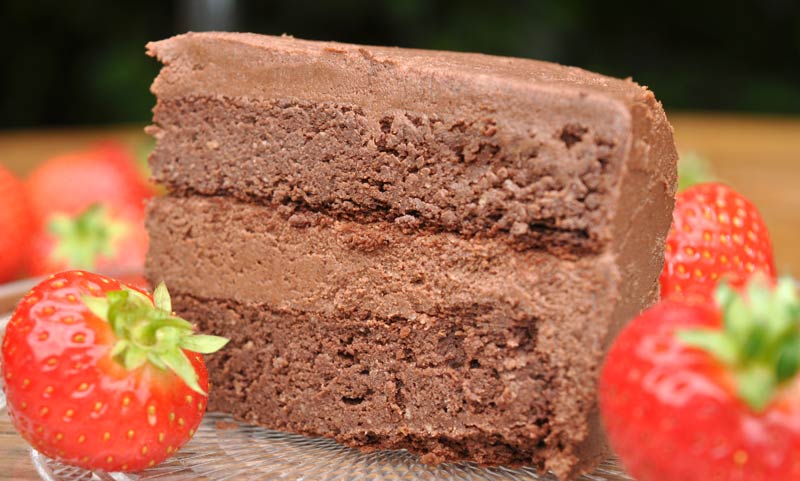 Linked this? Try these...........................................