Laura's Naturally Sweet Blog
Psssst...............looking for naturally sweet, healthy, deliciously moreish cakes? You've come to the right place!
Moist Orange Carrot Cake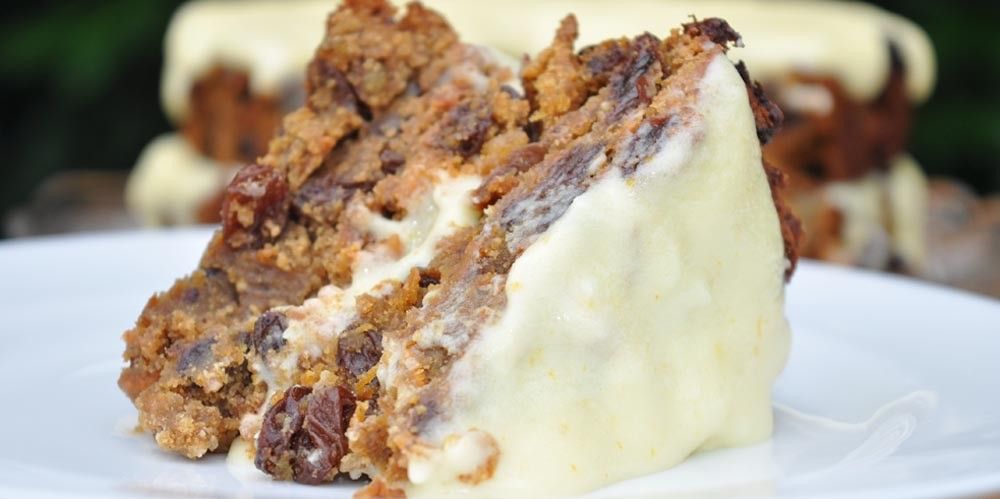 Moist, delectable and dense with flavour each mouthful is jammed with the goodness of walnuts, raisins, sultanas and of course – carrots!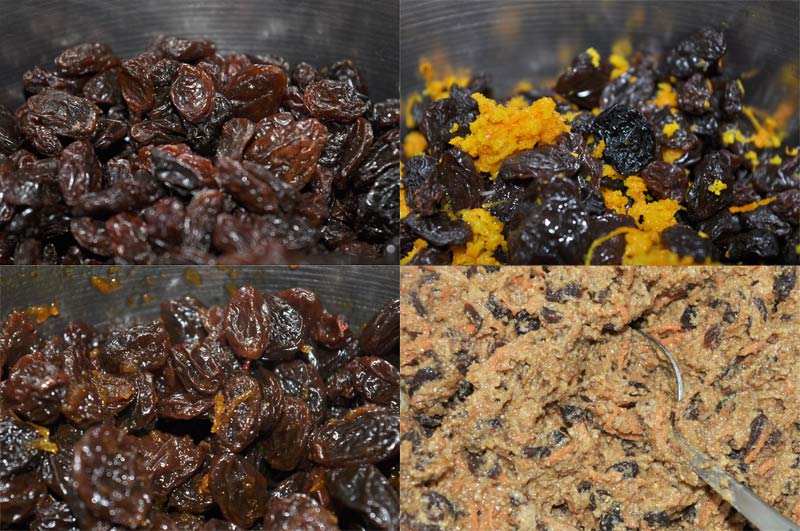 I love carrot cake – somewhere in my head I have always thought of it as one of the healthier cakes! It has been a running joke in my family that carrot cake is one of your 5 (or 10) a day.

I had a friend at university who adored carrot cake. He lived on a tight budget and when he bought carrot cake he always claimed it was for the vegetables (although I did think it was a bit much when he told a tall, elegant, slender friend of ours that he had bought her the weight watchers variety because he thought she would appreciate them!!!)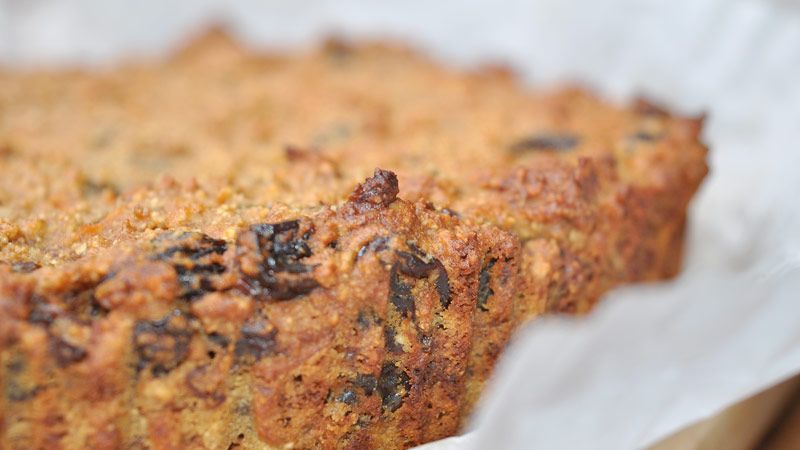 Of course it doesn't quite count but still sneaking fruit and vegetables into cakes is a great way to add even more nutritious goodness to your overall balance. Plus it tastes really good!!!!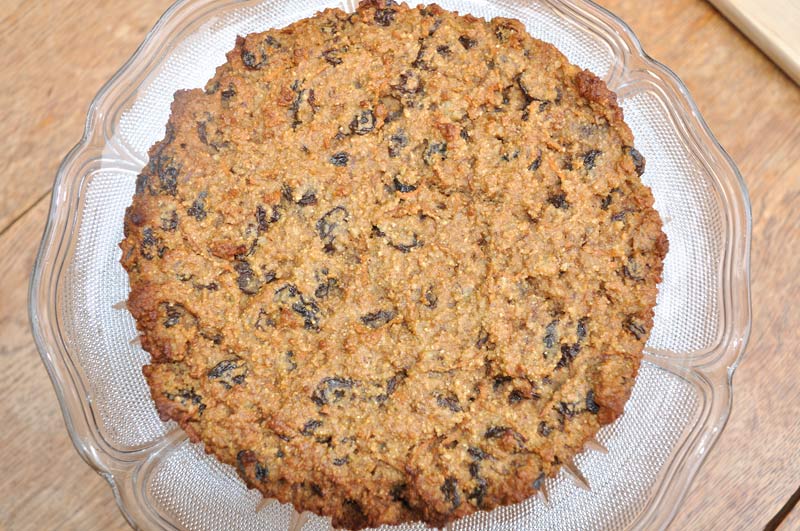 This carrot cake is an even heathier version of your average - and the taste is out of this world delicious! Boasting of a cup of carrot, a cup of sultanas and a cup of raisins (not to mention the oranges, walnuts and almonds) it is pretty full of those ever-good-for-you fruits and veg.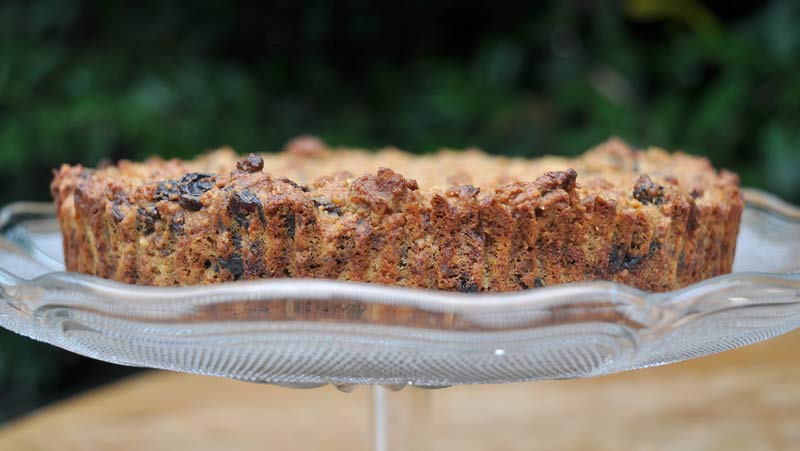 I love adding vegetables into cakes and I can see why carrot cake has been a firm favourite for so many years. Carrotsare naturally sweet, nutritious and cheap. It's great to have a cake you can really feel good about eating – that is if someone doesn't get there first – which is this household they invariably do!!!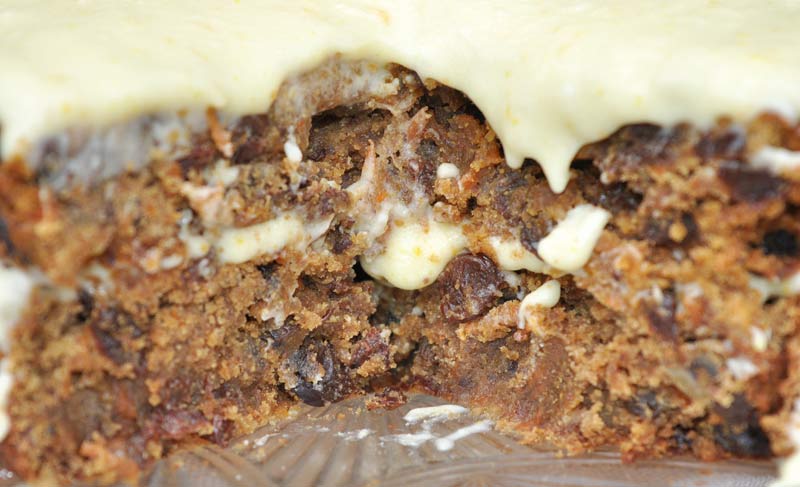 The orange cream cheese frosting is optional – the cake tastes great either way – but it is nice to add for a more finished look/taste especially if you're serving to guests!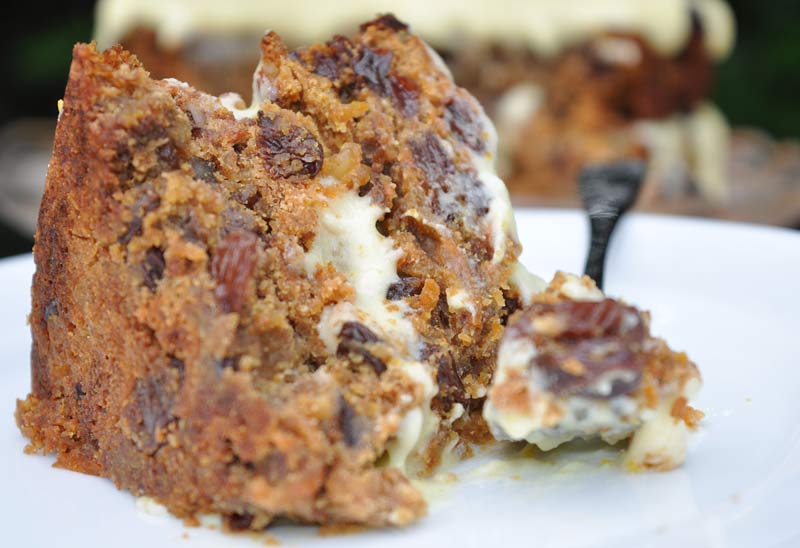 Hope you enjoy! :)
Moist Orange Carrot Cake
Prep Time: 20 mins Bake Time: 40 mins
Makes 2 rounds or a 2 layer cake
Ingredients:
Cake:
½ Cup Coconut Oil - melted
½ Cup Powdered Coconut Sugar
½ Cup Ground Almond

1 tsp. Orange Oil
½ Cup Soya Yoghurt
2 tbsps. Ground Flaxseed
1 Cup Almond Flour
1 tsp. Mixed Spice

1 tsp. Baking Powder
½ tsp. Bicarbonate of Soda
½ Cup Chopped Walnuts

1 Cup Grated Carrots
2 Oranges – juice and zest
1 Cup Raisins

1 Cup Sultanas
Orange Cream Cheese Frosting:
1 Cup Dairy Free Cream Cheese (I used Violife)
1 ½ Cups Sukrin Stevia Mix Icing Sugar
1 Orange – juice and zest
2 tbsps Coconut Oil - melted
Instructions:
1) Preheat the oven to 160˚C
2) Combine the oranges juice, oranges zest, raisins and sultanas in a saucepan and place over a medium-high heat. Bring to the boil. Boil for about 10-15 mins stirring occasionally until all the juice has been absorbed.
3) Cream together the melted coconut oil, coconut sugar, ground almonds, orange oil and soya yoghurt.
4) Stir in the flaxseed, almonds flour, mixed spices, baking powder and bicarb until thoroughly combined.
5) Add the carrots, walnuts and boiled fruit – mix in thoroughly.
6) Divide between two 7 inch round cake pans and place in the oven for 40 mins. Cover with a piece of brown paper to prevent the top from over browning.
7) Remove from the oven and cool for 10 mins before removing from the tin and placing on a wire rack.
Optional Cream Cheese Frosting
8) In a bowl combine all the ingredients until completely smooth. Place in the fridge for 30 mins to firm.
9) Once the cake has cooled spread about ½ the frosting on top of the first layer. Place the second layer on top and spread with the remaining frosting.
10) Slice and enjoy! :)