Laura's Naturally Sweet Blog
Psssst...............looking for naturally sweet, healthy, deliciously moreish cakes? You've come to the right place!
Lemon Cream Pie with a Ginger Nut Crust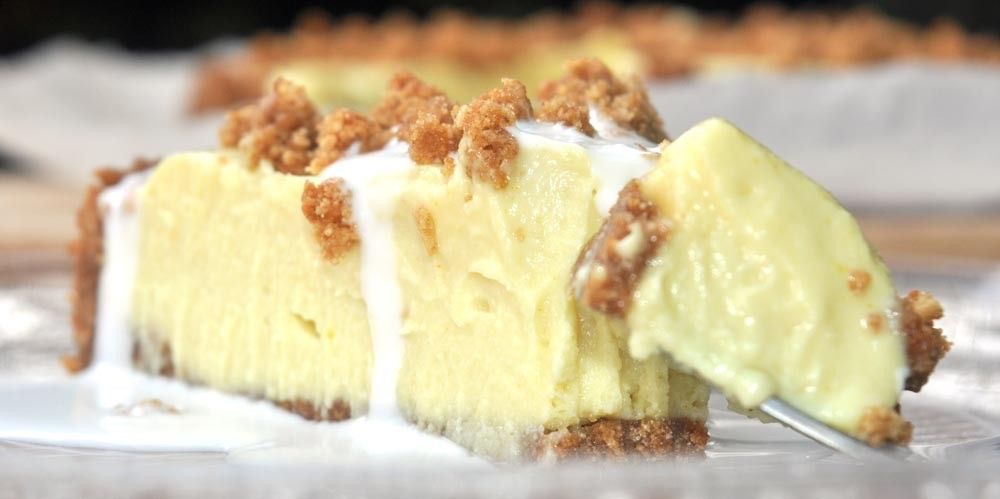 Fresh, tangy and delectable this truly is an awesome dessert. With summer warmth lasting into September of course I had to do another summer fresh dessert!
Last week I made an absolute glut of ginger nuts. Too many cookies has never been a problem - I always have volunteers to consume all I can cook and more – but, whilst I was baking them, I was thinking just how awesome they would be as the base for a dessert.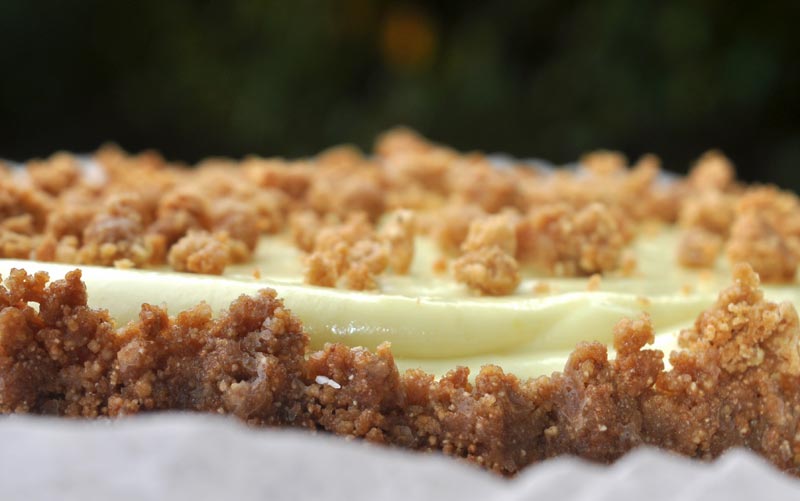 Of course then a lemon and ginger cream pie popped into my mind and I couldn't stop thinking just how amazing it would be.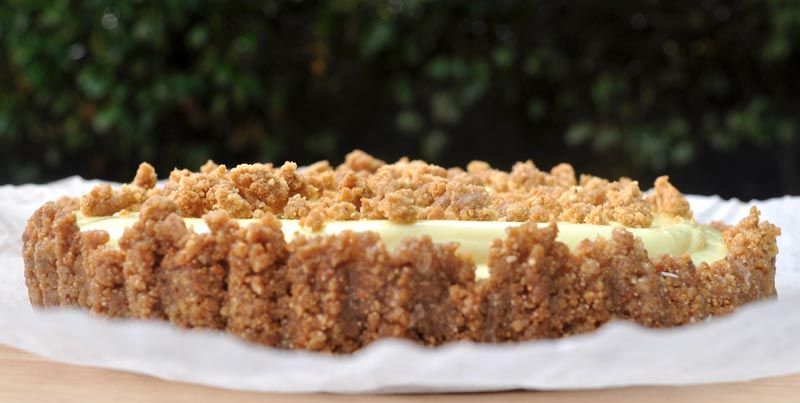 I have always considered that lemon and ginger complement each other to perfection. The fresh, cool tangy taste of lemon contrasts with the spicy warmth of ginger perfectly and this ginger and lemon cream slice embodies all these qualities.
The real beauty of this dessert is just how easy it is to make - especially if, like me, you happen to have lots and lots of ginger nuts already sitting in the cupboard!!! The filling is just 5 ingredients blended together until smooth - it couldn't be easier than that!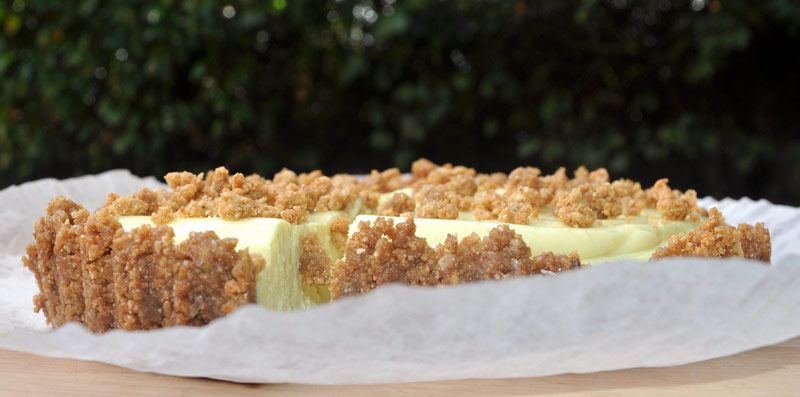 Once set I promise this is a light fresh divine dessert that will impress any dinner party or the perfect follow up to a summer barbecue.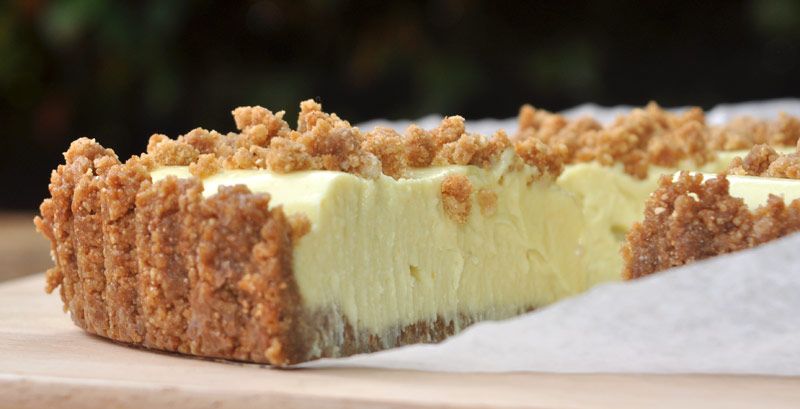 Hope you get to enjoy what's left of summer!!! ;)
Lemon Cream Pie with a Ginger Nut Crust
Prep Time: 10 mins Set Time: 2-4 hrs
Serves: 10-12
Ingredients:
Ginger Nut Base:
2 Cups Ginger Nuts (approx. 6 Giant Ginger Nuts)
2 tbsps. Maple Syrup
2 tbsps. Coconut Oil - melted
Lemon Cream Filling:
1 Cup Cashew Nuts – (soaked overnight)
½ Cup Coconut Oil – melted
3 Lemons – Juice and Zest
2/3 Cup Maple Syrup
1/8 tsp. Turmeric (optional for colour)
Instructions:
1) In a bowl combine thoroughly all the ingredients for the base. Press the mix into the base of a 8 inch round tart tin coming up the sides about an inch or so and place in the refrigerator to set for 10 mins.
2) Blend all the ingredients for the lemon cream pie until completely smooth.
3) Spoon into the base and place in the fridge for 2-4 hrs. Keep refrigerated before serving.
4) Optional for serving – crumble another ginger nut and sprinkle over the top.
5) Slice and enjoy! :)