Laura's Naturally Sweet Blog
Psssst...............looking for naturally sweet, healthy, deliciously moreish cakes? You've come to the right place!
Peanut Butter and Banana Pancakes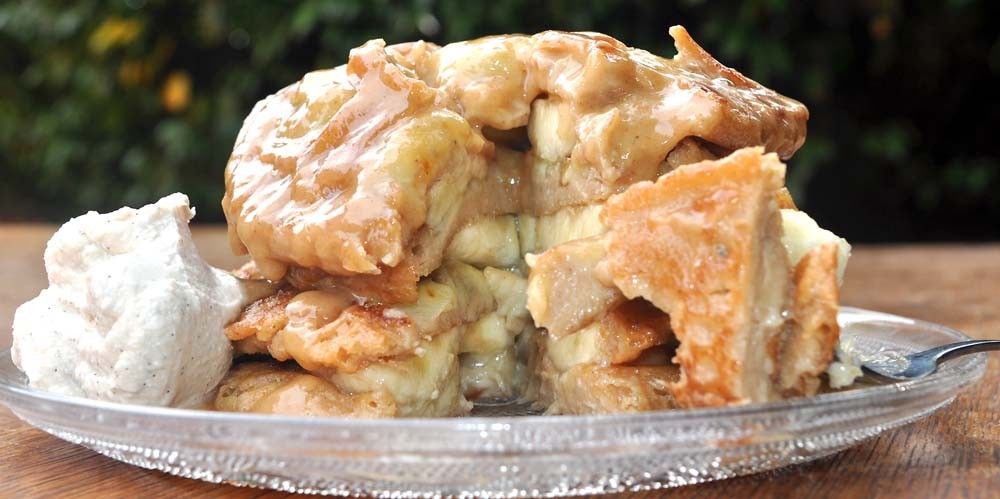 Light, fluffy but jam packed with flavour and nutrition - I'd definitely call this a hungry man's breakfast. Especially for those talented few who can get through a whole stack - yes I did actually see someone manage it and it was his second breakfast - he's a skinny ribs too!!!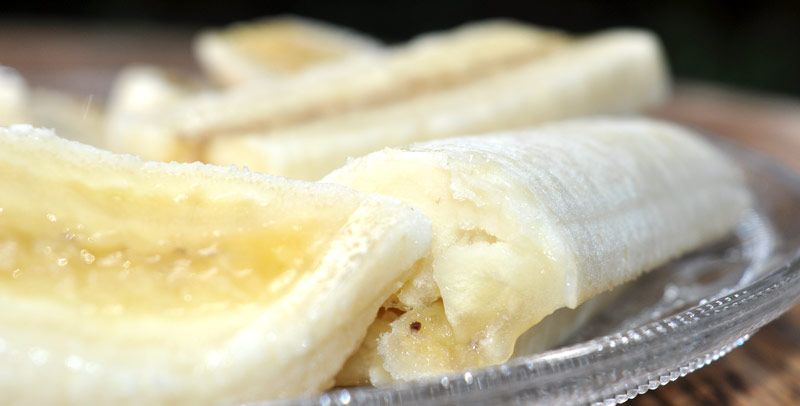 These are yummy, healthy and loaded with lots of good stuff that will keep you going all day!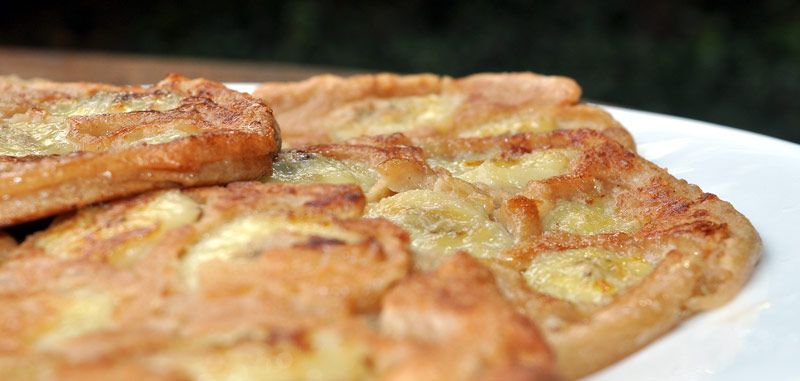 A high octane breakfast that will see you running a marathon with Mo Farah ;) or through a morning filled with maths sums and spelling bees.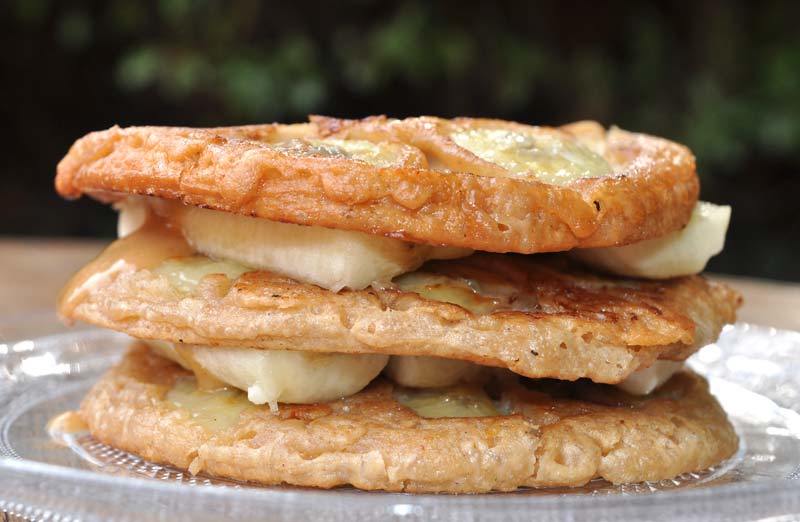 They are super, super delicious and nutritious. I must admit I could only manage two but I served mine with a little COYO on the side - nothing like getting a few probiotics in there - especially when they taste soooooooo good!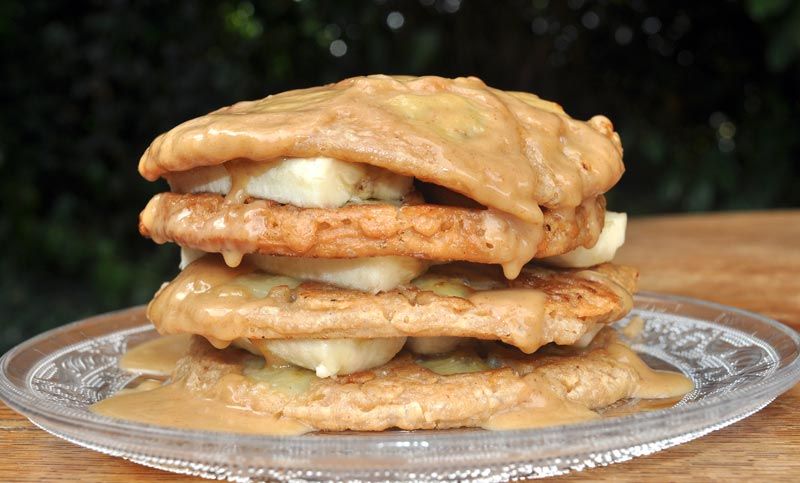 Quick tip for cooking: Heat the coconut oil first on a medium high heat for a moment then turn down before pouring in the pancake mix. Add the bananas and be sure to let them set before flipping. Place banana up on the plate!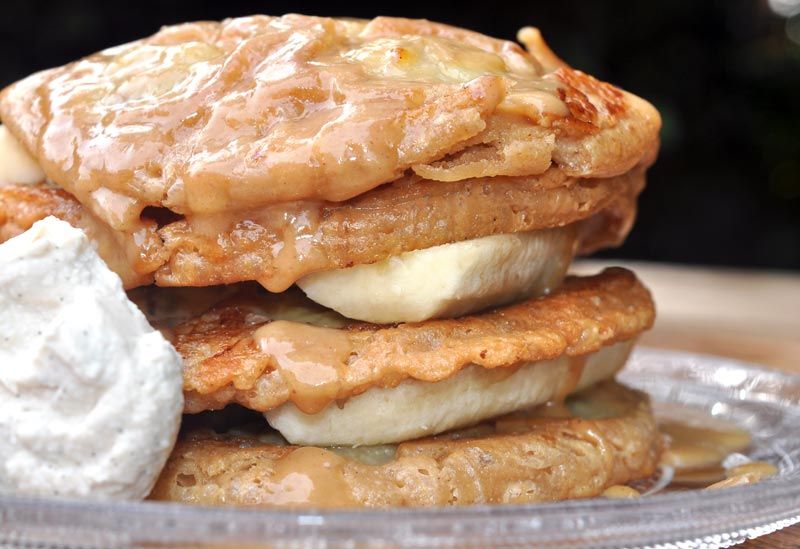 The baking powder causes the mix to expand as it heats, surrounding the banana and making the pancakes light and fluffy!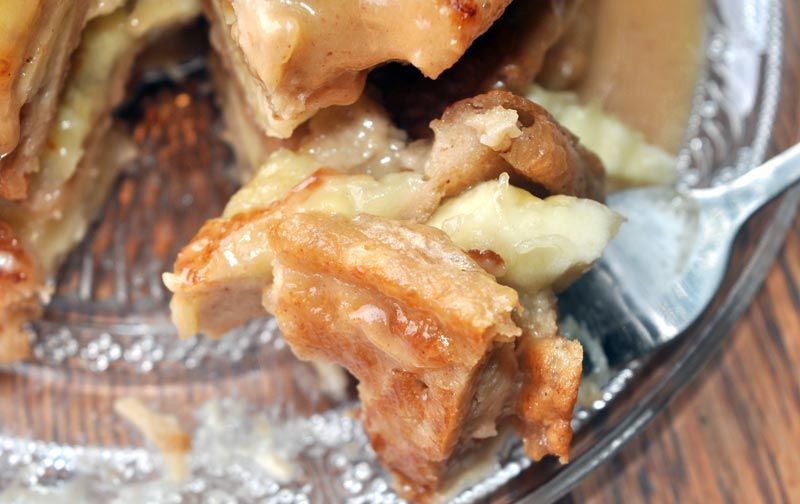 Serve drizzled with peanut sauce and a dash of COYO and some chopped bananas on the side. :P
Peanut Butter and Banana Pancakes
Prep Time: 15 mins Frying Time: 5 mins for each batch
Makes: 12 -18 Medium Pancakes
Ingredients:
Pancakes:
½ Cup Peanut Butter
½ Cup Tapioca Flour
¼ Cup Peanut Flour
¼ Cup Rice Flour
1½ Cups Non-Dairy Milk
2 tbsps. Maple Syrup
½ tsp. Powdered Vanilla
1 tsp. Baking Powder
3 Bananas Sliced
Coconut Oil for frying
Toppings:
Peanut Sauce:
2 tbsps Peanut Butter
2 tbsps. Maple Syrup
2 tbsps Water
Extra Bananas
Instructions:
Pancakes:
1) Blend together all the ingredients for the pancakes until completely smooth. Set on one side to rest for 15 mins.
2) Heat 1 tbsps. coconut oil in a frying pan. Spoon about 3 tbsps. of the pancake mix for each pancake and place the sliced bananas into the mix immediately. They will start to bubble around the edge turn and fry each side until a light golden brown. Serve directly or place in a low oven to keep warm.
3) Top with extra bananas, peanut sauce and a little CoYo. :)
Peanut Sauce:
4) Mix together the peanut butter, maple syrup and water until completely smooth.