Laura's Naturally Sweet Blog
Psssst...............looking for naturally sweet, healthy, deliciously moreish cakes? You've come to the right place!
Hazelnut and Zucchini Loaf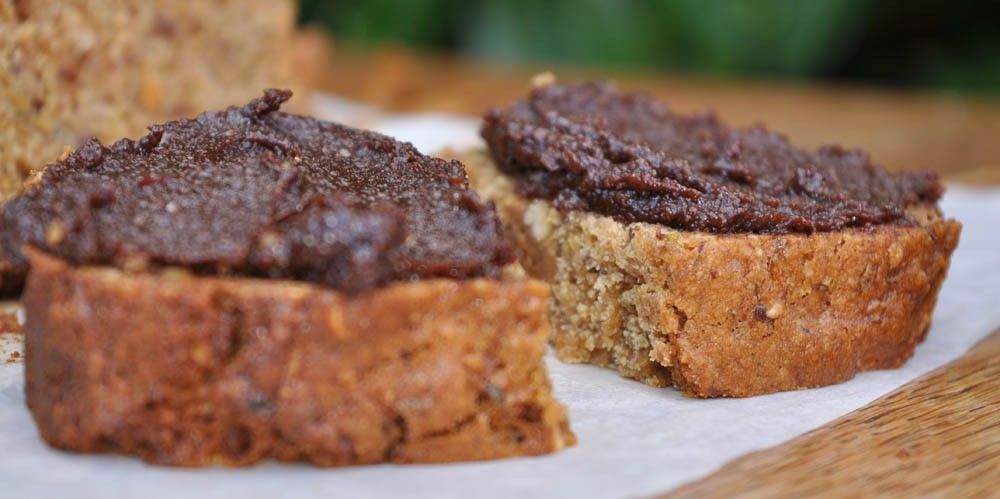 Sweet, nutty with just that balance between a cake and a loaf that makes it perfect for the purpose for which it was first baked – as a base for spreading my healthy chocolate hazelnut spread (Nutella) on!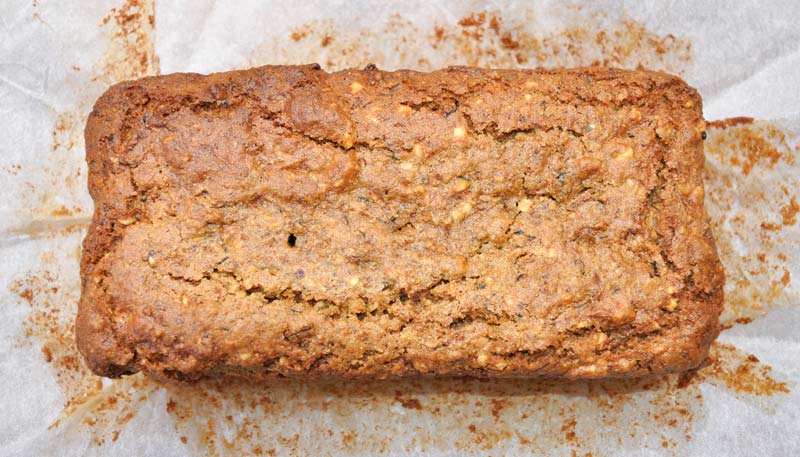 Now I have done some extensive research with my taste testers on this one and there are three things that I can tell you for sure.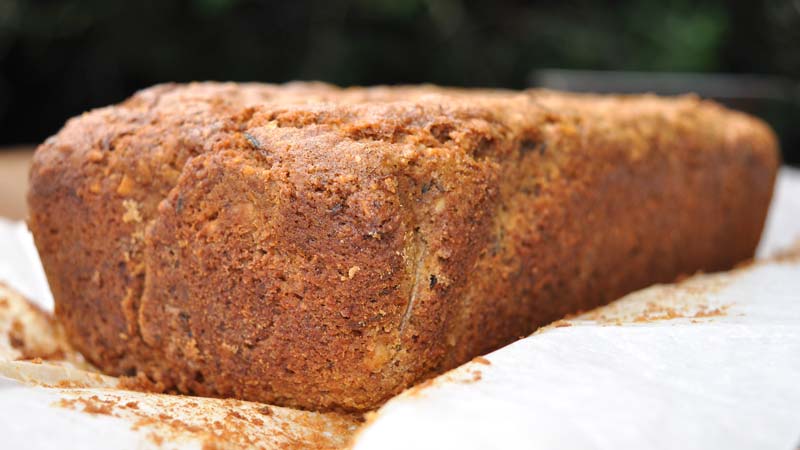 1) You absolutely will not know that it has vegetables in it, even though that vegetable is zucchini (courgettes.)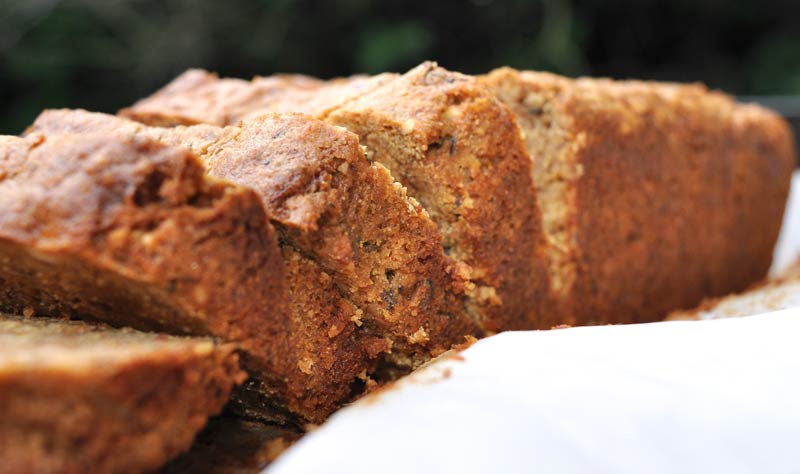 2) It tastes perfect and delicious even without the topping, in fact my Dad preferred it on its own and, even though he had some hesitation in trying it, once he did it was firmly placed amongst her favourites ever.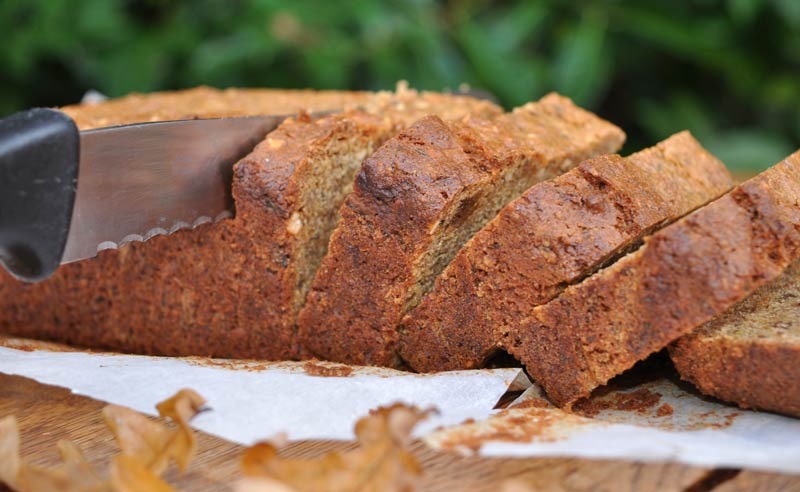 3) It is, in my opinion at least, perfect smothered, yes I said it, smothered in my hazelnut chocolate spread. (I'll be sharing the recipe for that next I promise!!! ;))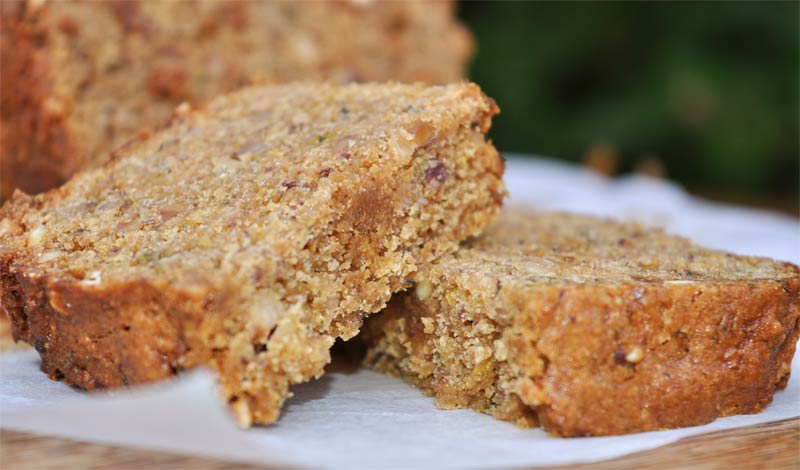 That said there isn't much that I don't think would be perfect smothered in my hazelnut chocolate spread!!!! :D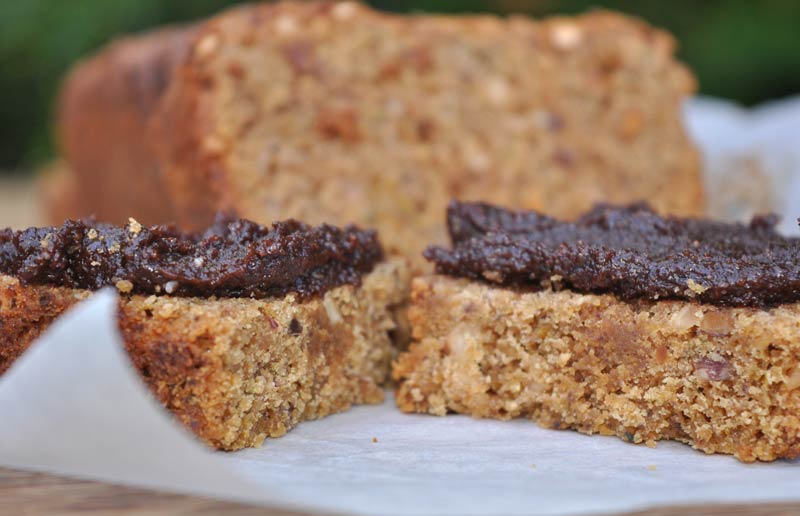 It might seem a bit unusual but give this one a go – you won't be sorry! :)
Hazelnut and Zucchini Loaf
Prep Time: 20 mins Bake Time: 1hr 15mins
Makes: 1 loaf
Ingredients:
¾ Cup Powdered Coconut Sugar
½ Cup Coconut Oil - melted
2 tbsps. Ground Flaxseed
½ Cup Ground Almonds
½ Cup Almond Flour
½ Cup Rice Flour
½ Cup Tapioca Flour
1½ tsps. Baking Powder
½ Cup Chopped Hazelnuts
1 Cup grated Zucchini (Courgettes)
Optional: 3-4 drops Hazelnut Extract
Instructions:
1) Preheat the oven to 170˚C.
2) Cream together the coconut sugar and coconut oil. Mix in the flaxseed and ground almonds.
3) Fold in the almond flour, rice flour, tapioca flour and baking powder until thoroughly combined.
4) Stir in the hazelnuts followed by the zucchini and then, if you are adding it, the hazelnut extract.
5) Spoon into a 2lb loaf tin and place in the oven covered by a piece of brown paper for 1hr 15mins.
6) Remove from the oven and allow to cool in the tin. Cool thoroughly before slicing.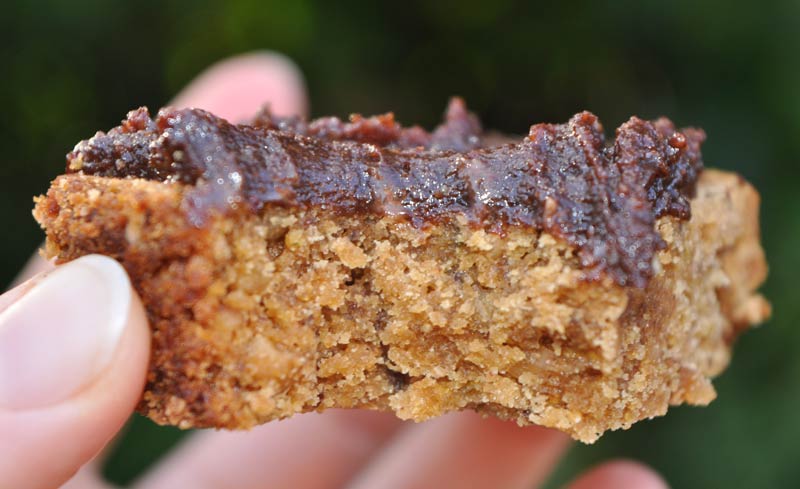 Liked this? Try these.................................