Laura's Naturally Sweet Blog
Psssst...............looking for naturally sweet, healthy, deliciously moreish cakes? You've come to the right place!
Sweet Tangy Raspberry Lemonade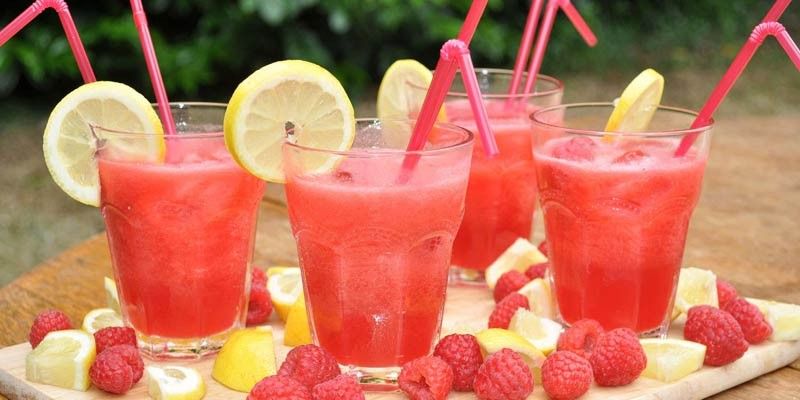 Raspberry Lemonade - sweet but tart, so refreshing and perfect on balmy afternoons imagining that you are in the Caribbean or sitting on the deck, the waves splashing against the beach, a good book in hand and nothing but a long glorious sun filled afternoon before you.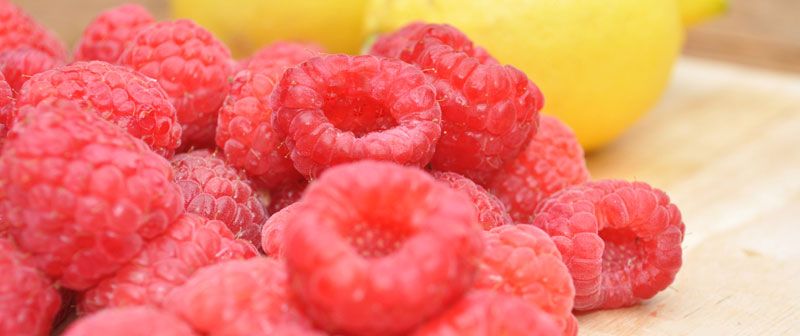 'Not too sweet, not too sour.' 'Just too, uh……..pink.' Well as it happens it turned out red. Mostly because I can't resist the taste of raspberries.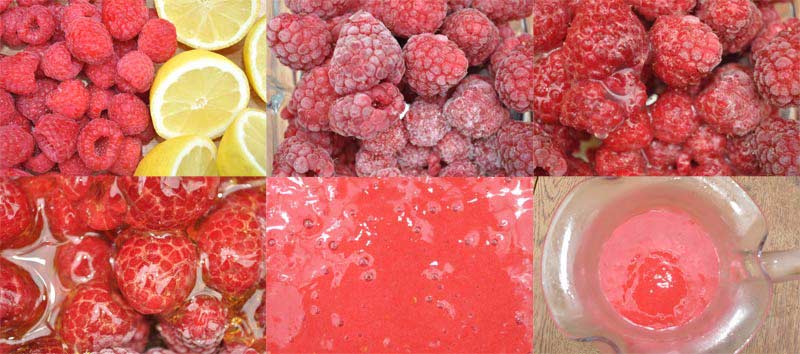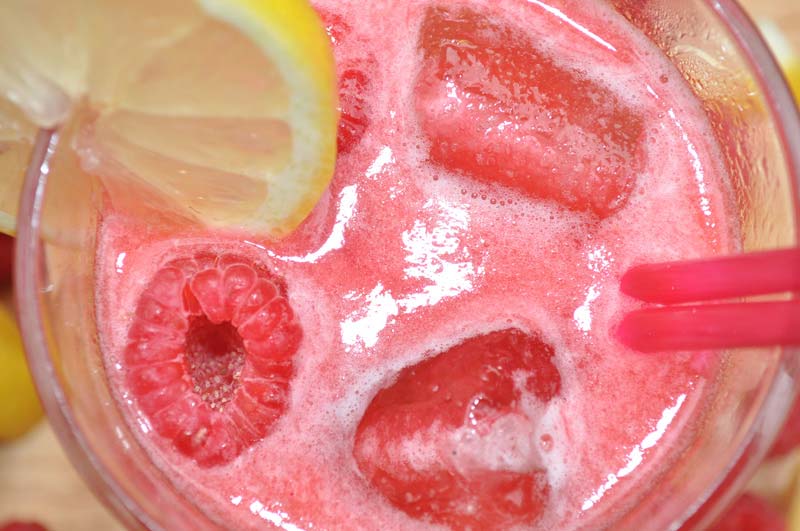 I've been positively dreaming about this drink ever since I made my raspberry lemonade summer tart.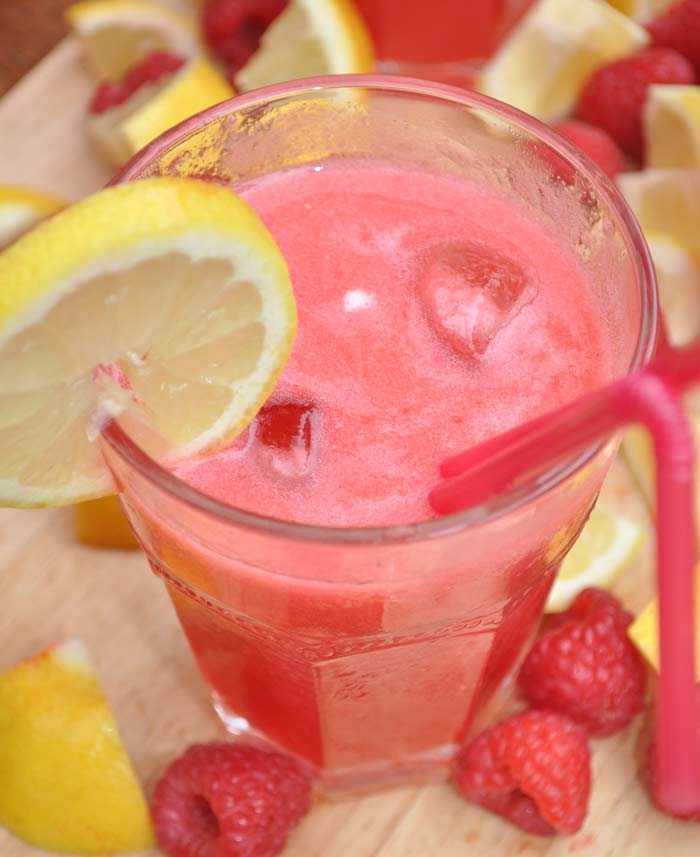 I can't imagine a more refreshing drink on hot sunny days or one more guaranteed to chase away the winter blues. Something we have to consider here in England.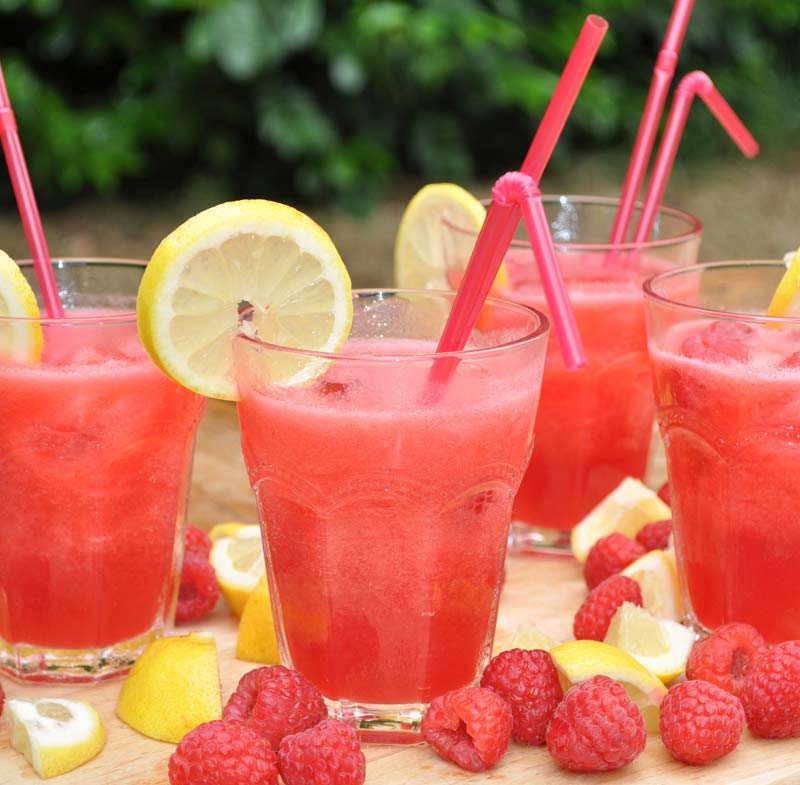 When the weather hits above 20˚C we pull out the sun screen, our deck chairs and our barbecues and celebrate the approach of summer – hey you have to make the most of what you get!!!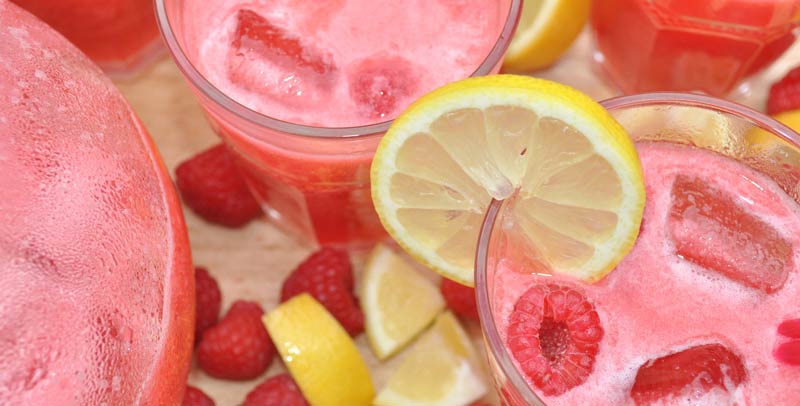 So here goes……………..
Sweet Tangy Raspberry Lemonade
Prep Time: 10 mins
Serves 6 -8
Ingredients:
1 Cup Frozen Raspberries
Juice of 2 Lemons
¼ Cup Honey
1 Bottle of San Pellegrino
Ice Cubes
Slices of Lemon and Fresh Raspberries for garnish
Instructions:
1) Blend together the raspberries, lemon and honey until completely smooth.
2) Add ¼ Cup Pellegrino and blend on a low speed for another 30 secs.
3) Sieve the mix, to remove the seeds, into a serving jug.
4) Fill the jug ¼ full of ice and slowly add the remaining Pellegrino stirring all constantly.
5) Add the Lemon Slices and fresh raspberries. Pour into glasses and enjoying the sweet, refreshing, cooling effects.