Laura's Naturally Sweet Blog
Psssst...............looking for naturally sweet, healthy, deliciously moreish cakes? You've come to the right place!
Mixed Summer Berry Ice Cream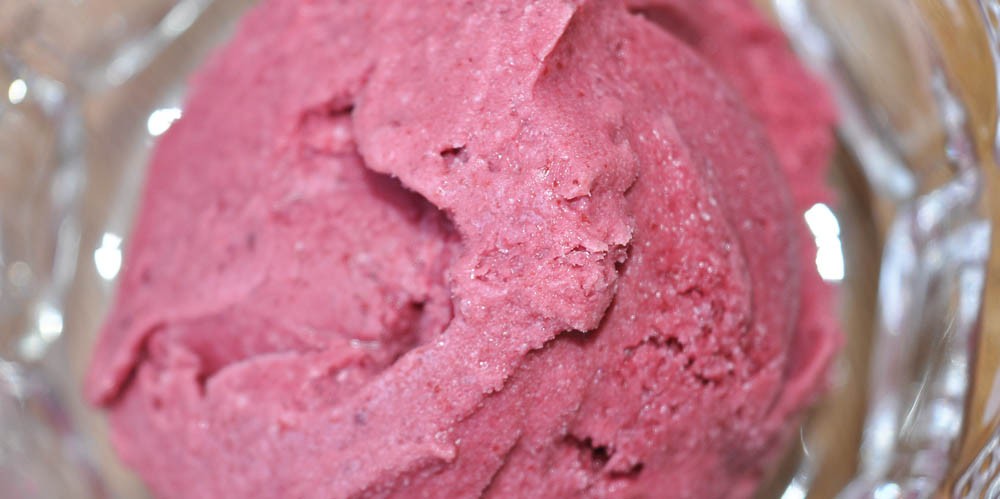 You must have noticed by now that our holidays are always made complete by at least one ice-cream outing.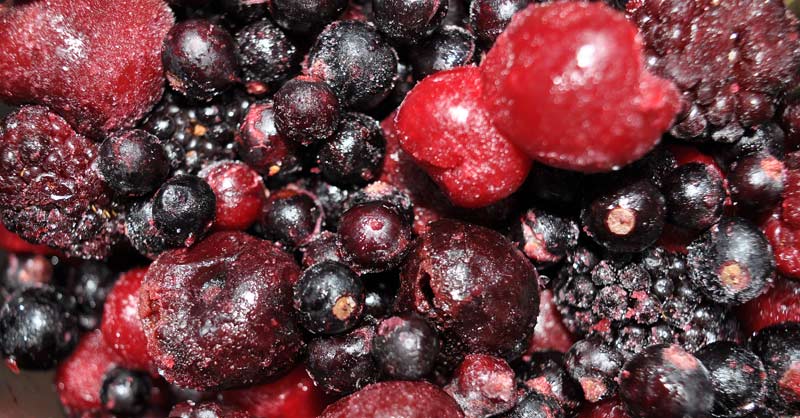 This year I was soooooooooo happy when I spotted that Falmouth was home to an, apparently awesome, vegan ice-cream parlour. I was seriously excited, but when we finally found it, there was a note on the door explaining that they were closed until sometime in October! I know, I know...so so sad!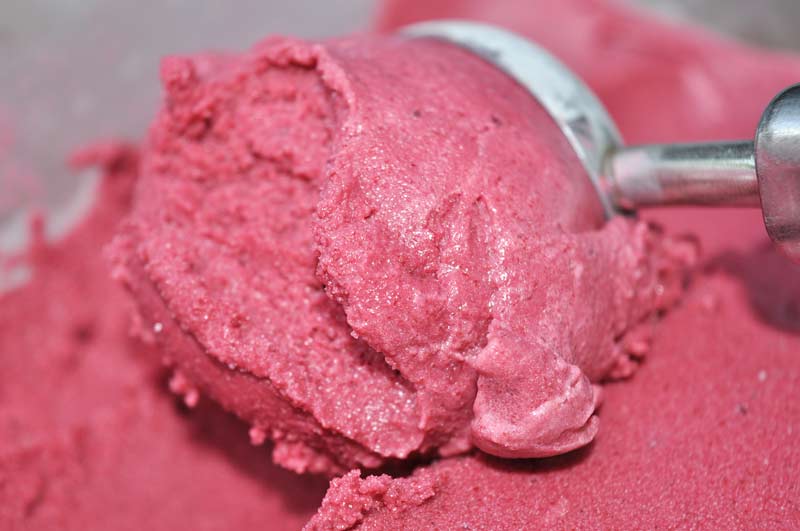 It is however now added to my bucket list - a visit to Falmouth ice-cream shop. If anyone has visited it, please do let me know what you thought.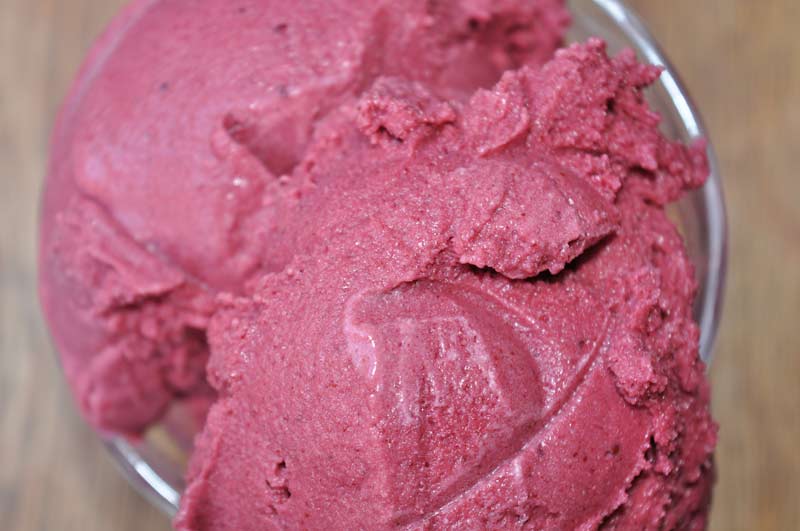 I was pleased to see that some other food outlets are adding vegan ice-creams to their ranges. There were even vegan ice cream options at this awesome little beach cafe on our walk back! So we did get to have some whilst out and about and thus survived the unexpected heat of the day!!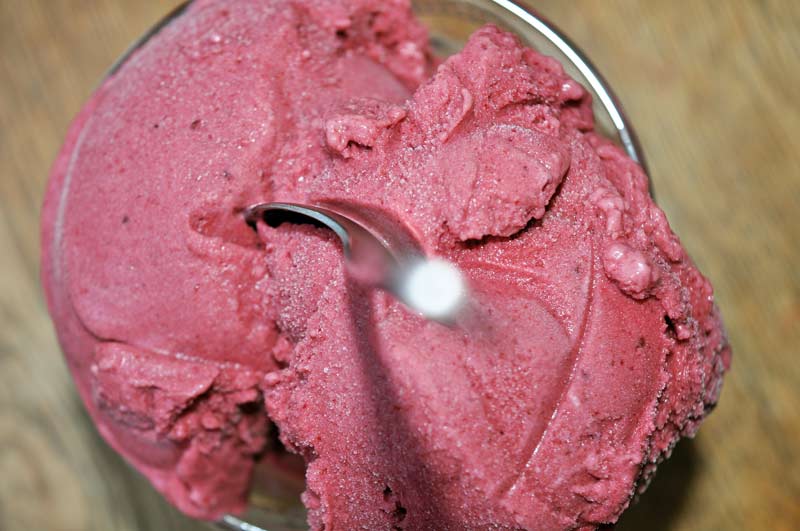 We also have an in-car cool box, so with the aid of a freezer block I was able to transport some home-made ice-cream away just in case!
Well, not only is it a great treat, but it is the perfect way to finish a meal.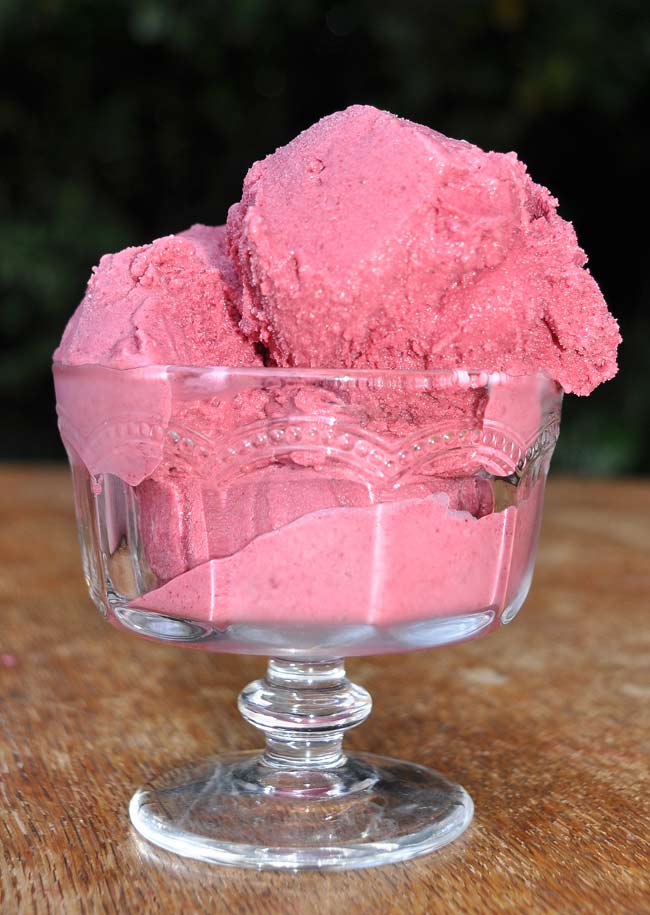 Today I'm going to share with you my mixed berry ice-cream. It's creamy and delicious with a wonderful mixed berry taste.
So grab your blenders - and let's make this frozen goody!
Mixed Summer Berry Ice Cream
Prep Time: 20 mins                        Freeze Time: 24-28 hrs                              
Makes 12-14 Scoops                                                       
Ingredients:
4 Cups Coconut Milk
½ Cup Maple Syrup
2 Cups Mixed Summer Fruits
1 Jar Dalfour Four Fruits Jam
2 tsps. Arrowroot Powder 
1 tsp. Xanthan Gum
Instructions:
     1)      In a saucepan add the maple syrup together with 2 cups of coconut milk and pace over a medium/high flame for about 10 mins. Be careful not to take your eye off it, coconut milk can boil over in a blink so make sure to whisk periodically to prevent this happening.
     2)      Add 2 tsps of Arrowroot Powder and whisk thoroughly. Simmer on a medium/low heat for a further 5 mins stirring constantly. The mix will start to thicken – remove from heat.
      3)      Blend the remaining coconut milk, mixed summer fruits and jam with the heated coconut mix. Blend until smooth.
     4)      Blend in the xanthan gum.
     5)      Place in a dish and allow the ice cream mix to cool thoroughly before placing in the freezer.
I don't have an ice cream maker so here is what I do to create really smooth creamy ice cream.
Once the mix has cooled thoroughly place in the freezer overnight. The next day, once the ice cream is frozen completely, remove from the container and chop into pieces. Place into a blender and blend until smooth. The mix should be a bit like soft whip ice cream when you're finished. Place back in the freezer for 2 -4 hours before serving.
     6)      Serve and enjoy! J