Laura's Naturally Sweet Blog
Psssst...............looking for naturally sweet, healthy, deliciously moreish cakes? You've come to the right place!
Peach and Nectarine Ice with Raspberry Coulis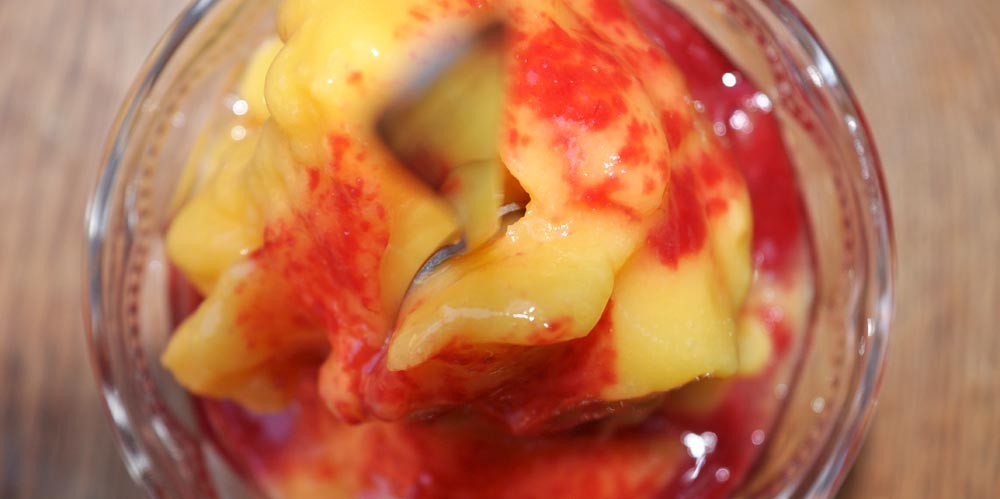 Light, sweet, refreshing, it really is perfect in this heatwave!
Wow, what a summer we are having! I recently came back from a visit to Amsterdam – incidentally one of the most beautiful cities I have ever seen!! – whilst there the temperature reached a whopping 37 degrees! It was shocking high for us, and apparently unusual for Amsterdam!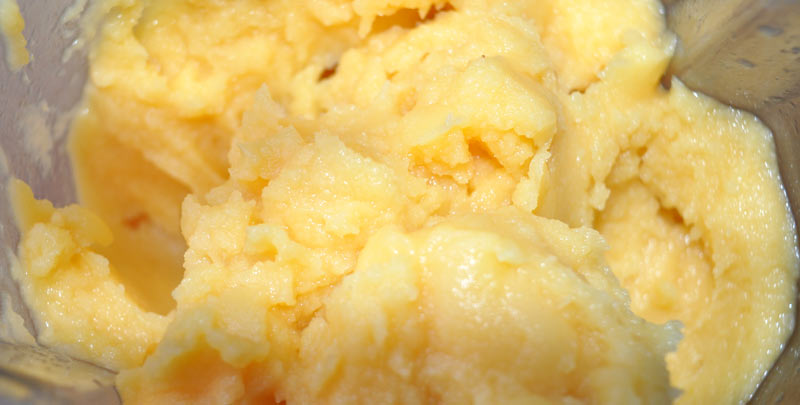 That particular afternoon we were on a river cruise around the city. There was one thing that we knew for sure – we needed to find vegan ice cream to cool down. We found a lovely place quite near our hotel that did a variety of dairy-free ice cream. Of course we had to drop by, and once we did and knew how good it was we couldn't resist going again!!!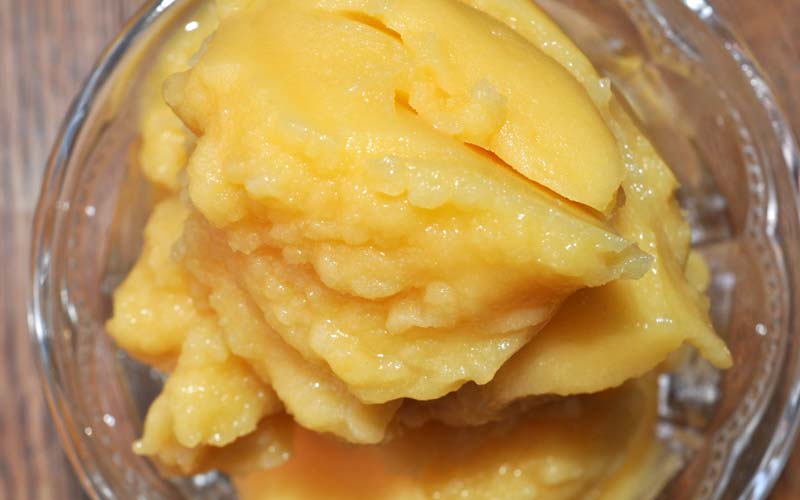 Today you find me back in London……..my room holds the heat and is almost impossible to cool. But in the kitchen I have my vitamix and in the freezer I have some peach and nectarine slices…….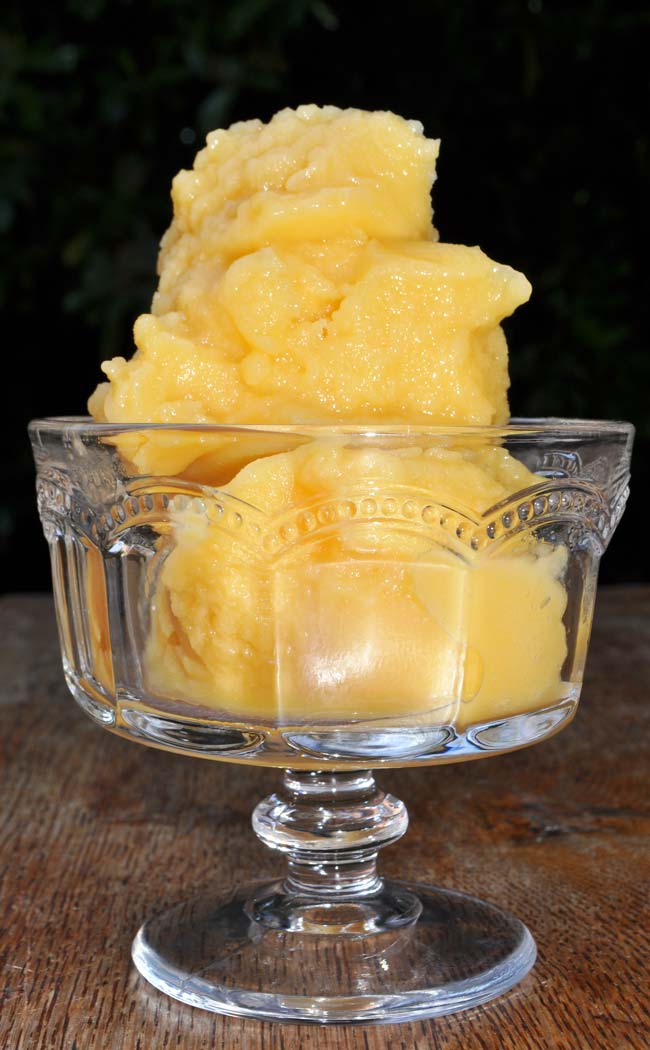 Nothing beats peach and nectarine fruit whip for cooling you down on a day like today. I love mine with a bit of raspberry coulis! I think it takes me back to my childhood when Peach Melba ice cream, always my favourite and first choice, could be found in every holiday location across the country – it was a sad day for me when I could no longer find it but it will always be a favourite combo!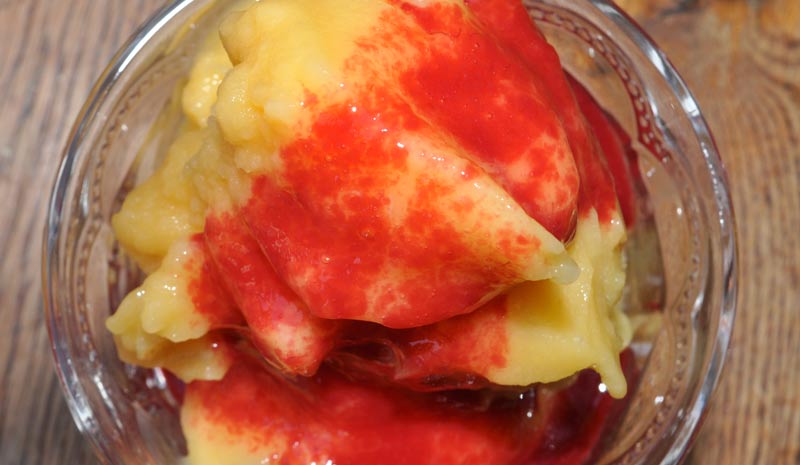 So grab your blenders and let's cool down!
Peach and Nectarine Ice with Raspberry Coulis
Prep Time: 15 mins                                
Serves: 2-3                        
Ingredients:
Peach and Nectarine Ice
2 Cups Peach and Nectarine Slice
2 tbps. Apple Juice Concentrate 
Raspberry Coulis:
1 Cup Frozen Raspberries 
2 tbsps Apple Juice Concentrate 
Instructions:
     1)      Allow the peach and nectarine slice to sit for about 10 mins. Blend with the apple juice concentrate until smooth. 
Raspberry Coulis :
     2)      Place the raspberries in a saucepan together with the apple juice concentrate on a medium heat for about 5 mins. Stir regularly. Remove from heat.
     3)      Once removed from the heat sieve immediately to remove the seeds and allow to cool.
     4)      Pour over the peach and nectarine ice.