Laura's Naturally Sweet Blog
Psssst...............looking for naturally sweet, healthy, deliciously moreish cakes? You've come to the right place!
Rich and Creamy Coffee Ice Cream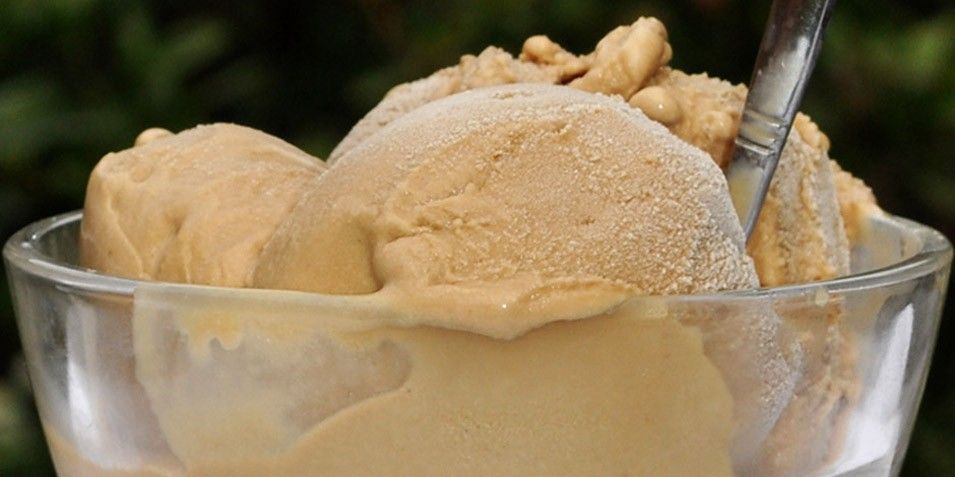 This ice cream is just so rich and creamy – every mouthful is like a little piece of heaven! Many years ago whilst on a family vacation in the Lake District we were staying in a beautiful little town called Hawkshead.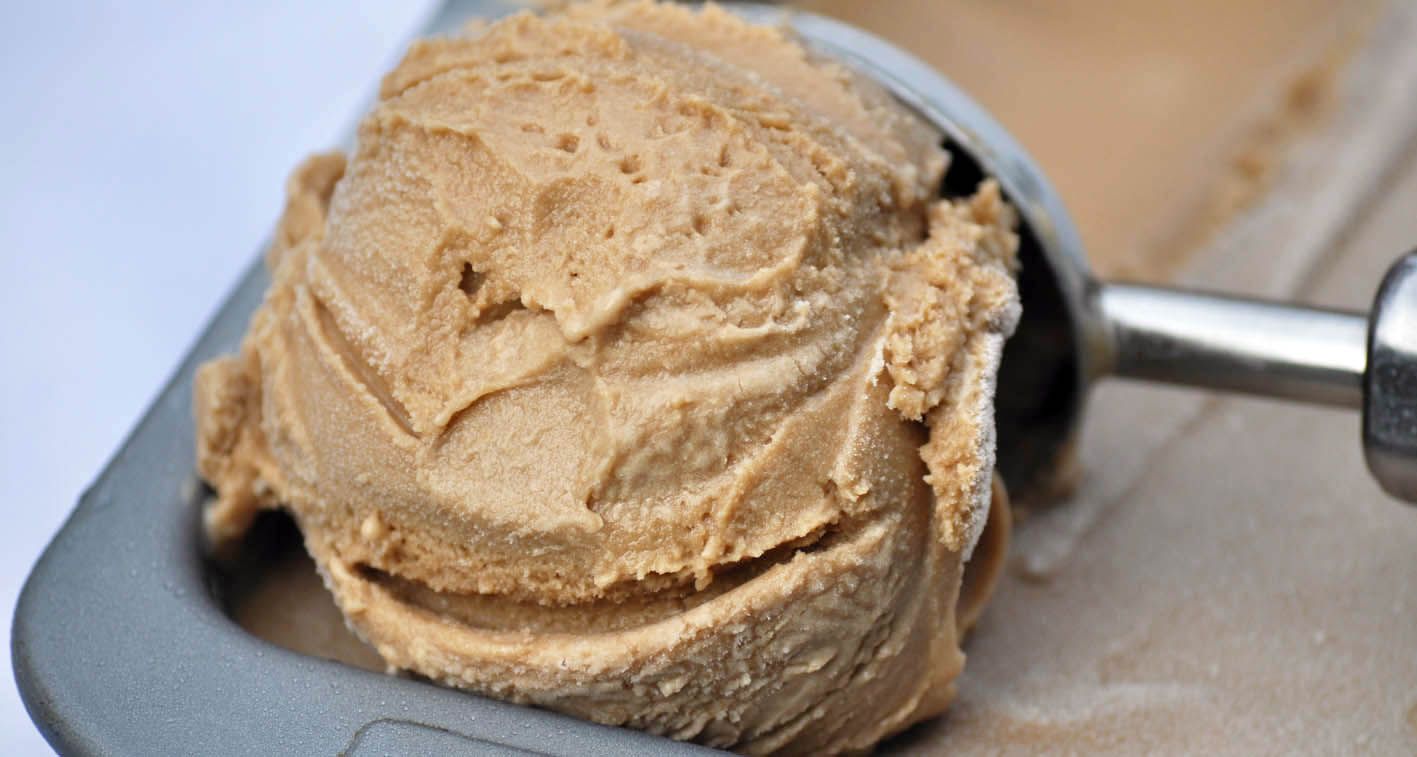 This quaint little town, as well as being home to the poet William Wordsworth's secondary school, also housed a tiny little Co Op which we visited one evening in order to purchase a tub of ice cream. The only flavour they had left was coffee, a new one to me at the time, but still it was simply delicious.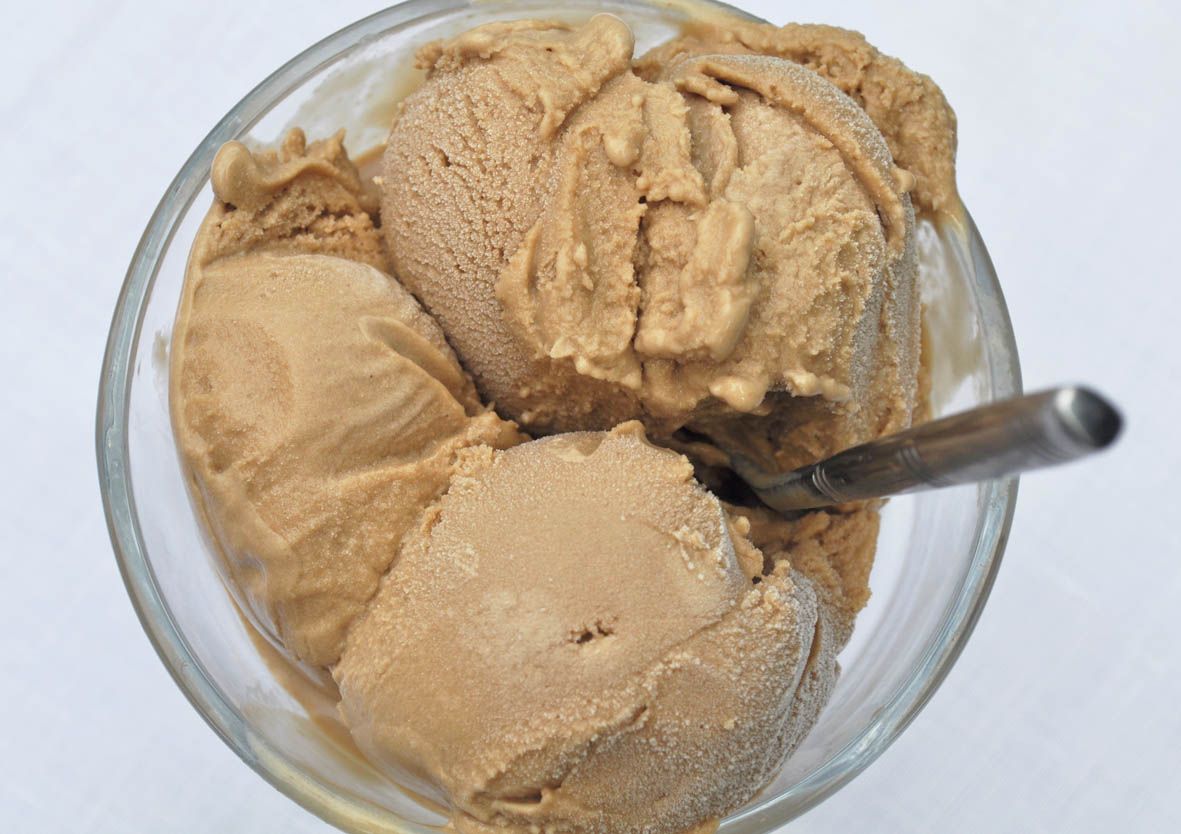 Over the next few years I tried many coffee ice creams in the hope of finding one which tasted even half as good but to no avail.
Whilst I had enjoyed baking right from childhood I had never made ice cream (it was so easily purchased) until I tried my hand at a healthy alternative, so the idea of trying to make my own had never occurred to me. Still the memory of that taste had never faded so when I started making healthy ice cream coffee was right near the top of the list of flavours I had to try!

Trust me when I say the maple syrup is essential………..
Rich and Creamy Coffee Ice Cream
Prep Time: 25 mins Freeze Time: 24-28 hrs
Makes 8-10 Scoops
Ingredients:
500 ml Coconut Milk
1 Cup Maple Syrup – Divided into 2 separate ½ cups
2 Tsps Arrowroot Powder

½ Cup Cashew Nuts Soaked 4-8hrs
4 tbsps Coffee
1 Cup Water
1 Tsp Xanthan Gum
Instructions
1) In a saucepan add ½ cup of Maple Syrup with the coconut milk and place over a medium/high flame for about 10 mins. Be careful not to take your eye off it, coconut milk can boil over in a blink so make sure to whisk periodically to prevent this happening.
2) Add 2 tsps of Arrowroot Powder and whisk thoroughly. Simmer on a medium/low heat for a further 5 mins stirring constantly. The mix will start to thicken – remove from heat.
3) Blend together the remaining maple syrup with the cashew nuts, coffee and water until completely smooth.
4) Add the coconut milk mixture and blend until thoroughly combined.
5) Finally add the Xanthan gum and blend for 30 secs more.
6) Place in a dish (I use a bread loaf tin) and allow the Ice Cream mix to cool thoroughly.
I don't have an ice cream maker so here is what I do to create really smooth creamy ice cream.
Once the mix has cooled thoroughly place in the freezer overnight. The next day, once the ice cream is frozen completely, remove from the container and chop into pieces. Place into a blender and blend until smooth. The mix should be a bit like soft whip ice cream when you're finished. Place back in the freezer for 2 -4 hours before serving.