Laura's Naturally Sweet Blog
Psssst...............looking for naturally sweet, healthy, deliciously moreish cakes? You've come to the right place!
Mint Chocolate Chip Ice Cream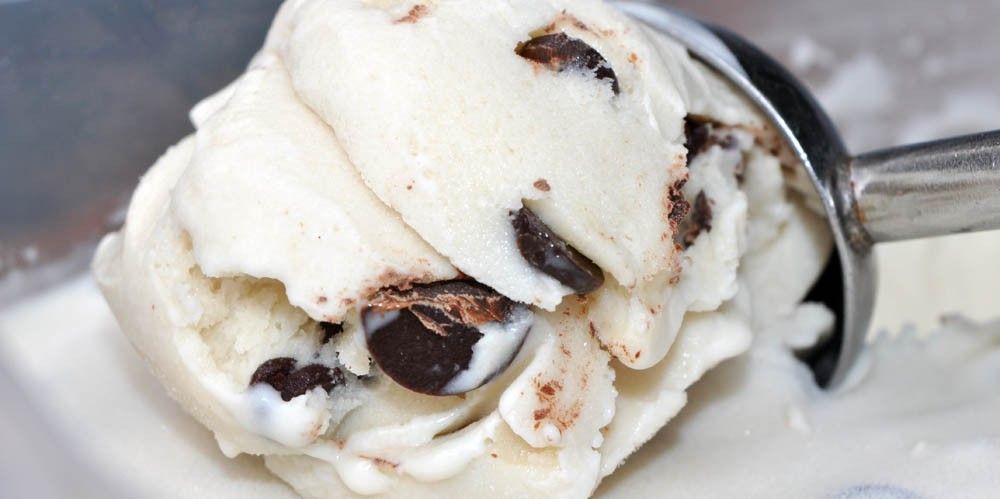 This is probably the most creamy, delicious mint chocolate chip ice cream in the world! It's funny those things that take you back to your childhood.
Whenever we went on holiday and we had an ice cream I would have peach melba – to this day I am still gutted t has been discontinued, my Mum would have a strawberry spilt, my sister a calippo – being allergic to dairy her choices were limited - and my Dad always, without fail, would choose a scoop of mint chocolate chip!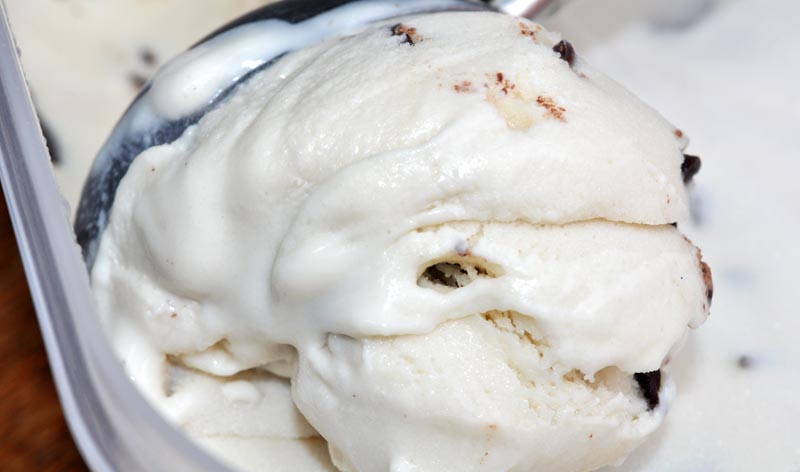 Yes it will always make me think of him plus I've always loved mint chocolate myself. I mean seriously – chocolate chip peppermint ice cream – what's not to love. And this one is just soooooooooo creamy – and the absolute best bit – the other mint chocolate chip lover in my family – the aforementioned big sister can actually eat it too!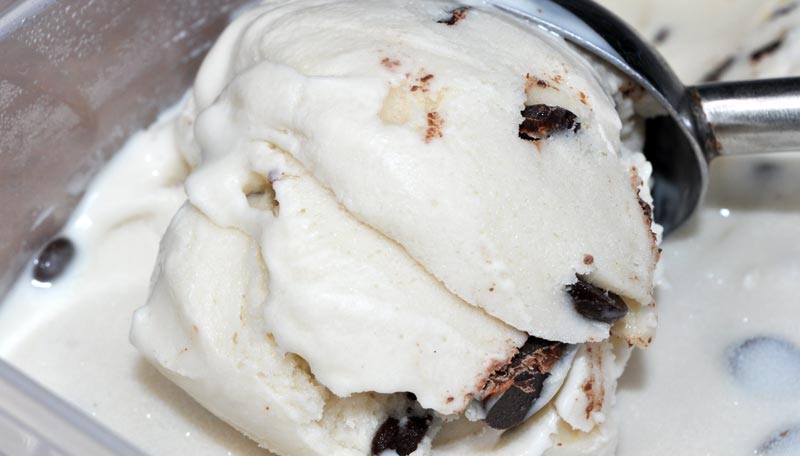 She has always loved mint chocolate – I wish I could have shown you the look on her face when I told her I had made it! So worth it!!!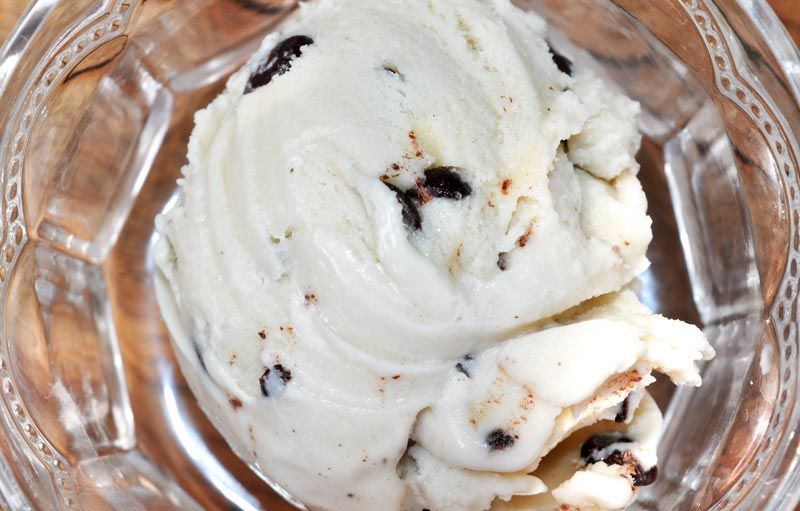 She even had a scoop there and then despite it being a second dessert for us all! And it was soooooooooooooooooooooooooooooooooooo good! It reminds me why I love making these treats so much!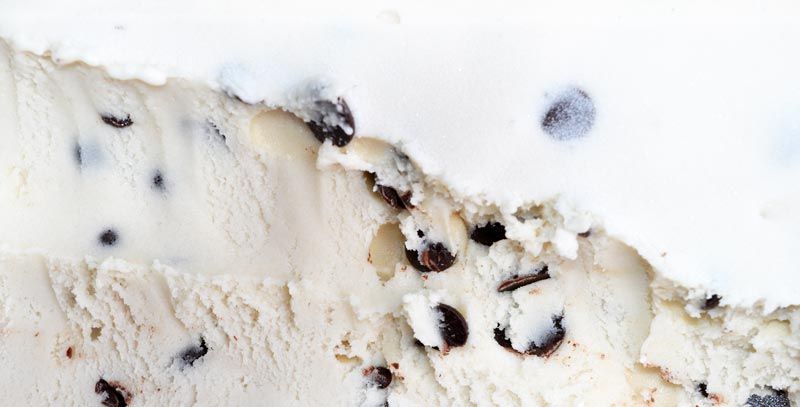 I should probably mention that the first dessert of the family dinner was a mango peach and coconut cheesecake that I was just testing the recipe out for. I know I mentioned previously that I was working on an extra special series of five recipes.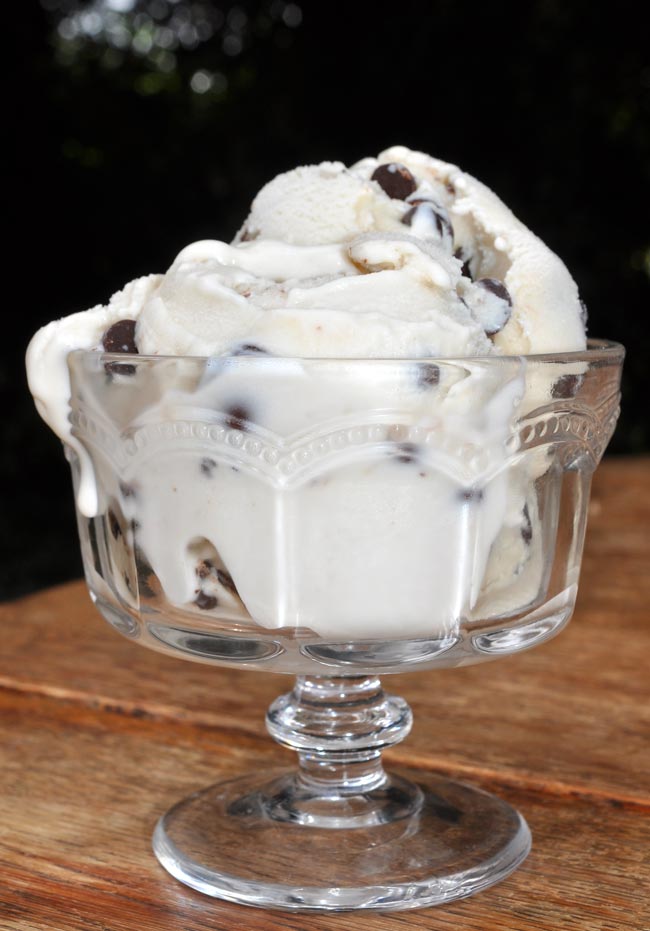 These will be in support of GOSH and five truly awesome guys I am friends with who are taking their lives in their hands and jumping out of a plane in order to raise money for a cause that they truly believe in. I will be posting more details in the near future on how to get hold of these delectable recipes as well as helping out just a little for an amazing cause – so watch this space.
But for now dive into the cupboard, grab those chocolate drops and let's get baking! :)
Mint Chocolate Chip Ice Cream
Prep Time: 15 mins                        Freeze Time: 24-28 hrs                              
Makes 8-10 Scoops                                                       
Ingredients:
2 Cups Coconut Milk
1 Cup Maple Syrup – Divided into 2 separate ½ Cups
2 tsps. Arrowroot Powder
½ Cup Cashew Nuts – soaked overnight
1 Cup Cashew Nut Milk
1 tbsps. Peppermint Oil
½ tsp. Xanthan Gum 
½ Cup Chocolate Drops - I used these
Instructions:
     1) In a saucepan add ½ cup of maple syrup with the coconut milk and pace over a medium/high flame for about 5 mins. Be careful not to take your eye off it, coconut milk can boil over in a blink so make sure to whisk periodically to prevent this happening. 
     2) Add 2 tsps of Arrowroot Powder and whisk thoroughly. Simmer on a medium/low heat for a further 5 mins stirring constantly. The mix will start to thicken – remove from heat. 
     3) Blend together the remaining maple syrup with the cashew nuts, cashew nut milk and peppermint oil until completely smooth. 
     4) Add the coconut milk mixture and blend until thoroughly combined. 
     5) Finally add the Xanthan gum and blend for a further 30 secs. 
     6) Place in a dish and allow the Ice Cream mix to cool thoroughly before placing in the freezer. 
I don't have an ice cream maker so here is what I do to create really smooth creamy ice cream. 
     7) Once the mix has cooled thoroughly place in the freezer overnight. The next day, once the ice cream is frozen completely, remove from the container and chop into pieces. Place into a blender and blend until smooth. The mix should be a bit like soft whip ice cream when you're finished. Stir in the chocolate drops and place back in the freezer for 2 -4 hours before serving.