Laura's Naturally Sweet Blog
Psssst...............looking for naturally sweet, healthy, deliciously moreish cakes? You've come to the right place!
Light Chai Crumbles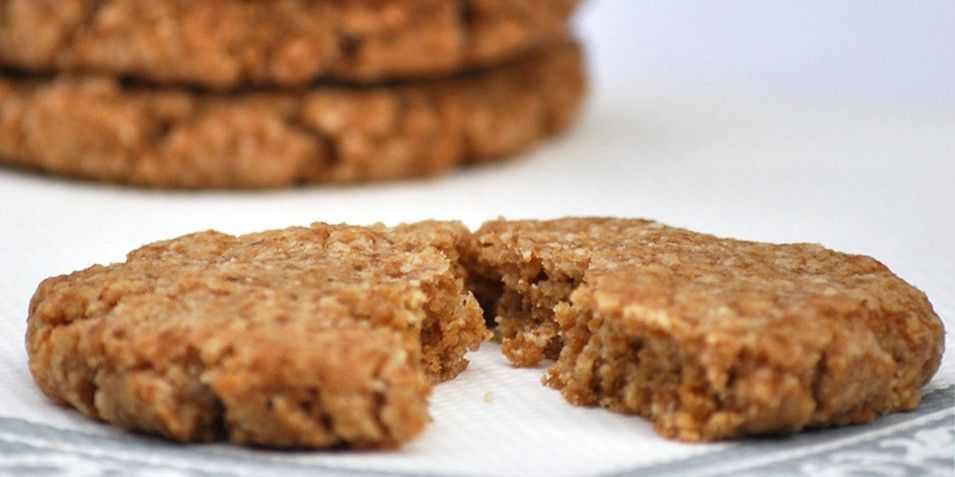 These sweet but spicy little biscuits literally melt in your mouth making them completely irresistible. There is nothing better on a cold winter's day than a cup of hot tea and a biscuit. We all have our favourites. I won't deny that mine does change from day to day (sometimes minute to minute) but today I fancy Chai Crumbles.

But not any Chai Crumbles but Light Chai Crumbles in fact to be specific Macadamia Nut Light Chai Crumbles! Why macadamia nuts you ask? They are sweet and buttery adding immensely to the flavour plus they are light and crunchy making the texture something else.

Also because I happen to have a packet of macadamia nuts stashed away in the freezer (I like to freeze my nuts. It stops them going rancid, gives them a much longer life and they are on hand if I happen to fancy making something like, say, Macadamia Nut Chai Crumbles!)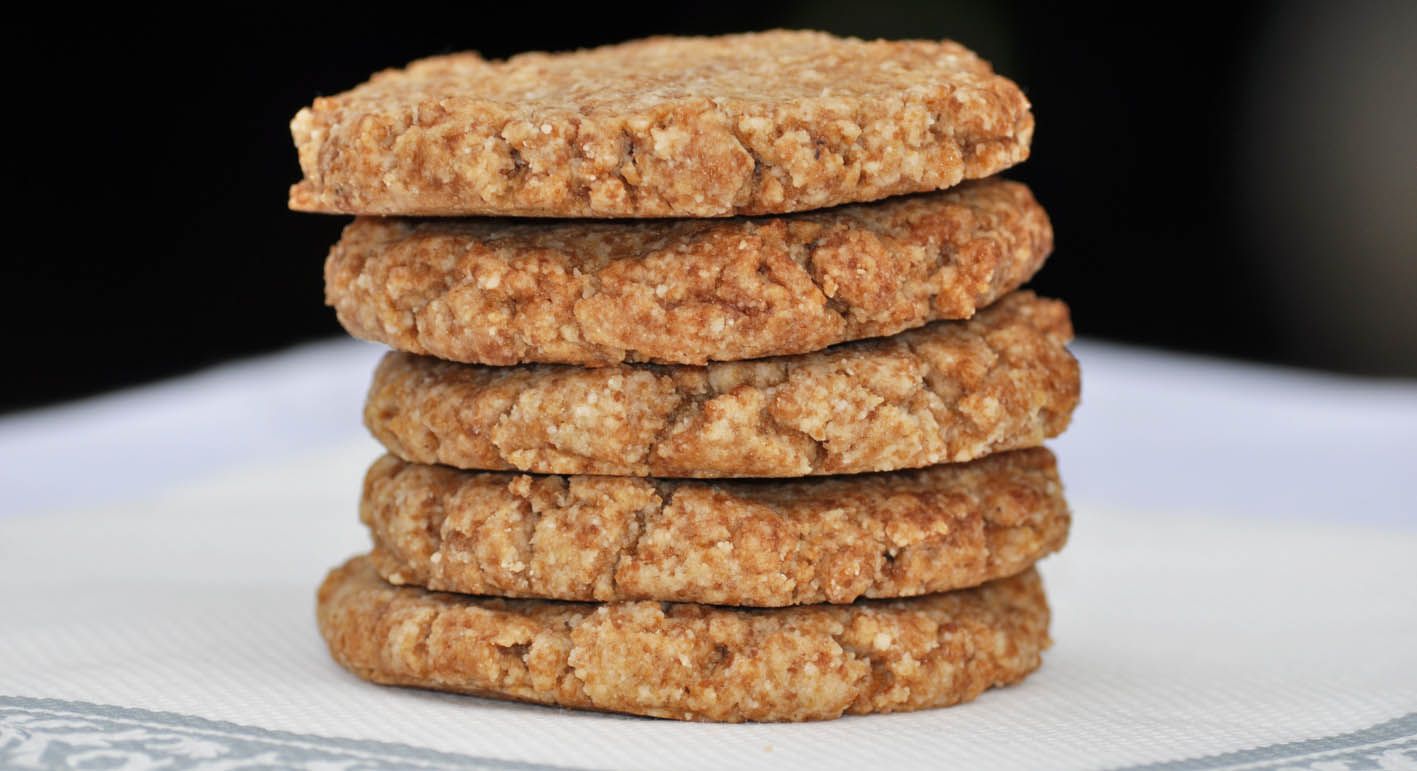 (I have also tested these with cashew nuts instead of macadamia nuts and they were delish too!!!!)