Laura's Naturally Sweet Blog
Psssst...............looking for naturally sweet, healthy, deliciously moreish cakes? You've come to the right place!
Cashew Nut Chai Latte Ice Cream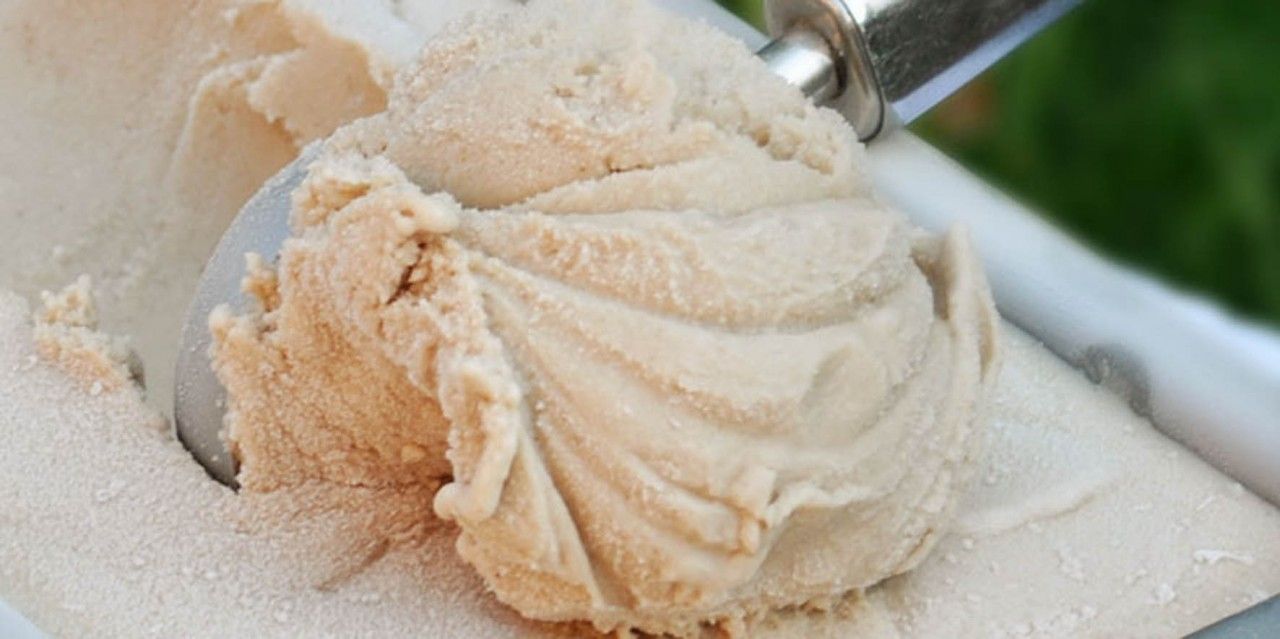 I confess at the moment I am obsessed with Chai Latte. It's my favourite tea. I have a Light Chai Latte biscuit to go with that tea. I have tried making Chai Latte with soya milk, cashew nut milk and coconut milk and now here comes the best of all – the Chai Latte Ice Cream!

I don't know what it is that I find so appealing about the mix of spices in Chai Latte but I just love it. This ice cream it so easy to make - and the cashew nuts really give it that extra creaminess that a Chai Latte Ice Cream needs.

It is definitely worth adding the extra spices as well as the tea and I would mention here that this, of all my ice creams, really is best made with maple syrup. I have tried other sweeteners but, for me at least, only maple syrup really brings out the spices when frozen.

Prep Time: 20 mins Freeze Time: 24-28 hrs
Makes 8-10 Scoops
Ingredients:
1 Cup Cashew Nuts – soaked overnight.
2 Cups Boiling Water
2/3 Cup Maple Syrup
1 tsp. Ginger
½ tsp. Cinnamon
¼ tsp. Ground Cloves
¼ tsp. Ground Aniseed

1 tsp. Xanthan Gum
Instructions
1) Rinse cashew nuts thoroughly.
2) Place the chai teabags in 2 cups of boiling water and steep for around 15 mins.
3) Add all the ingredients except the xanthan gum to the blender and whisk until smooth and creamy.
4) Add the xanthan gum and blend for another 30 secs.
5) Place in a dish (I use a bread loaf tin) and allow the Ice Cream mix to cool thoroughly.
I don't have an ice cream maker so here is what I do to create really smooth creamy ice cream.
Once the mix has cooled thoroughly place in the freezer overnight. The next day, once the ice cream is frozen completely, remove from the container and chop into pieces. Place into a blender and blend until smooth. The mix should be a bit like soft whip ice cream when you're finished. Place back in the freezer for 2 -4 hours before serving.