Laura's Naturally Sweet Blog
Psssst...............looking for naturally sweet, healthy, deliciously moreish cakes? You've come to the right place!
Alternative Dairy Free 'Milk' Chocolate Bar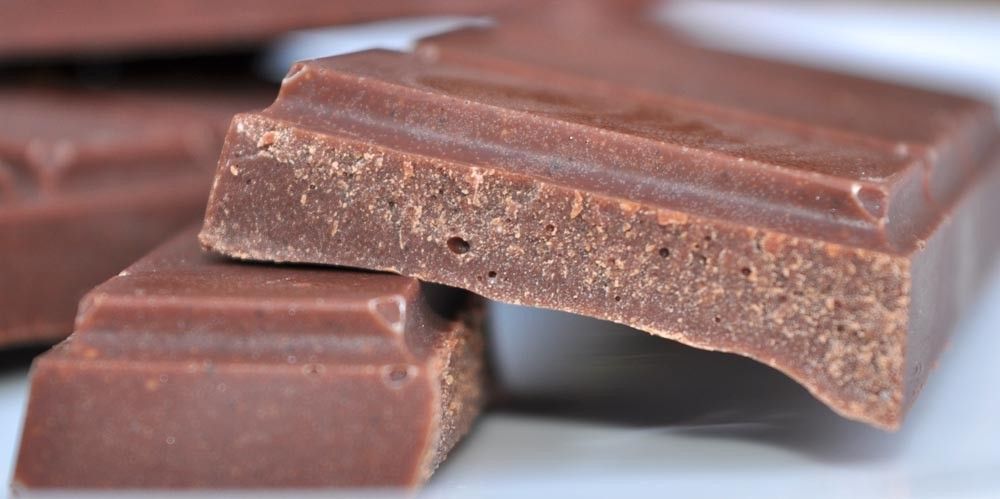 So a few weeks back I did a dairy free milk chocolate made with cashew nut butter and powdered coconut sugar - it's sooooooo good but in some way is dependent on the coconut sugar being powdered for the smoothness and I know that this can be a bit tricky - but have no fear here I have alternative recipe..........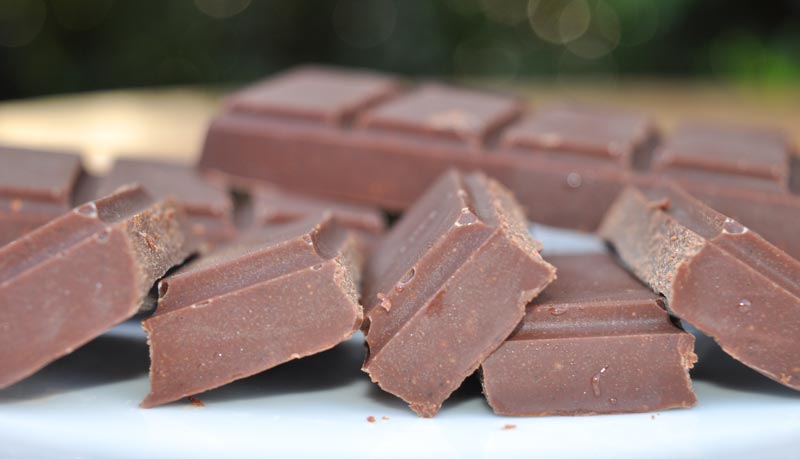 Made with RealFoodSource's delicious oragnic 67% coconut sugar chocolate couverture drops (if you haven't tried these I would definitely put them on your list of musts for your cupboard - I find them invaluable for speedy baking - sooooo good in cookies, melted and drizzled for a quick topping, or used as a shell for your favourtie chocolate bar.)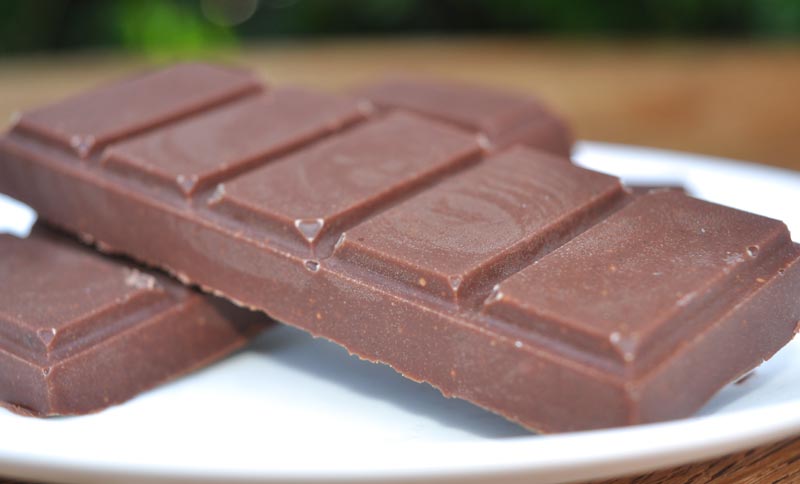 This non dairy 'milk' chocolate bar is super easy to make and each bite is perfectly smooth and creamy with very little effort. The method is important for ensuring a good mix. Start by melting the chocolate drops and mix in the other ingredients one at a time - starting with the coconut oil then the cashew nut butter, the vanilla powder and finally the maple syrup.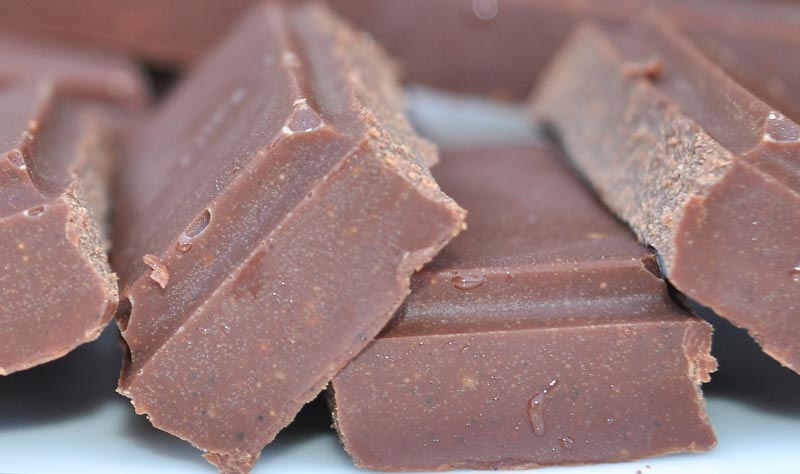 I would set these in the freeze firstly because they will be ready sooner - I mean seriously how long do we want to wait for chocolate and secondly setting quickly will make sure the maple syrup doesn't separate from the rest of the chocolate - if this happens you'll get a slight marbled effect - a bit like a slightly heavier version of an aero bar (which is still super delicious!) You'll probably want to store this one in the fridge.
Alternative Dairy Free 'Milk' Chocolate Bar
Prep Time: 10 mins Set Time: 2-4hrs
Makes 4 Bars
Ingredients:
½ Cup Non-Dairy Chocolate Drops - I use RealFoodSource Coconut Sugar Chocolate Drops
¼ CupCashew Nut Butter or you can make your own - recipe here :)
¼ Cup Cocoa Powder
2 tbsps. Coconut Oil (melted)
½ tsp. Powdered Vanilla

2 tbsp. Maple Syrup
Instructions:
1) Melt the chocolate in a bowl over a saucepan of boiling water or in the microwave.
2) Remove from heat and slowly stir in cashew nut butter and coconut oil followed byt the powdered vanilla.
3) Add the maple syrup last and stir until smooth.
4) Divide between 4 cavities a 6 chocolate bar mould place in the freezer for 2-4 hrs until set.
5) Once set remove from the moulds and store in the fridge! :)