Laura's Naturally Sweet Blog
Psssst...............looking for naturally sweet, healthy, deliciously moreish cakes? You've come to the right place!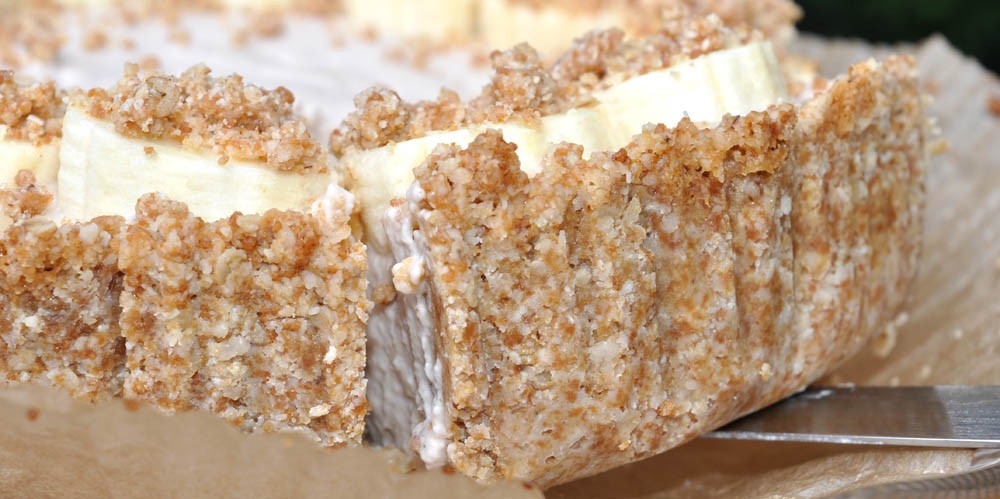 Rich, creamy and absolutely delicious – this is one dessert that you will definitely not be able to resist!! With the real taste of bananas and a delectably crunchy base it never fails to hit the mark.