Laura's Naturally Sweet Blog
Psssst...............looking for naturally sweet, healthy, deliciously moreish cakes? You've come to the right place!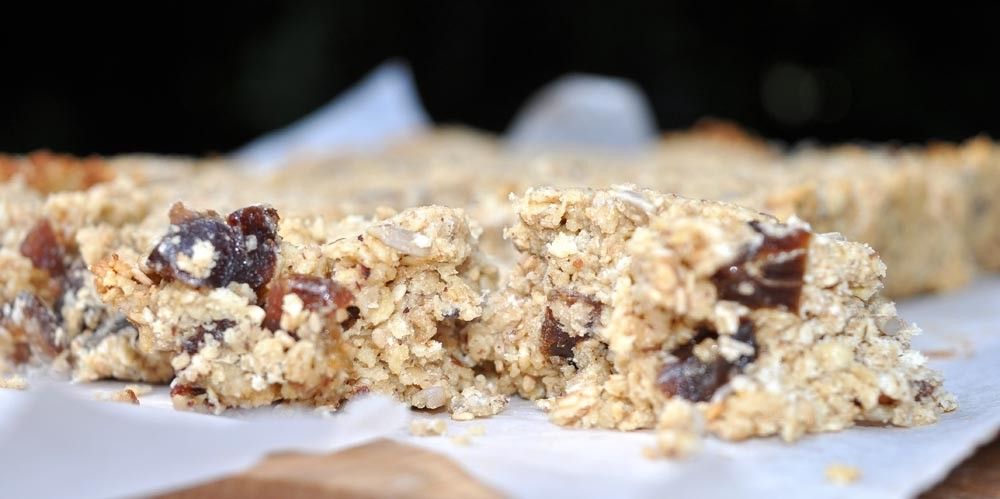 This is one perfectly delicious, super healthy, nutritious flapjack! Bursting with goodness – in the form of dried fruit, nuts and seeds – you'll want to make sure you keep one of these around to give you that hunger beating, energy boost you need!