Laura's Naturally Sweet Blog
Psssst...............looking for naturally sweet, healthy, deliciously moreish cakes? You've come to the right place!
Brazil Nut Fudge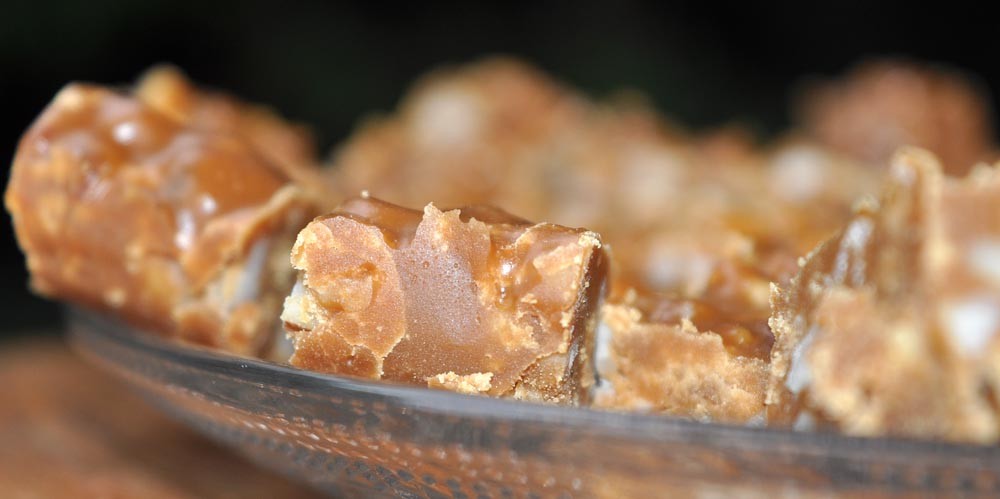 Sweet, nutty, so so so so so good! It is, completely irresistible!!! Good thing it's so easy to make!!!!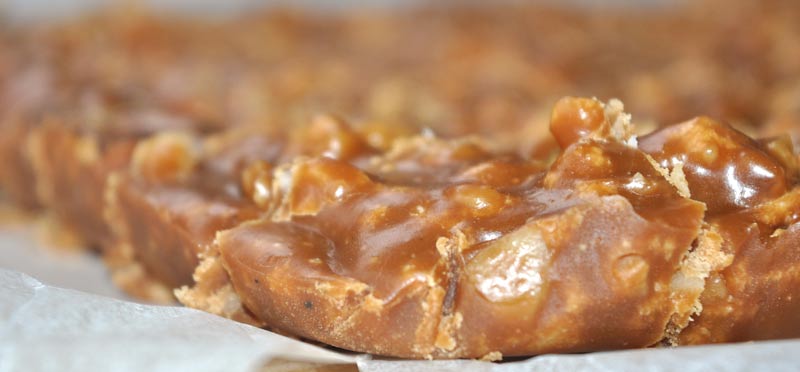 I was asked by a friend at work who is gluten intolerant if I could make her a recipe one of her favourite traditional French desserts. Yes, that does mean that it includes puff pastry – I'm still working on it – but we are both confident that I will get there! (For all those interested in puff pastry recipes watch this space for updates!!!)
Whilst we were thrashing out recipe possibilities over google hangout, she asked me what I felt had recently been my greatest achievement. I didn't have to think for a moment I knew immediately. Dairy-free, vegan fudge!
A fudge lover of old I had thought it would be something I could never have again, certainly not in the same form, but when I tasted this I knew I would be making it in various flavours forever!!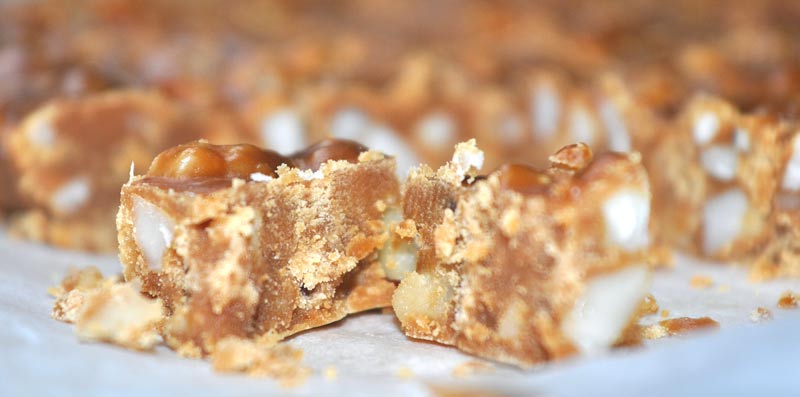 It's just soooooooooooooooooooooooooo good. Simply delectable, melt-in-the mouth perfection! My Grandmother has always loved brazil nut fudge, one of the reasons that I started here! It definitely turned out to be a family favourite!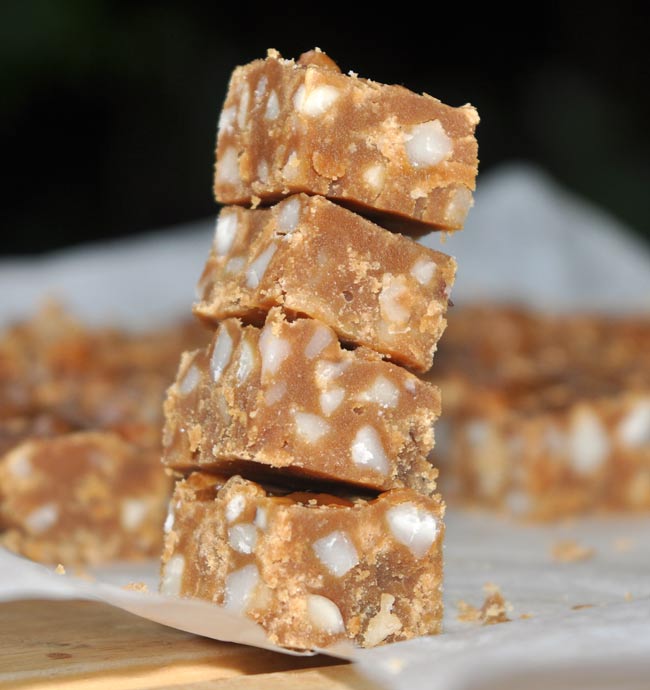 Once we started talking about dairy-free fudge a million different fudge ideas started to surface! Can't wait to get experimenting!!!
But in the meantime – grab your saucepans and whisks – its baking time!!! :D
Brazil Nut Fudge
Prep Time: 10 mins                  Set Time: 4-8 hrs
Makes: 32 pieces
Ingredients:
½ Cup Powdered Coconut Sugar 
½ Cup Maple Syrup
¼ Cup Coconut Oil - melted
2 tbsps Cashew Nut Butter
¼ tsp. Himalayan Salt 
1 Cup Chopped Brazil Nuts 
Instructions:
     1)    Add the powdered coconut sugar, maple syrup and coconut oil in a saucepan and place on a medium heat for two minutes.
     2)      The mix will start to bubble quite quickly turn down to a simmer for a further three minute.
     3)      Remove from the heat, stir in the salt and cashew nut butter. Stir in the Brazil Nuts.
     4)      Pour into a 9" x 9" baking tray and set aside until room temperature. Place in the fridge to set.
     5)      Once firm use a warm knife to cut into squares.