Laura's
Naturally
Sweet
Treats
| | | | | |
| --- | --- | --- | --- | --- |
| | | | | |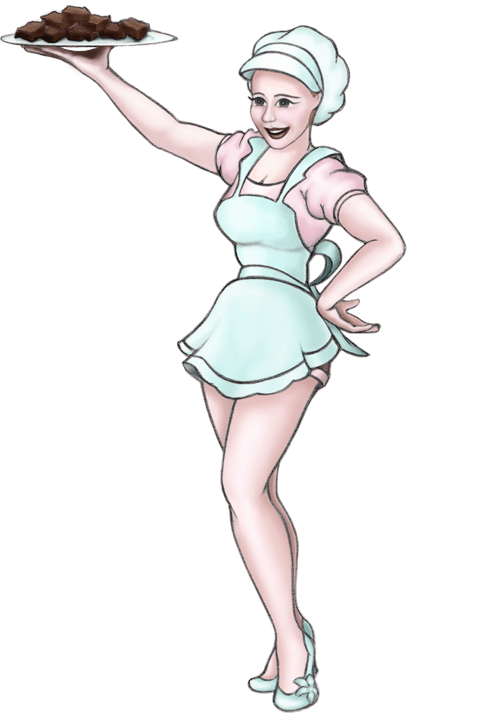 Irresistible ice creams, delicious chocolates, yummy cookies, decadent desserts, scrumptious cakes and the best bit - they're actually good for you!!!
Welcome to Laura's! Here is where I'm sharing healthier versions of those cakes, biscuits, chocolate and treats that we all love.
I've been a baking fanatic since I was a child and with an older sister allergic to lactose and eggs I was no stranger to making a dairy free version however, a couple of years back I decided I wanted a healthier lifestyle but going without 'treats' turned out to be harder than I had imagined so I started baking with healthier ingredients. 
It was like a new world of baking opened up and for me the healthier ingredients made much tastier treats. I stopped craving the sugar and chemical loaded alternatives. On experimentation I was surprised how much was possible -  ice cream, chocolate, biscuits, cupcakes.  
People gradually started asking for my recipes and I thought – why not share them online where anyone can see them - and here we are.............................................
Simply Scrumptious Strawberry Ice Cream was probably my first hit with my family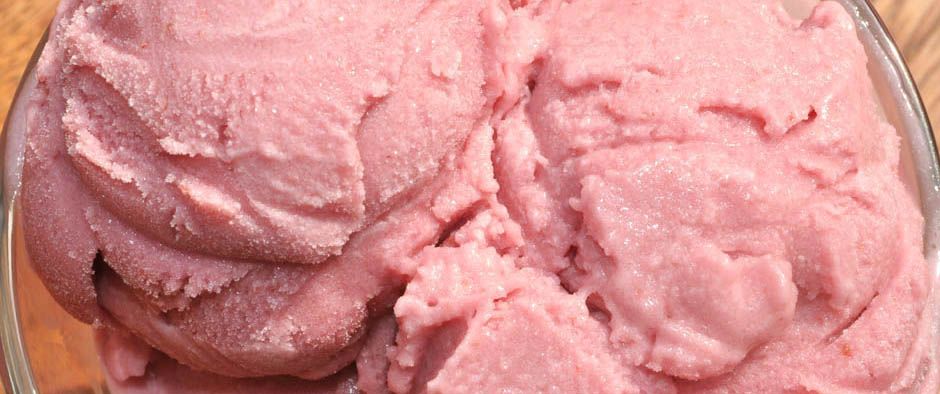 and then......................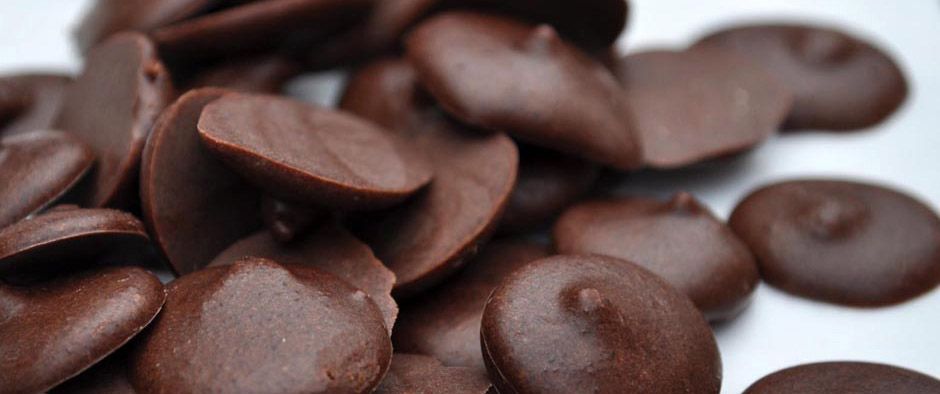 and then............................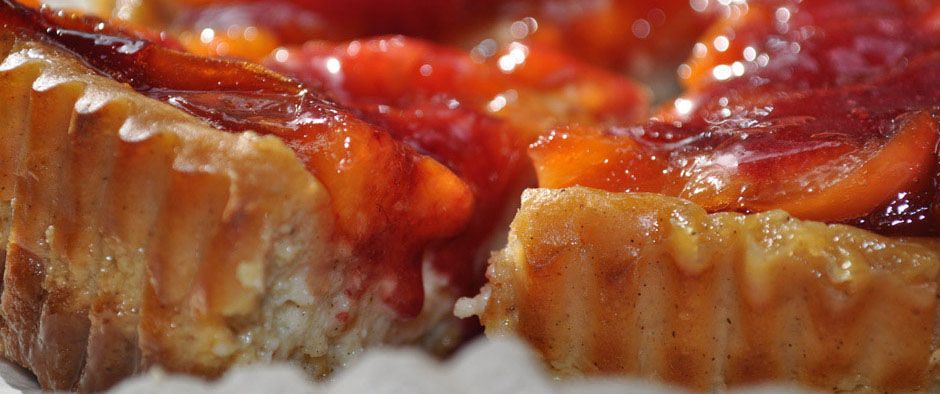 I love making people what they love to eat so if there is something you'd like me to have a go at creating a recipe for please feel free to email me at
I hope you have as much fun making these recipes as I have!