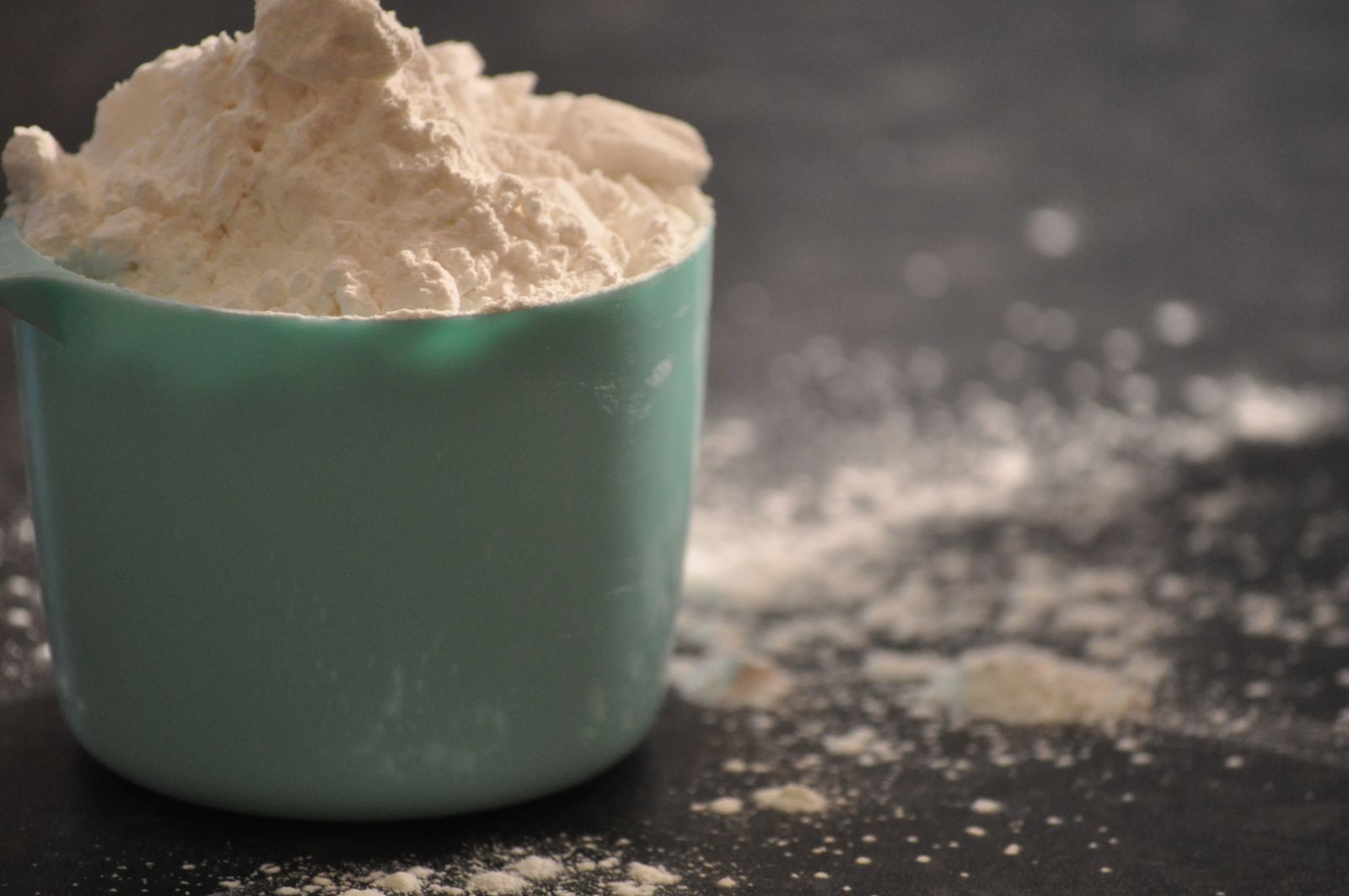 Arrowroot powder is definitely one of my favourite baking ingredients. I find it amazing for making light crunchy cookies, adding thickness to sauces and ice cream plus it's great for adding that extra rise to cakes.
So where does it come from I hear you ask? Arrowroot powder is a starch derived from a family of tropical plants found in South America and the West Indies. Arrowroot powder is also considered by the natives to have a wealth of health benefits. Used in medicine for a range of purposes from drawing poison from wounds to settling an upset stomach.
Arrowroot powder in known for being easy on the digestion and arrowroot biscuits were traditionally given to babies to cut their teeth on. This starch is gluten free, fat free and low in calories making it a great ingredient to add to your baking.
Purchase Arrowroot Powder at amazon.co.uk

Purchase Arrowroot Powder at amazon.com

Arrowroot powder recipes:
All food should be consumed as part of a balanced diet.