Laura's Naturally Sweet Blog
Psssst...............looking for naturally sweet, healthy, deliciously moreish cakes? You've come to the right place!
Raw Lemon Date Bars
Nutritious, delicious, the perfect little keep-you-going-on-the-road bar!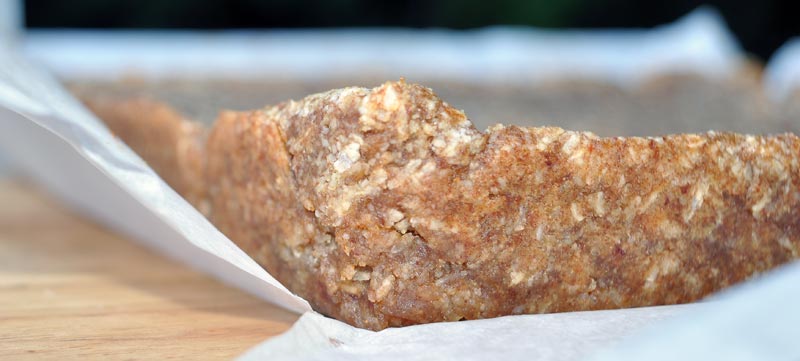 Yesterday I went on a brilliant hike up Box Hill with some of my awesome work colleagues. A little more gruelling than our previous efforts it was, nonetheless, super worth it!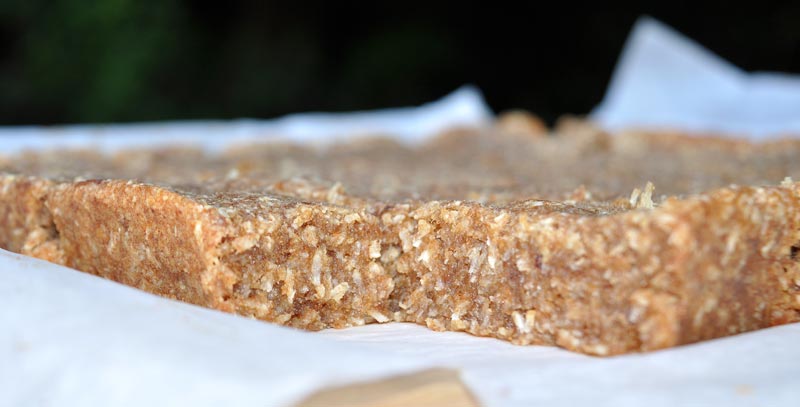 We had a rough start when our train was delayed, and then cancelled, the next train took us to Dorking and we had to do a quick re-plan of events – leading us on a longer, more uphill hike – but it was amazing! Stunning, challenging and fun – it was a fantastic day!
Beautiful views, stepping stones and numerous hill climbs require the best fuel and nothing will beat these raw lemon date bars for keeping you going, even up the most difficult hill climb!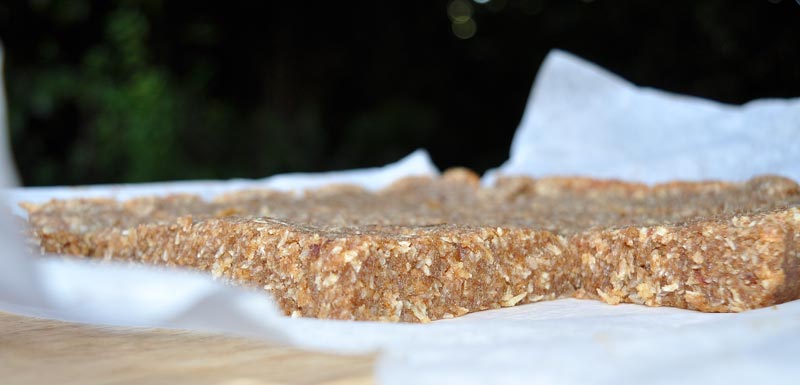 I like to use medjool dates but if you can't get your hands on some just soak some dried dates for an hour or so in some boiling water and you'll be good to go!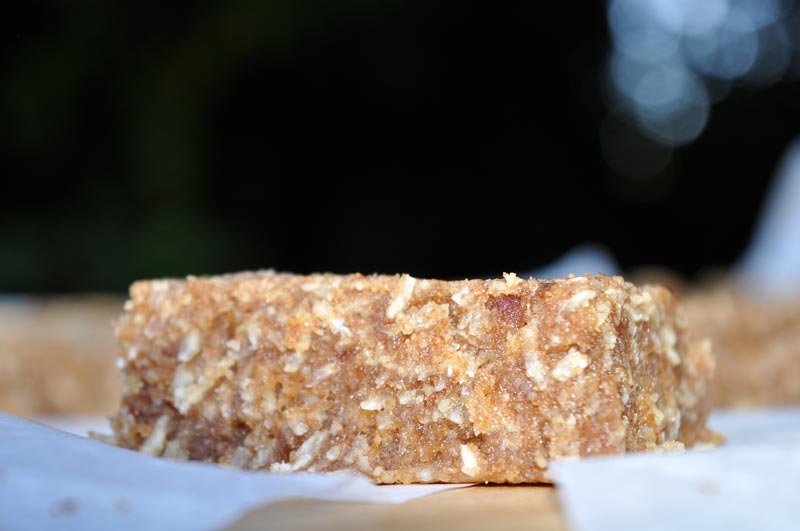 They are really, really easy and quick to make. Full of incredible, nutritious, energizing ingredients and they taste simply amazing!!! Plus they travel really well. Making them the perfect on-the-go snack!
So whip up a batch of these, grab your hiking boots and let's go on an adventure!
Raw Lemon Date Bars
Prep Time:10 mins                                     Set Time 2 hrs                   
Makes: 24 Slices                           
Ingredients:
1½ Cups Medjool Dates
1 Cup Sultanas – soaked in boiling water for 10 mins
1½ Cups Ground Almonds
1½ Cups Desiccated Coconut
2 tbsps Coconut Oil - melted 
2 tsps. Lemon Oil 
Instructions:
     1)    1)      Blend the dates and sultanas until smooth.

     2)      Fold in the ground almonds, desiccated coconut, coconut oil and lemon oil.
     3)      Press into a lined 7" x 11" baking pan and place in the fridge for 2 hrs. Once set cut into squares