Laura's Naturally Sweet Blog
Psssst...............looking for naturally sweet, healthy, deliciously moreish cakes? You've come to the right place!
Orange and Cranberry Bakewell Tart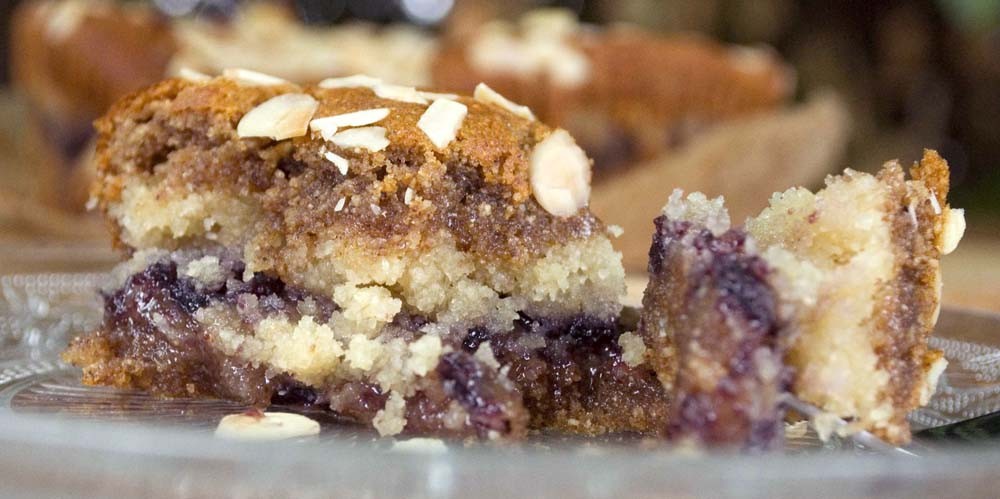 They say to start the New Year how you mean to continue. So I am going to start mine with an outrageous classic, which is a personal favourite, but with a winter twist!
Oh yes, Cranberry and Orange Bakewell tart! How good does that sound? I promise you it will taste even better! As with so many of my recipes the inspiration for this one came from something that I used to love before I started to make changes to my food choices.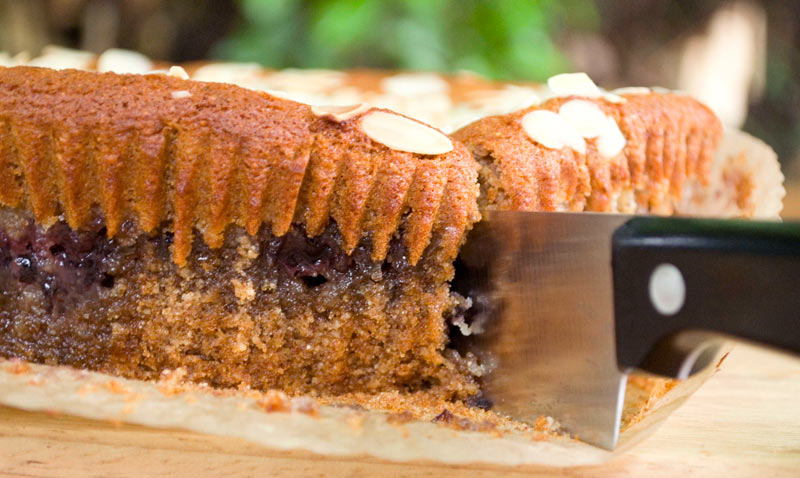 Around Christmas time (and if we were lucky a little into the New Year) my local supermarket used to bring out their own brand of winter Bakewell tarts – orange and cranberry Bakewell tarts to be precise.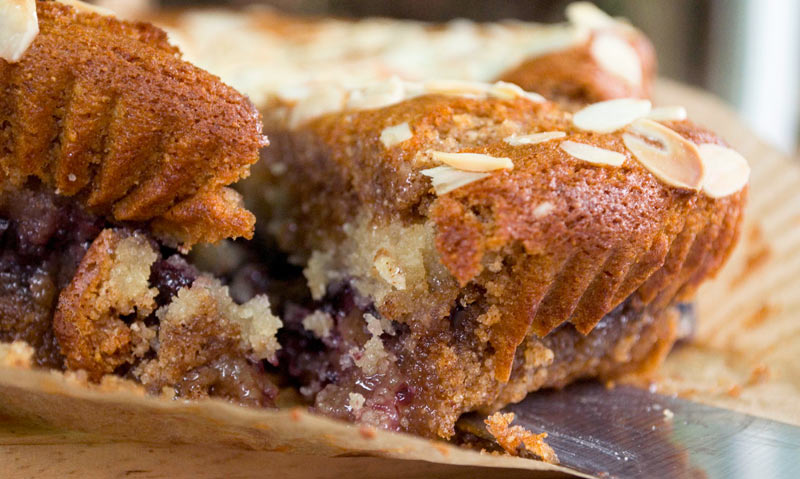 I have always loved Bakewell tarts - I'm a massive fan of cherry and almonds and always will be, but I think that it has something to do with the limited availability of these that always made them so desirable!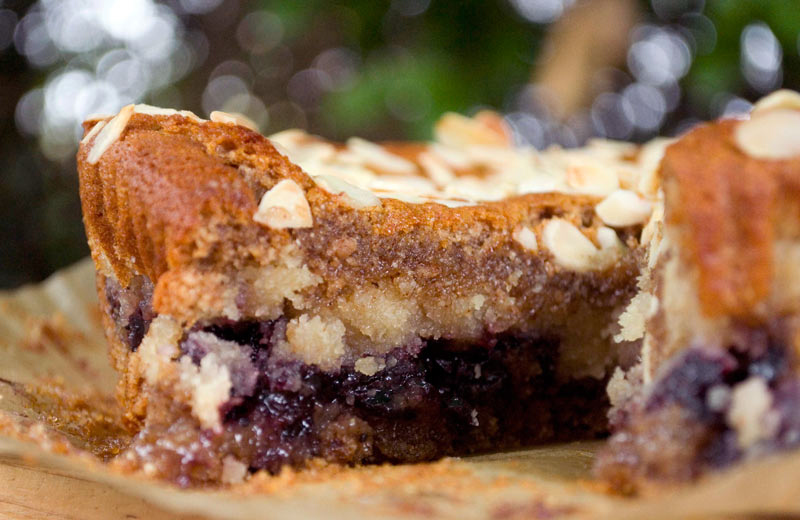 And I wasn't the only member of my family that thought so! A couple of years back I found the Dalfour Blueberry and Cranberry jam and my head immediately went to those Bakewell tarts. (You can absolutely make your own jam but this is so easy.)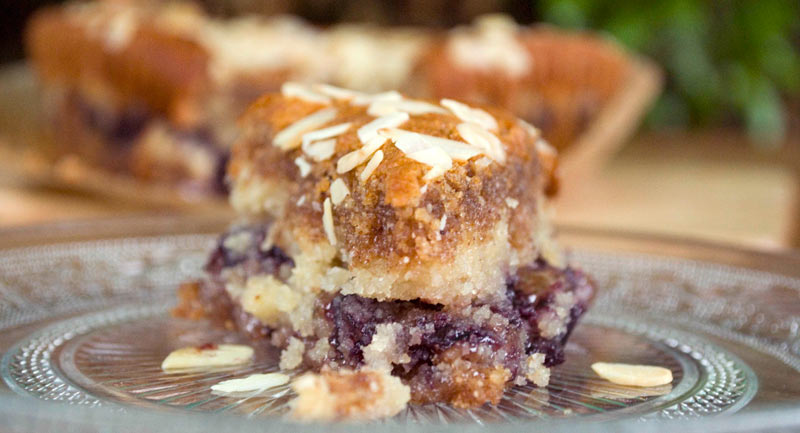 I tried it out immediately and yummmmmmmmmmmmmmmmmmmm! I mean seriously yum!!!!!!!!!!!!!!!!!!!!! It's so good! So let's get going – hope you enjoy!!!! :D
Orange and Cranberry Bakewell Tart
Prep Time: 20 mins                        Bake Time: 20 mins  

Makes: One 9 inch Tart 
Ingredients:
Base and Top:
1 Cup Almond Butter
½ Cup Almond Flour
½ Cup Maple Syrup
1 tsp. Almond Extract
2 tsps. Orange Oil
2 tsps. Baking Powder
¼ tsp. BiCarb 
2 Flax Eggs (2 tbsps. flaxseed whisked together with 4 tbsps. warm water)
2 tbsps. Non-dairy Milk
Cranberry Jam:
1 Jar of Dalfour Cranberry and Blueberry Jam
Almond Paste:
1 Cup Ground Almonds
½ Cup Maple Syrup
1 tsp. Almond Extract
1 tsp. Orange Oil
2 tbsp. Flaked Almonds 
Instructions:
     1)      Preheat the oven at 170˚C.

     2)      In a bowl combine all the ingredients for the base. Spoon about 2/3 of the mix into a 9 inch round baking pan.
     3)      Cover with the jam.
     4)      In a bowl mix together the ground almonds, maple syrup, orange oil and almond extract to form an almond paste. Layer over the jam.
     5)      Take the remaining 1/3 of the base mix and place it over the almond paste.
     6)      Sprinkle with flaked almonds.
     7)      Place in the oven and bake for 25 mins. 
When making this recipe you might get a little messy putting the layer together as they can be quite sticky but it is sooooooo worth it. The final cake is so moist and tasty! J