Laura's Naturally Sweet Blog
Psssst...............looking for naturally sweet, healthy, deliciously moreish cakes? You've come to the right place!
Valentine's Chocolate Orange Truffles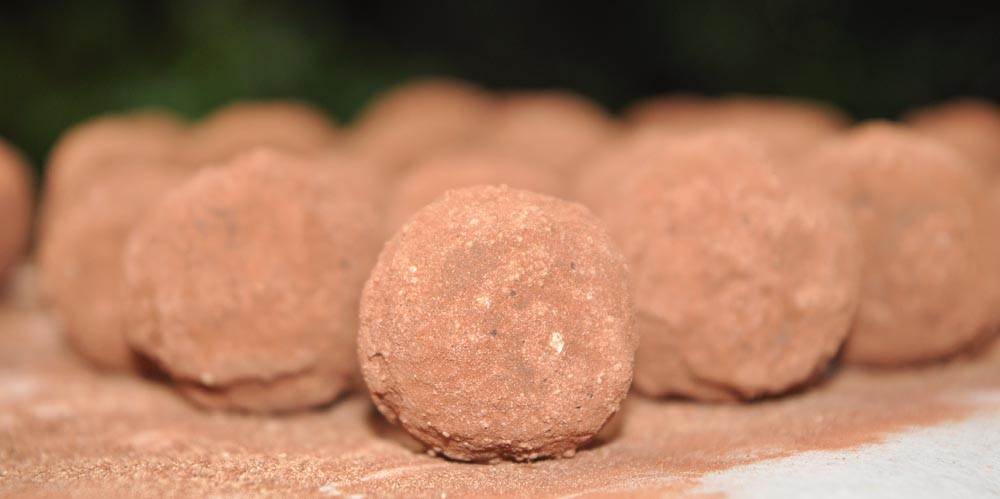 These rich, moreish, decedent chocolate orange truffles are the perfect Valentines treat – whether it's for you or someone special.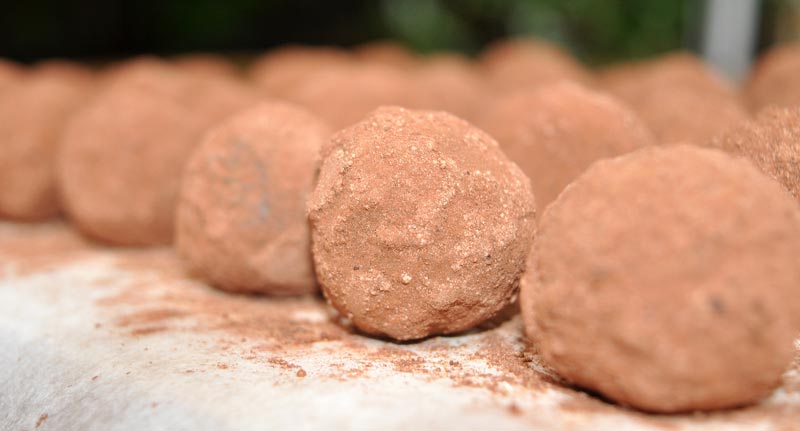 Ah, Valentine's Day. Love it or hate it, it comes round every year bringing a multitude of memoires in its wake. Especially those teenage years. Desperately wanting to get it right – whether you've been dating a day, a week or, a whole month! Not wanting to overdo it and seem too keen and but worried they won't think you care enough.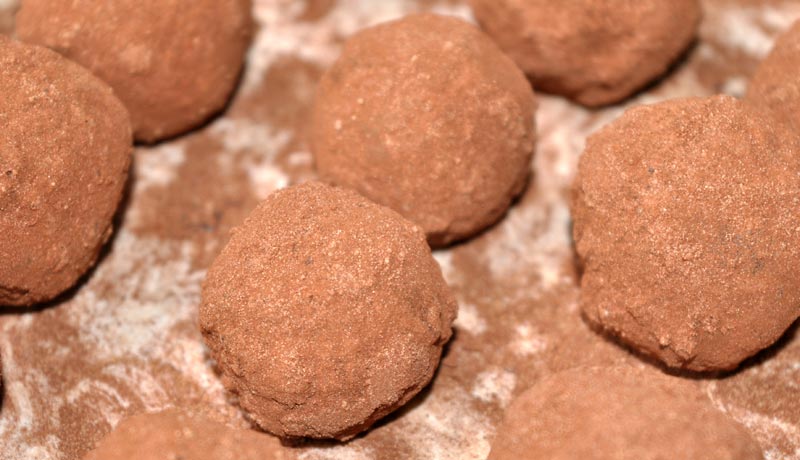 Then there was the time you were single and picking out a card for your latest crush, secretly hoping that they would send you one too. When the post finally hit the floor wondering if that card was from them, the cute guy next door, or just another early birthday card! ;) Sooooooooo good we just have iMessenger now!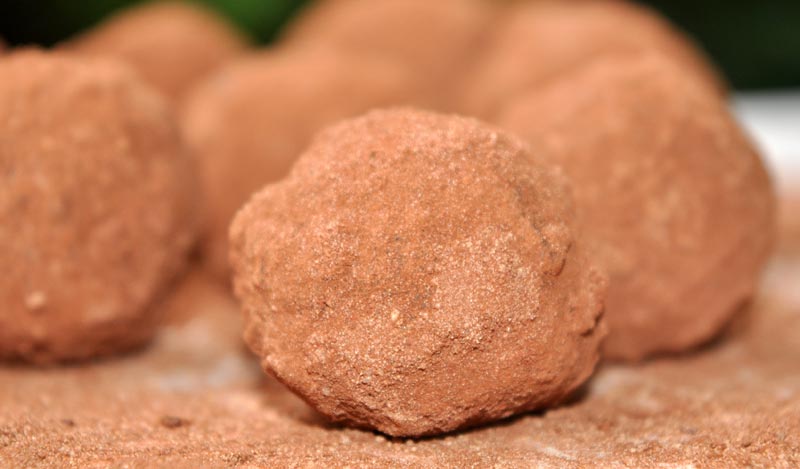 But we are older and wiser not – and we know that, whilst the perfect Valentine's gift is a box of homemade chocolates and the recipient will love them – so will we!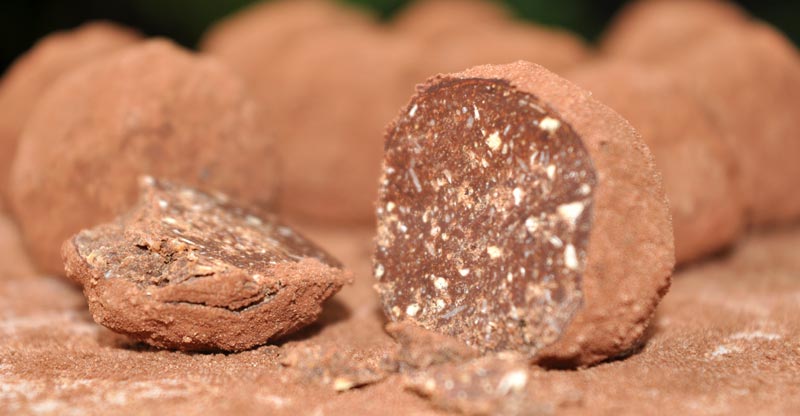 So whether you are making these for your spouse, the one you know you are going to spend the rest of your life with, your boyfriend/girlfriend, the one you always have a laugh with, your biggest crush, your best mate, or helping your son/daughter make them for their biggest crush – make sure when boxing them up you save a few for yourself and the rest of your family.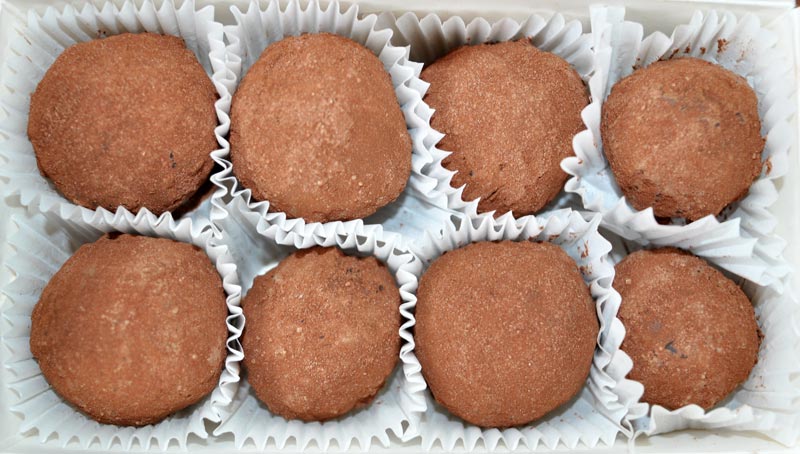 It's a sure way to spread the love this Valentine's day!!! ;)
Valentine's Chocolate Orange Truffles
Prep Time: 20 mins                  Set Time: 2hrs                           
Serves: 30-40 Truffles
Ingredients:
1 Cup Chocolate Drops (I used RealFoodSource Coconut Sugar Chocolate Drops)
1 ½ tsps. Orange Oil
2 tbsps. Cashew Nut Butter
2 tbsps. Maple Syrup
¾ Cup Grounds Almonds
Cocoa Powder for Coating Truffles
Instructions:
1) Melt the chocolate drops in a bowl over a saucepan of boiling water. Remove from heat and slowly stir in the coconut milk.
2) Blitz the ginger nuts in the blender and then stir into the chocolate along with the jam.
3) Using a ½ tbsps measuring spoon measure and roll into balls. Roll in the cocoa powder to coat the outside.
4) Place in a petit four case and leave to set for 2 hrs. Place in boxes ready for Christmas! :D