Laura's Naturally Sweet Blog
Psssst...............looking for naturally sweet, healthy, deliciously moreish cakes? You've come to the right place!
Strawberry Cheesecake Chocolate Cups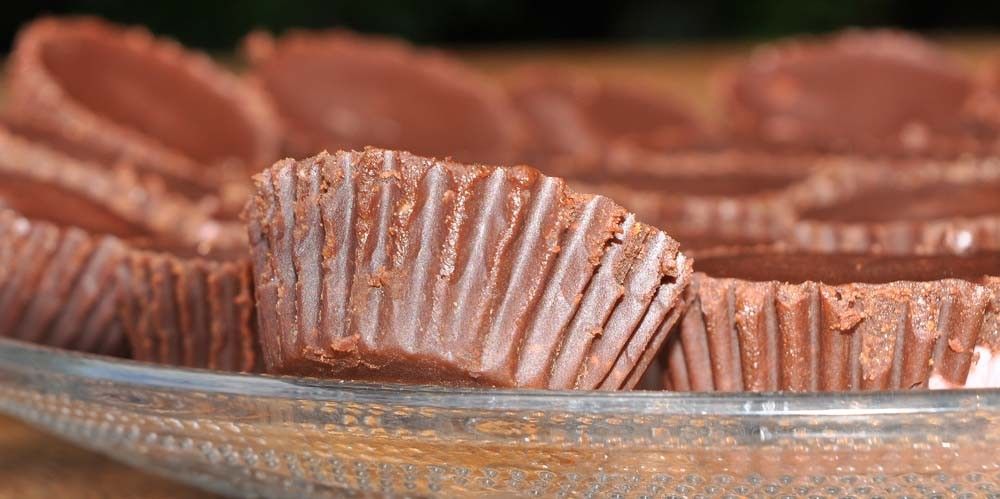 These truly are a luxurious treat for any time of year but they are especially good when strawberries are in season!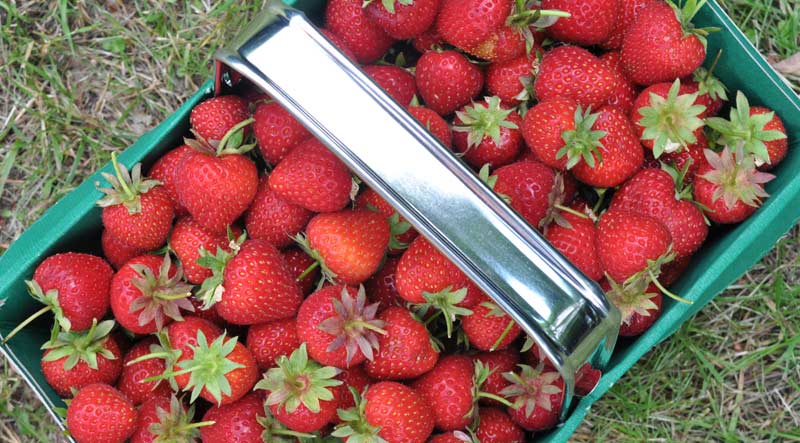 You will probably remember me telling you last week about the glut of strawberries we had – and ooooooooo they were such good strawberries – hand-picked they were super fresh, sweet, juicy and just oh-so-delicious!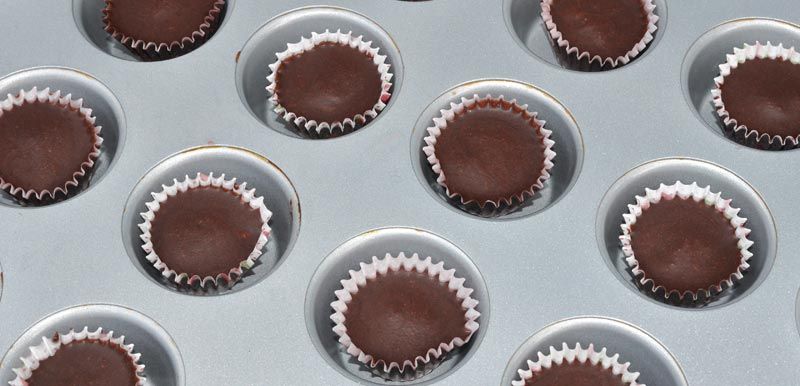 I had so many recipe ideas I honestly didn't know where to start. But I had been promising myself for ages that I would make a strawberry cheesecake chocolate cup. It's like taking two of my favourite foods in the entire world and layering then together! Oh no wait it is taking two of my favourite foods in the entire world and layering them together!! They are just heavenly! Only problem with these is that they are super hard to resist! And that's not just for me!!!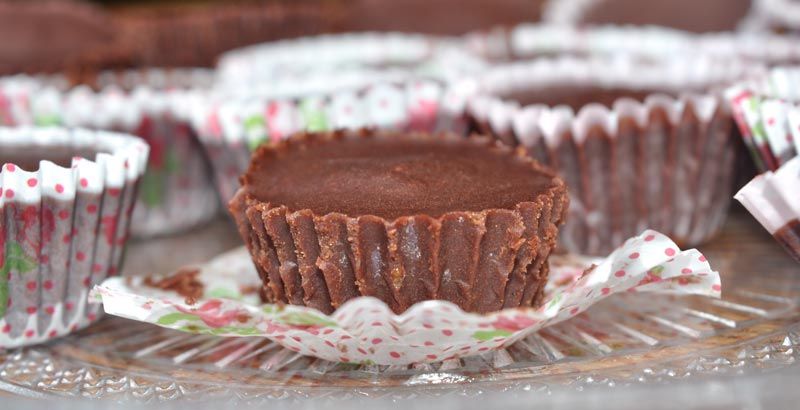 They melt on the tongue burst with rich chocolate and sweet strawberry! No wonder they are gone in a flash!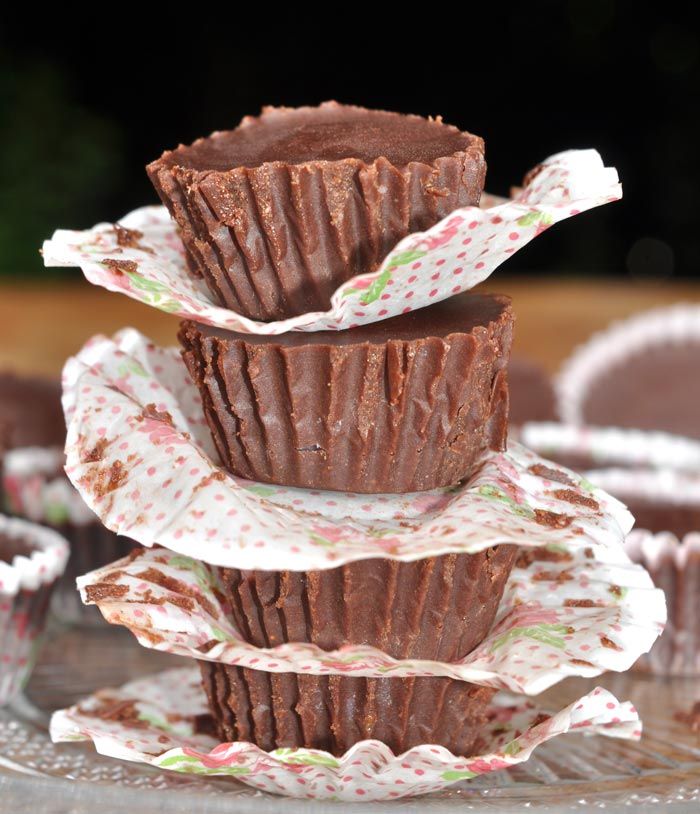 Just a quick tip when making them – chocolate cups can be a little tricky – especially the smaller ones. If you put the strawberry mix in the freezer and leave it until it is fairly firm it is easier to shape. This means that you can use a teaspoon to shape a round and pour the chocolate over the top whilst it is still firm – magic!
So pull out those mini cupcake cases and let's get melting! (btw if you don't have a mini cupcake tin don't worry ordinary ones work just as well they will just be twice the size – and how can that be a bad thing?!?!)
Strawberry Cheesecake Chocolate Cups
Prep Time: 20 mins                     Set Time: 4-8 hrs
Makes: 16-24 Cups                    
Ingredients:
Chocolate:
6 tbsp. Cocoa Butter

2 tbsps. Coconut Oil

¾ Cup Cashew Nut Butter
¼ Cup Cocoa Powder

½ Cup Powdered Coconut Sugar

2 tsps. Powdered Vanilla

2 tbsp. Maple Syrup

Strawberry Cheesecake Filling:
½ Cup Dalfour Strawberry Jam
½ Cup Strawberries – hulled and sliced
2 tbsps. Maple Syrup
¼ Cup Cashew Nuts – soaked overnight
¼ Cup Coconut Oil – melted
½ Cup Non-Dairy Cream Cheese 
½ tsp. Powdered Vanilla
Instructions: 
     1)      Melt the cocoa butter and coconut oil in a bowl over a saucepan of boiling water.

     2)      Remove from heat and slowly stir in the cashew nut butter.
     3)      Add all the remaining ingredients for the chocolate and stir until smooth. Set aside.
     4)      Blend all the ingredients together until completely smooth. Place in the freezer for about 40 mins until firm.
     5)      Line with cupcake cases a 24 mini cupcake tin. Spoon 1 tsp. of chocolate into each cupcake case – it should just cover the base. Place in the fridge to cool for 10 mins.
     6)      Spoon about 1 tsp. of the strawberry cheesecake filling over the chocolate. Place in the fridge to set for 10 mins.
     7)      Cover the strawberry cheesecake with chocolate and place in the freezer to set for 4-8 hrs. Once set store in the fridge.