Laura's Naturally Sweet Blog
Psssst...............looking for naturally sweet, healthy, deliciously moreish cakes? You've come to the right place!
No-Bake Chocolate Hazelnut Cheesecake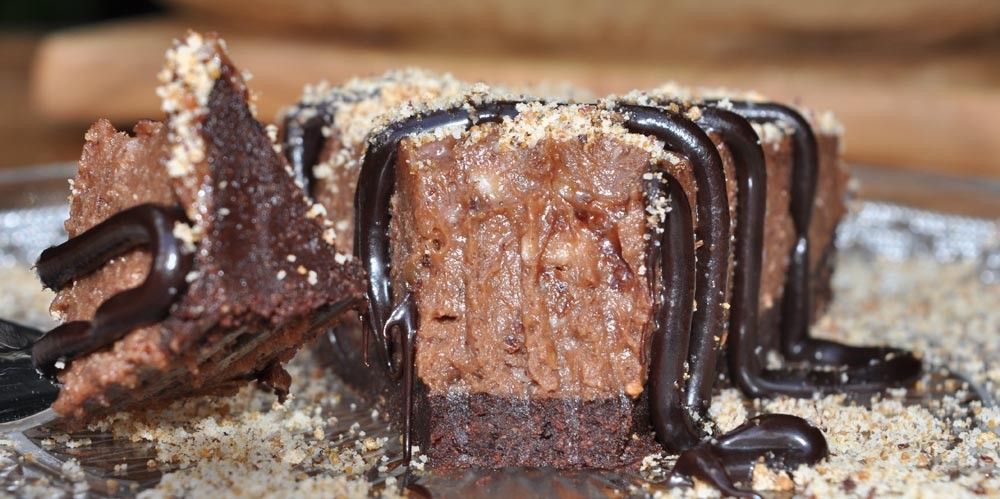 Oh yeah – it's chocolate, it's hazelnut, its no-bake, and it's undoubtedly heavenly! You're gonna want to make this one because you really do have to try it!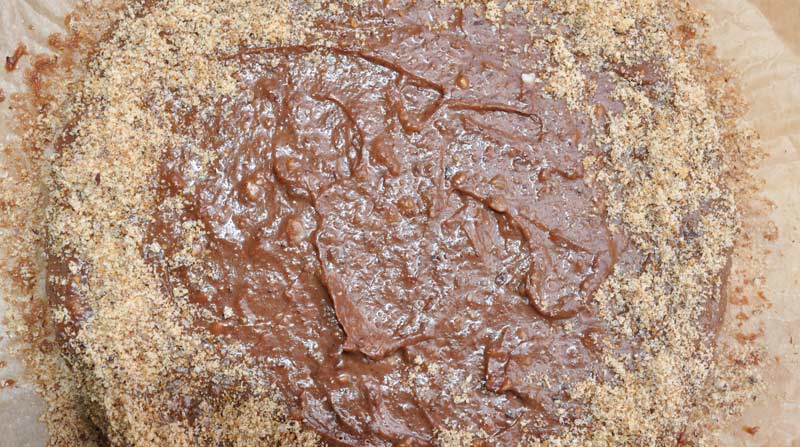 Sometime ago I sent for a food order and included in the contents was a sample pack of ground hazelnuts. I think that when it comes to flavour hazelnuts may well be my favourite – it's certainly my favourite today! ;)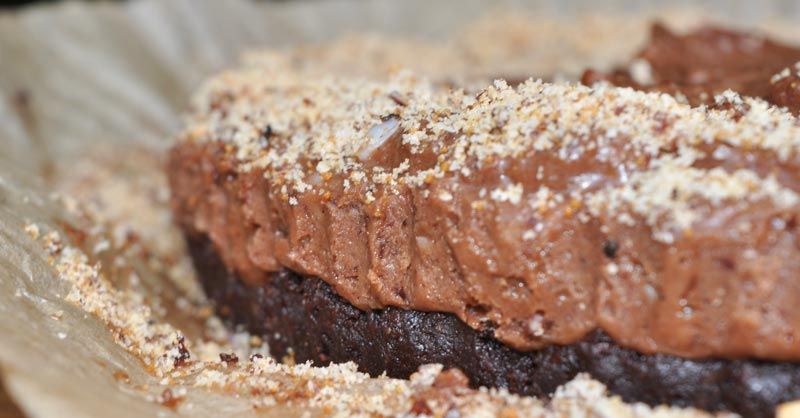 As I looked at that little packet it inspired me. So many ideas raced through my head and I could imagine the delicate flavours and wonderful combinations!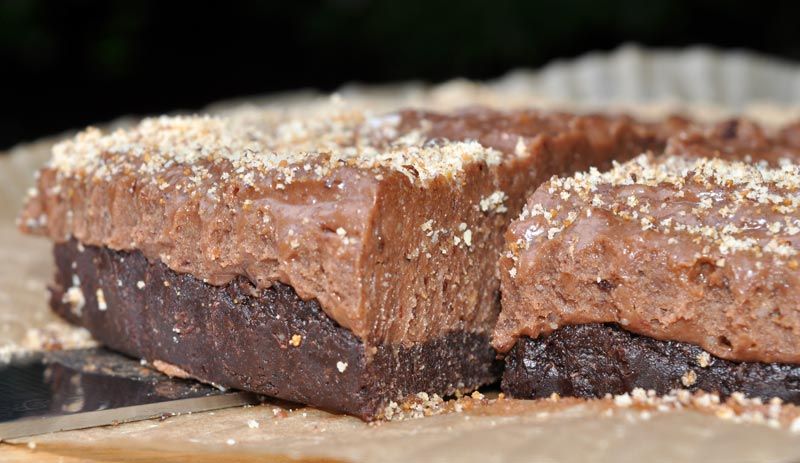 Flavour is always difficult to describe - it has to be experienced. I love that delicate hazelnut flavour. It combines so well with chocolate – as I am reminded daily by the chocolate hazelnut lover that I work with.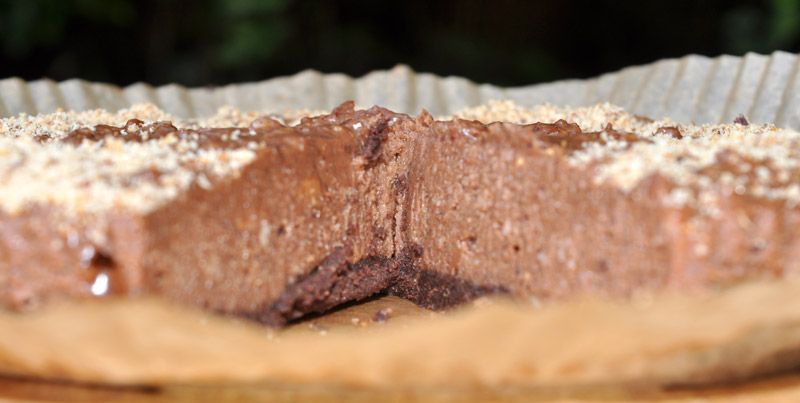 At some point every afternoon the office is filled with the delicious scent of chocolate and hazelnut (it comes from the much loved and enjoyed Nutella on toast – what can I say I work with a lot of Europeans – and it's especially popular with Italians!)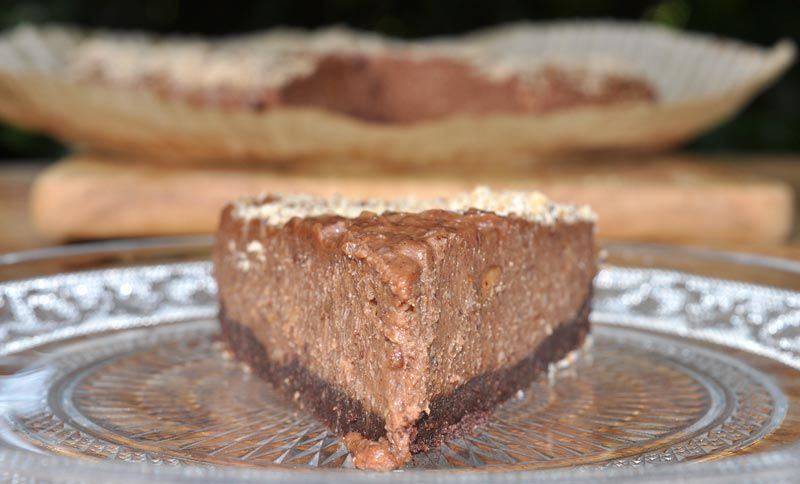 This cheesecake did not last very long in our household, so maybe that says everything about the flavour!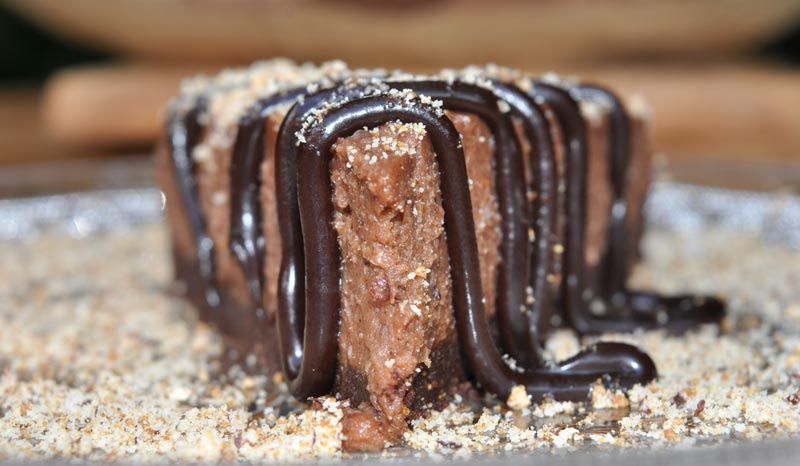 Grab your jar of hazelnut butter, your cocoa powder and your whisk and let's get baking!!
No-Bake Chocolate Hazelnut Cheesecake
Prep Time: 10 mins                          Set Time: 4-8 hrs                       
Serves 10-12                           
Ingredients:
Base:
1 Cup Ground Hazelnuts
¼ Cup Cocoa Powder
1 tbsps. Coconut Oil - melted
1 ½ tsps. Maple Syrup
½ tsp. Powdered Vanilla
Cheesecake:
1 Cup Non-Dairy Cream Cheese
¼ Cup Coconut Oil - melted
¼ Cup Maple Syrup
2 tbsps Cocoa Powder
½ tsp. Powdered Vanilla
½ Cup Hazelnut Butter
Topping
2 tbsps. Ground Hazelnuts 
2 tbsps. Powered Coconut Sugar
Instructions:
     1)      In a bowl mix together the ingredients for the base.
     2)      Press into the base of a lined 9" flan dish and place in the fridge for 10 mins.
     3)      Blend together all the ingredients for the cheesecake until completely smooth.
     4)      Spoon into the cooled base and place in the fridge to set for 4-8 hrs. 
     5)      Mix together the ground hazelnuts and coconut sugar and sprinkle over the top.