Laura's Naturally Sweet Blog
Psssst...............looking for naturally sweet, healthy, deliciously moreish cakes? You've come to the right place!
Caramel Coconut Ice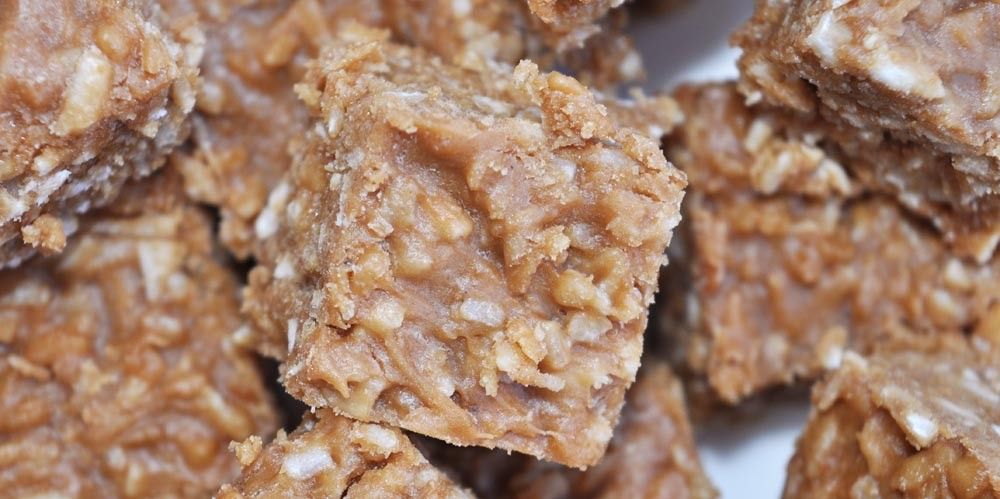 It's caramel, it's coconut ice, no it's caramel – actually it's caramel coconut ice!!! Super sweet, delicious and totally moreish!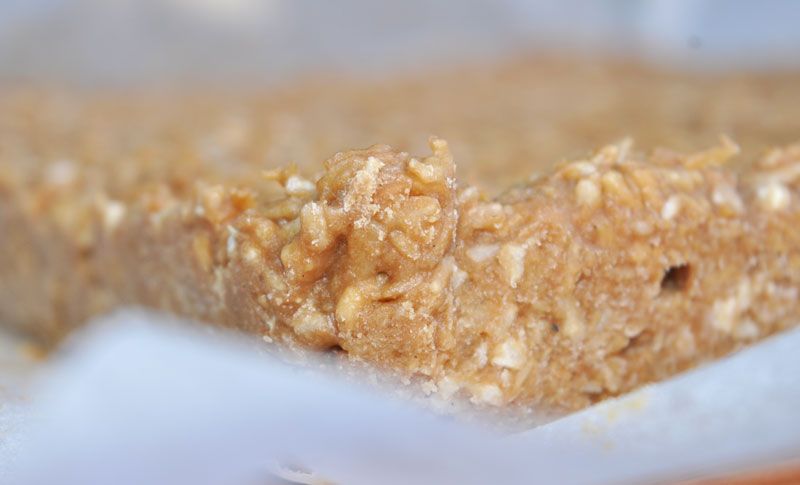 Do you remember that coconut ice fudge that you can usually get at seaside towns across the UK, along with the sticks of peppermint rock labelled with the town?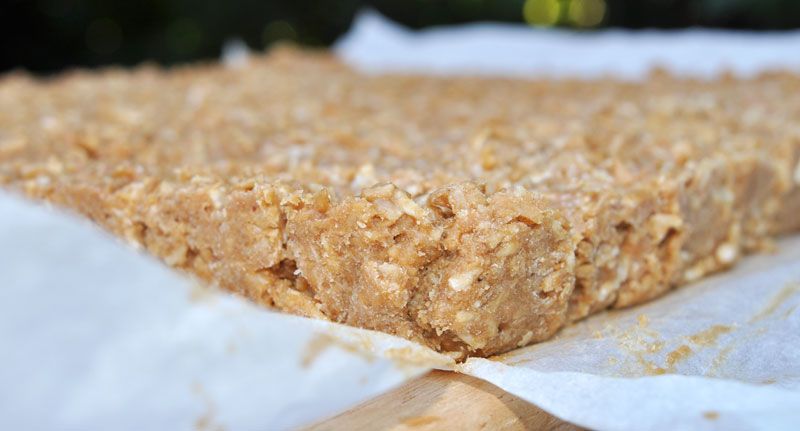 Well this is a million times better – okay that was a bit of a brave statement for someone who doesn't actually remember what it tasted like – I don't think I've had one since I was about 10 and that was probably the only one I ever had – but it doesn't even matter because this version of the traditional coconut ice is just fabulous!
For me a good coconut ice is soft and sweet with a small amount of crumble and dissolves on your tongue. In fact coconut ice has always been a favourite of mine but it wasn't until my sister made a batch to take to a bake sale at school that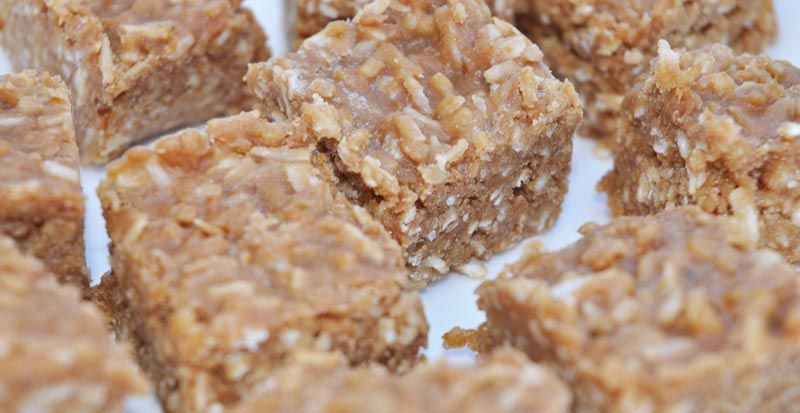 I realised that coconut ice contains dairy! She spent all evening making this beautiful pink and white delectable treat that she couldn't even try! (She was super pleased to receive a bag of this when I was done!)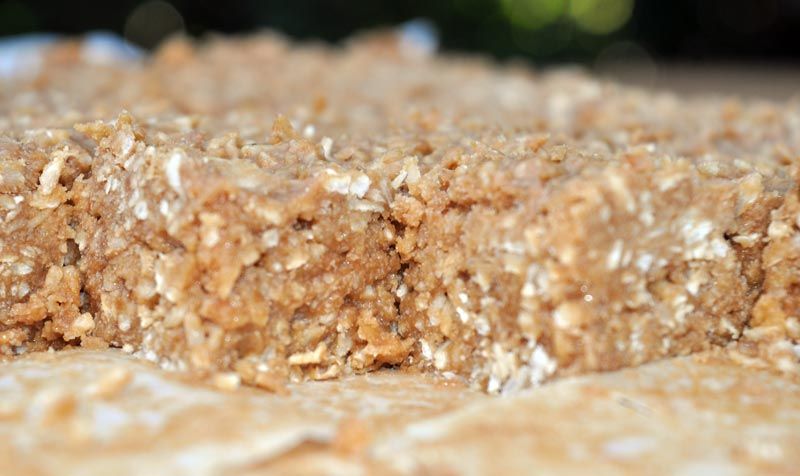 I actually stumbled across this recipe my accident! I was trying to make an icing for my Moist Coconut Maple Cupcakes. The frosting I used contained coconut butter, coconut sugar and maple syrup. I was surprised how well it set and it tasted gorgeous! I knew at once that with a little tweaking I would have the perfect caramel coconut ice.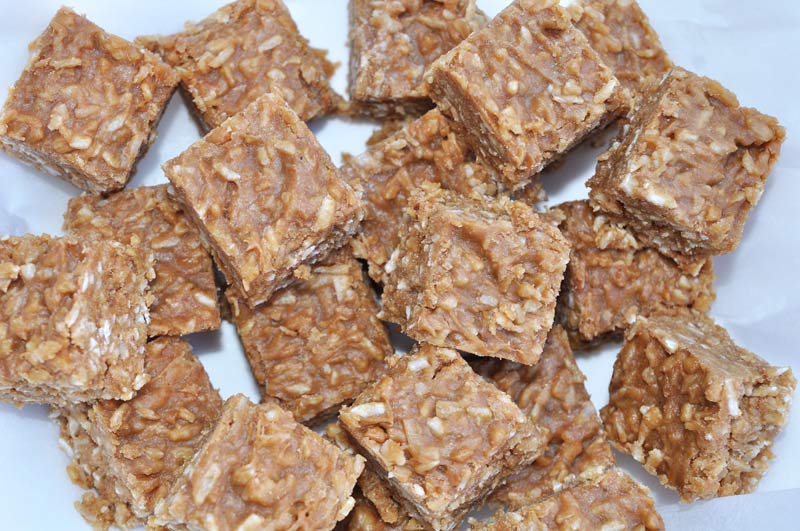 I obviously tried it out immediately. I would have taken some photographs of my original batch to share with you but owing to unforeseen circumstances (the whole batch disappeared practically overnight) I was unable to get the shots. So obviously I HAD to make more just so I could take some photographs just for you!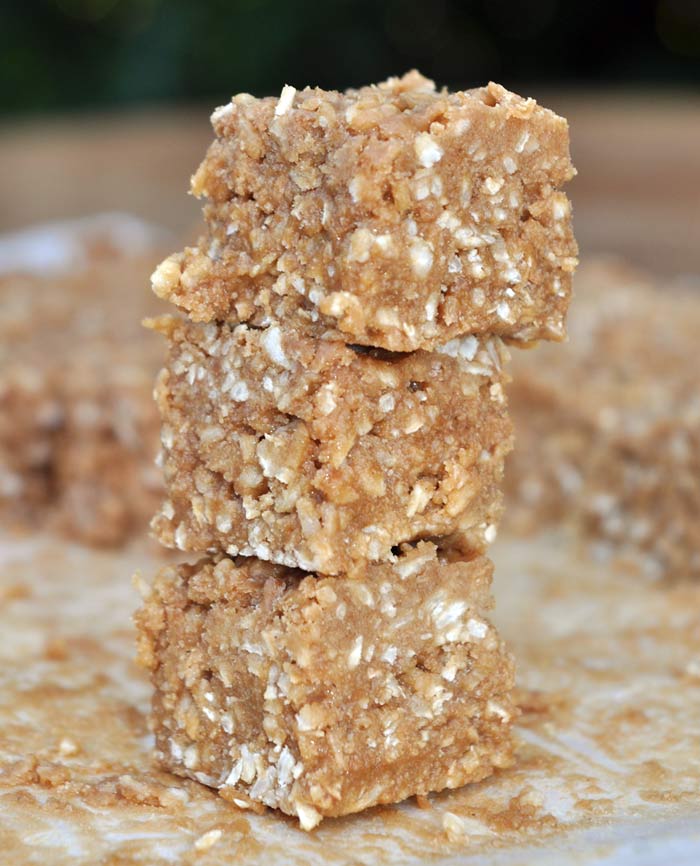 If you enjoy a piece of coconut ice every now and then this recipe is for you. Plus it's great as a special, homemade gift at Christmas. I know that more than one member of my family is hoping for these among their Christmas goodies!!!! :)
Caramel Coconut Ice
Prep Time: 10 mins Set Time: 4-8 hrs
Makes: 64 Cubes
Ingredients:
1/3 Cup Coconut Butter - or you can make your own - recipe here :)
2 Cups Unsweetened Desiccated Coconut
2/3 Cup Powdered Coconut Sugar
2/3 Cup Maple Syrup
Instructions:
1) Soften the coconut butter by heating in the microwave or place in the oven for a moment.
2) In a bowl combine all the ingredient together until thorough incorporated.
3) Spread into a 9" x 9" baking tray and place in the fridge to set.
4) Once firm use a warm knife to cut into squares.