Laura's Naturally Sweet Blog
Psssst...............looking for naturally sweet, healthy, deliciously moreish cakes? You've come to the right place!
Salted Caramel Cheesecake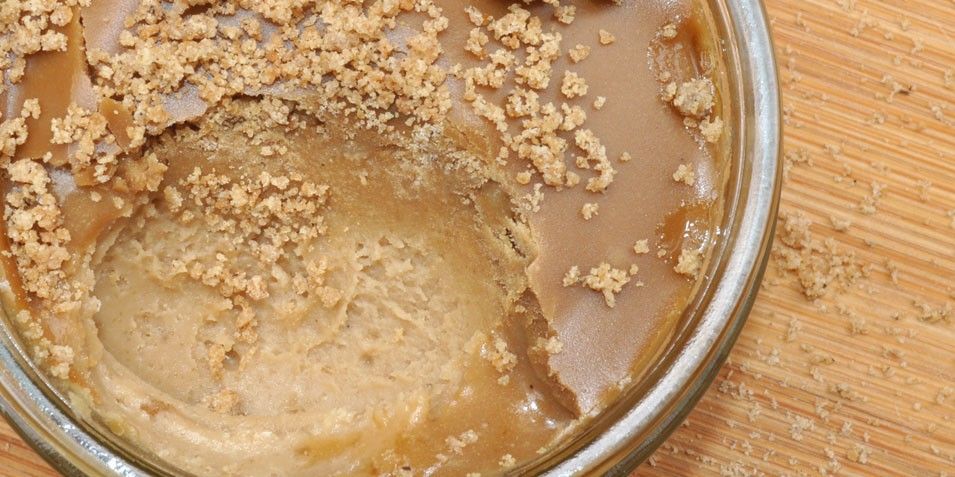 Salted caramel cheesecake – doesn't it just sound so perfectly, outrageously, sinfully delicious? It was as an idea first suggested by a friend's father as it is his favourite dessert.

I have to confess I've never tasted salted caramel – well anything - but the idea stuck with me. I could just imagine that soft toffee flavour so sweet and buttery but countered by a hint of salt. It sounded just too yummy not to be attempted. I was not disappointed with the results – after all who can resist gooey, yummy, delicious caramel (not me!!!!)

This recipe calls on maple syrup and coconut sugar for that divine caramel taste. One of the things I love most about coconut sugar is its rich caramelly (is that a word? Perhaps we should apply for it to be added to the oxford dictionary next year!!! ;)) flavour.

It's like half the work is already done for you! Add some maple syrup and coconut oil; boil for a couple of minutes and wow!!!! The results are nothing short of amazing!

I did at first try making this recipe with uncooked caramel sauce by just mixing together the coconut sugar, maple syrup and coconut oil. It worked and tasted delectable. In fact as the coconut oil cooled to room temperature I realised (with a little whisking) it would make the perfect frosting for caramel cakes! (I'll be sure to try that one out in the near future!)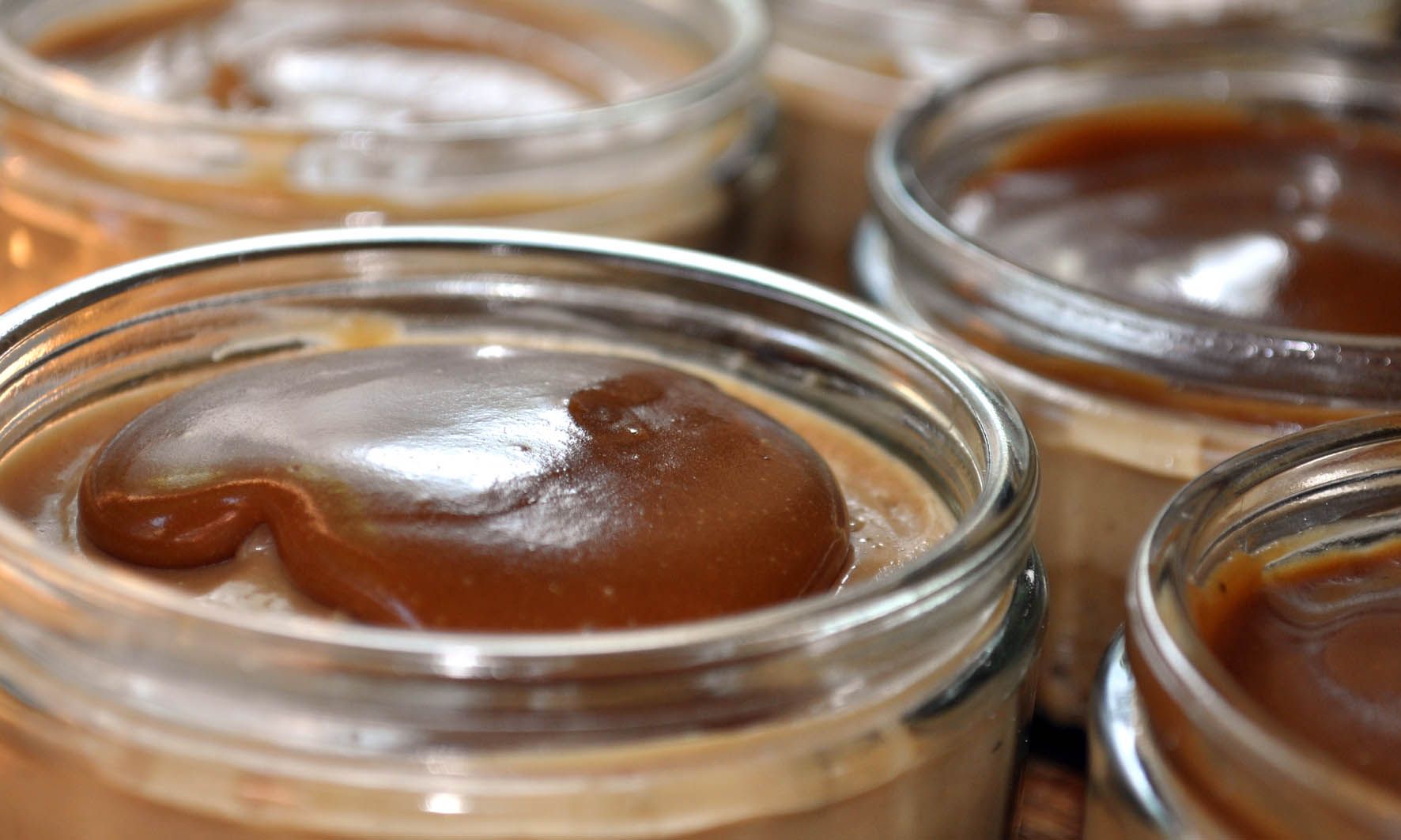 It was just a tad too like icing for a caramel sauce for my taste so I decided to cook the ingredients to see what happened. The caramel taste was out of this world – and adding the extra maple syrup keeps it as a perfect sauce for the cheesecake topping.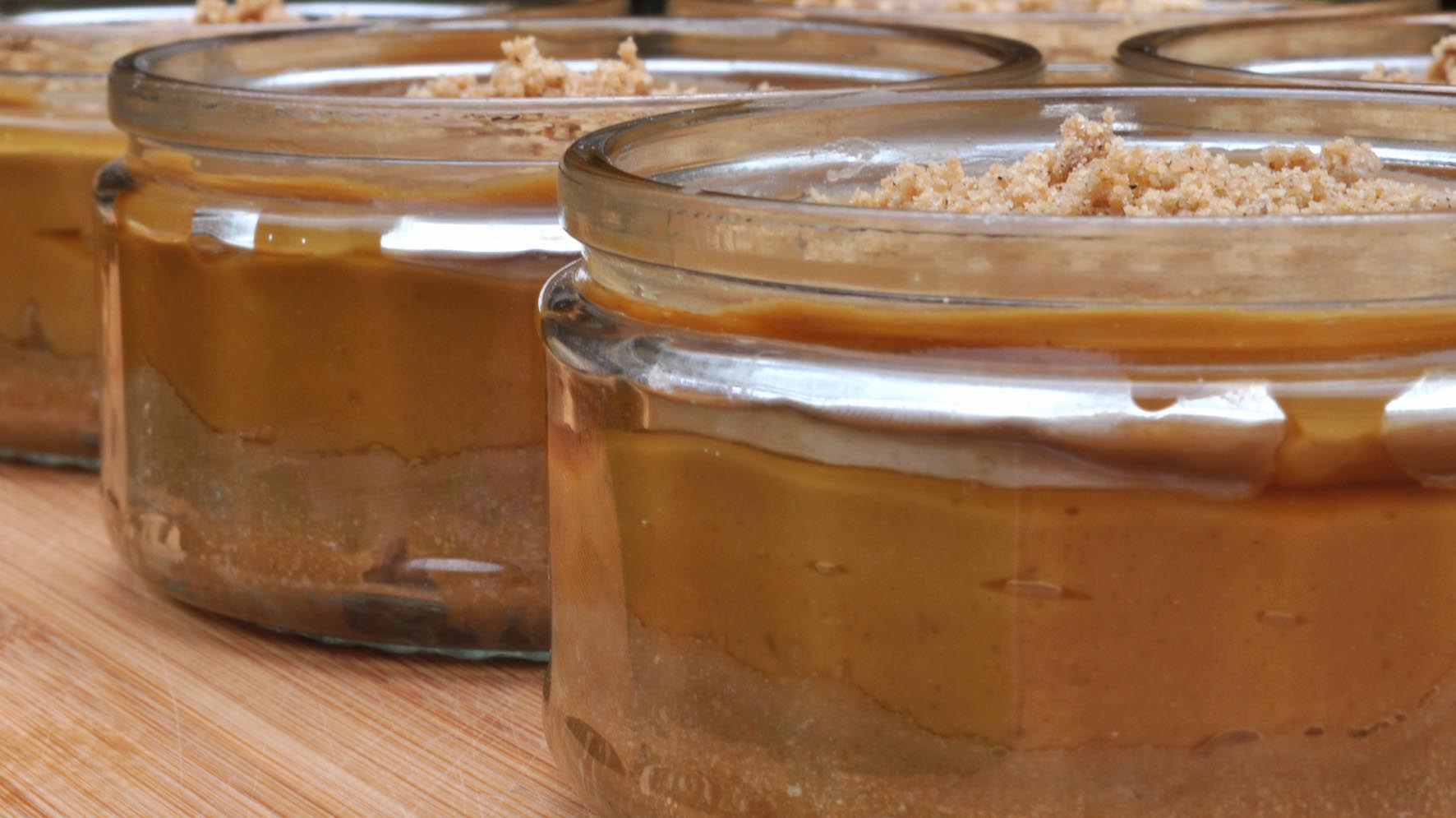 Once layered onto the shortbread and cheesecake (oozing with caramel deliciousness) this swiftly became one of my favourite desserts!!! (Sorry, you'll have to taste it next time! ;))
Salted Caramel Cheesecake
Prep Time: 25 mins Set Time: 4hrs
Serves 6-8
Ingredients:
Shortbread Base:
1½ Cups Shortbread Crumbs (find the recipe for rich coconut sugar shortbread here)
1 tbsps. Coconut Oil - melted
2 tbsps. Maple Syrup
Caramel Cream Cheese Filling:
½ Cup Coconut Milk
¼ Cup Maple Syrup
½ Cup Coconut Sugar
1 tsp. Agar Agar
1 tsps. Vanilla
1 pk. Non-dairy Cream Cheese
½ Cup Arrowroot Powder
1/8 tsp. Himalayan Salt
Salted Caramel Topping:
¼ Cup Powdered Coconut Sugar
½ Cup Maple Syrup (divided into to ¼ cups)
¼ Cup Coconut Oil
1/8 tsp. Himalayan Salt
Instructions:
1) In a saucepan whisk together the coconut milk, maple syrup, coconut sugar, agar agar, and vanilla. Leave to stand for 10 mins.
2) In a bowl thoroughly combine all the ingredients for the base. Using 6-8 (depending on size) small glass jars press about a tablespoon and a half of the mix into the base of each jar and put in the refrigerator to set for 10 mins.
3) Place the coconut milk, maple syrup, coconut sugar, agar agar, and vanilla mix on a medium-high heat for 10 mins. Stir continuously.
4) Remove from the heat and immediately whisk in the non-dairy cream cheese followed by the arrowroot powder and salt. Make sure the mix is completely smooth.
5) Pour the cream cheese filling over the shortbread base and place in the fridge to set for 2 hours.
6) For the salted caramel sauce add the powdered coconut sugar, ¼ cup of maple syrup and the coconut oil in a saucepan and place on a medium heat for two minutes. The mix will start to bubble quite quickly turn down to a simmer for a further minute.
7) Remove from the heat and immediately stir in the other ¼ cup of maple syrup and the salt.
8) Allow to cool for at least an hour before spooning onto the top of the cheesecakes.
9) Place back into the fridge for a further 2 hrs before serving.