Laura's Naturally Sweet Blog
Psssst...............looking for naturally sweet, healthy, deliciously moreish cakes? You've come to the right place!
Seedless Raspberry Jam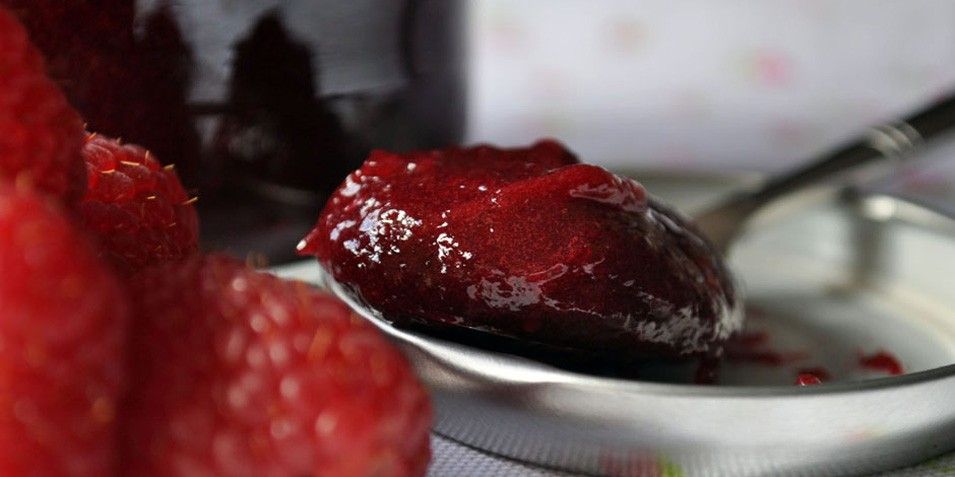 Seedless Raspberry Jam. Now this is something I love to have in my fridge. It is just soooooooooooooooo handy to have around. You can use it as a topping on pancakes, mini cheesecakes, in the centre of cupcakes in fact I pull this out at any opportunity.


And whilst I have always loved Raspberry Jam nothing beats homemade. Plus it really is worth taking the time to sieve out those seeds.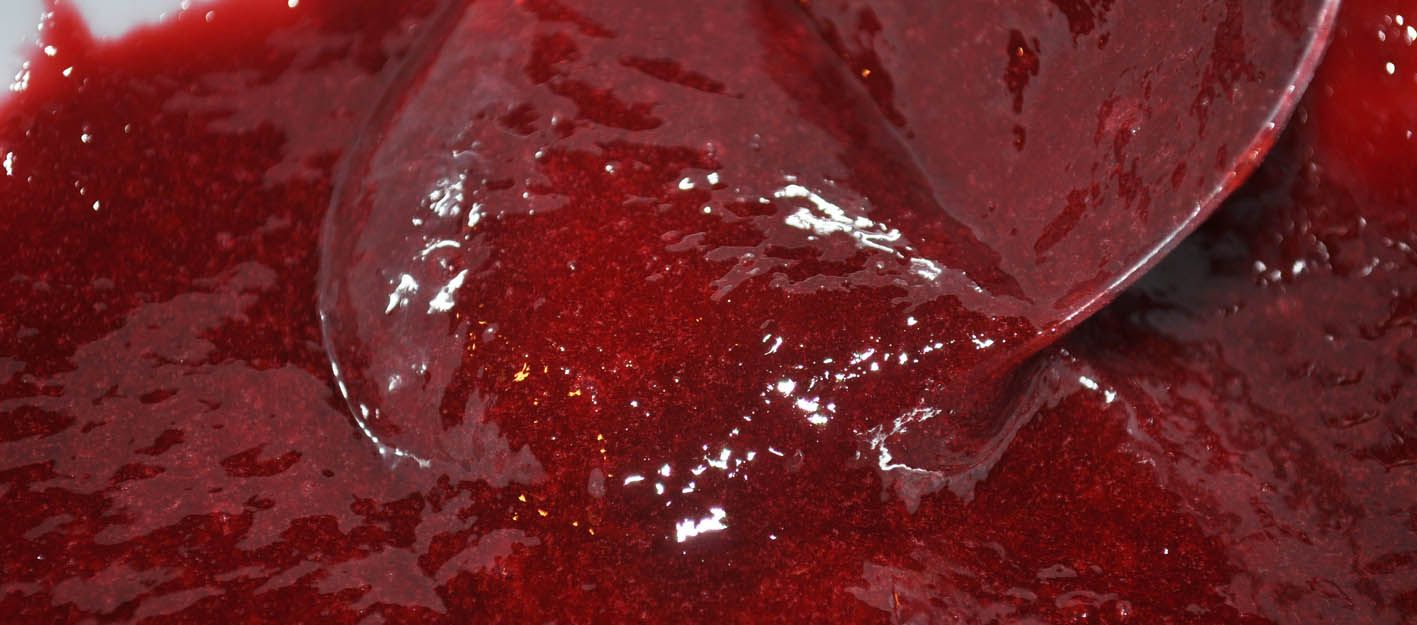 They are essential in the cooking – it's where the pectin comes from to thicken it into jam but after that……………………………………… I personally prefer without.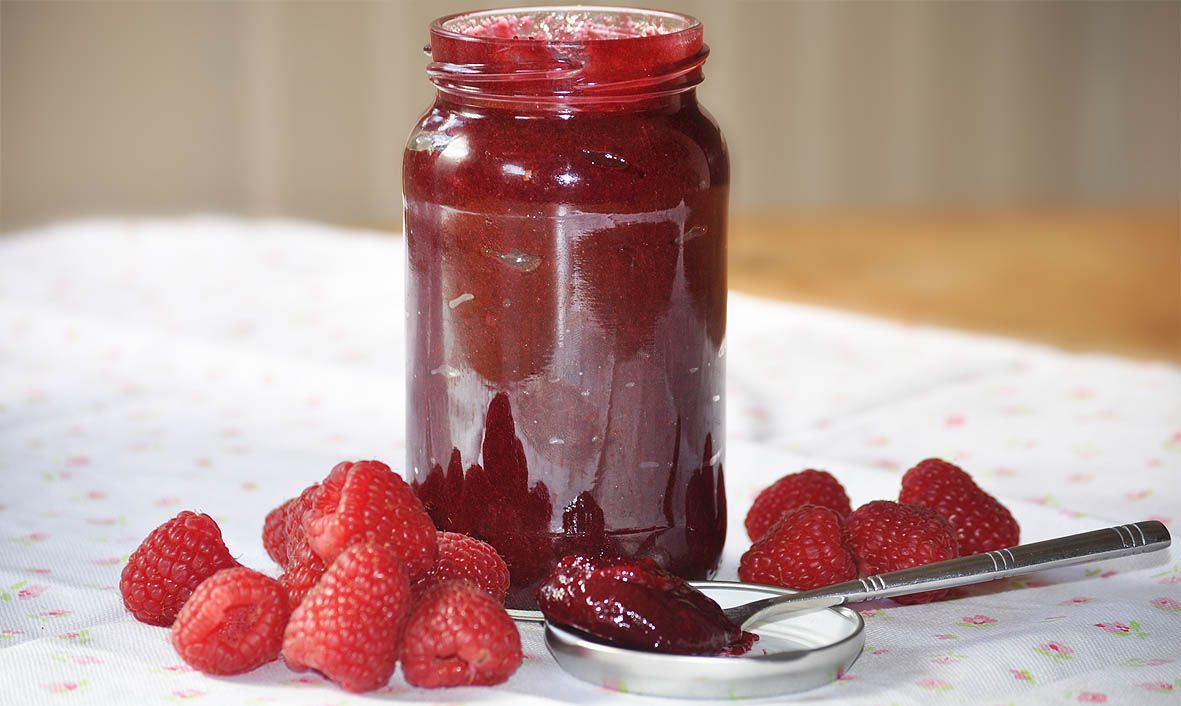 So for all of you looking for a topping for that decadent cheesecake, a middle for your sponge cake or a simple jar of Seedless Raspberry Jam here goes…………………………
Prep Time: 25 mins
Makes 2 Cups
Ingredients:
4 Cups Frozen Raspberries
1 Cup Agave Nectar or Honey
1 tbsp. Water
Instructions
1) Heat the raspberries, agave nectar and water together on a medium heat for about 15 mins – stir occasionally. The mix will being to thicken – the bubbles will be lower and denser.
(Keep an eye on the mix so it doesn't boil over.)
2) Remove from the heat and remove the seeds by pressing through a sieve.
3) Pour into a jar and leave to cool for about an hour.
4) Place in the fridge and chill overnight.