Laura's Naturally Sweet Blog
Psssst...............looking for naturally sweet, healthy, deliciously moreish cakes? You've come to the right place!
Peanut Butter Sauce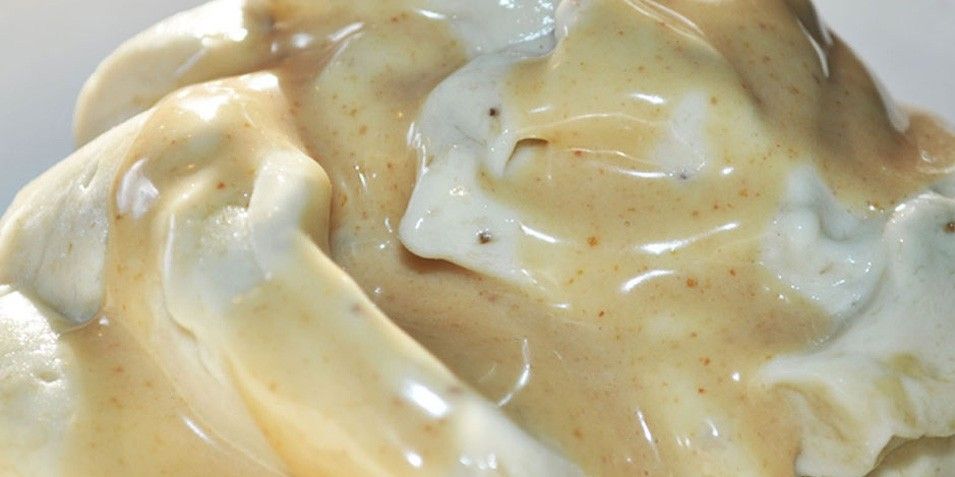 Three ingredients and a Bamix. What do you have? Yummy Peanut Butter Sauce.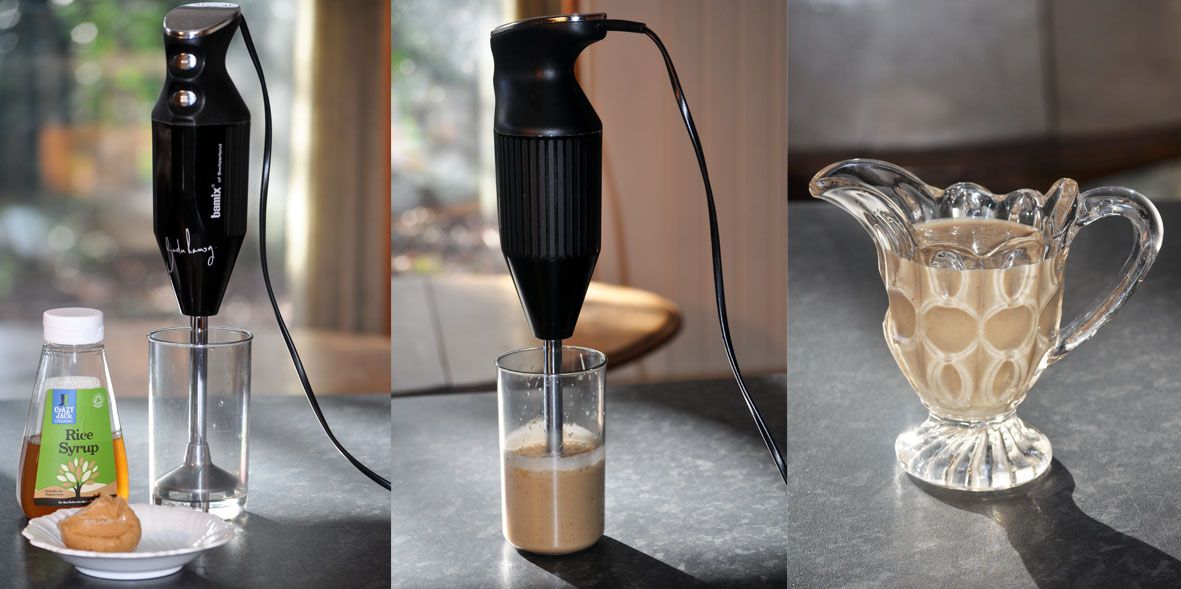 In fact don't even worry if you don't have a Bamix you can always mix it by hand. One minute stir stir stir and there you have it – the most delicious peanut sauce in the world ready and waiting!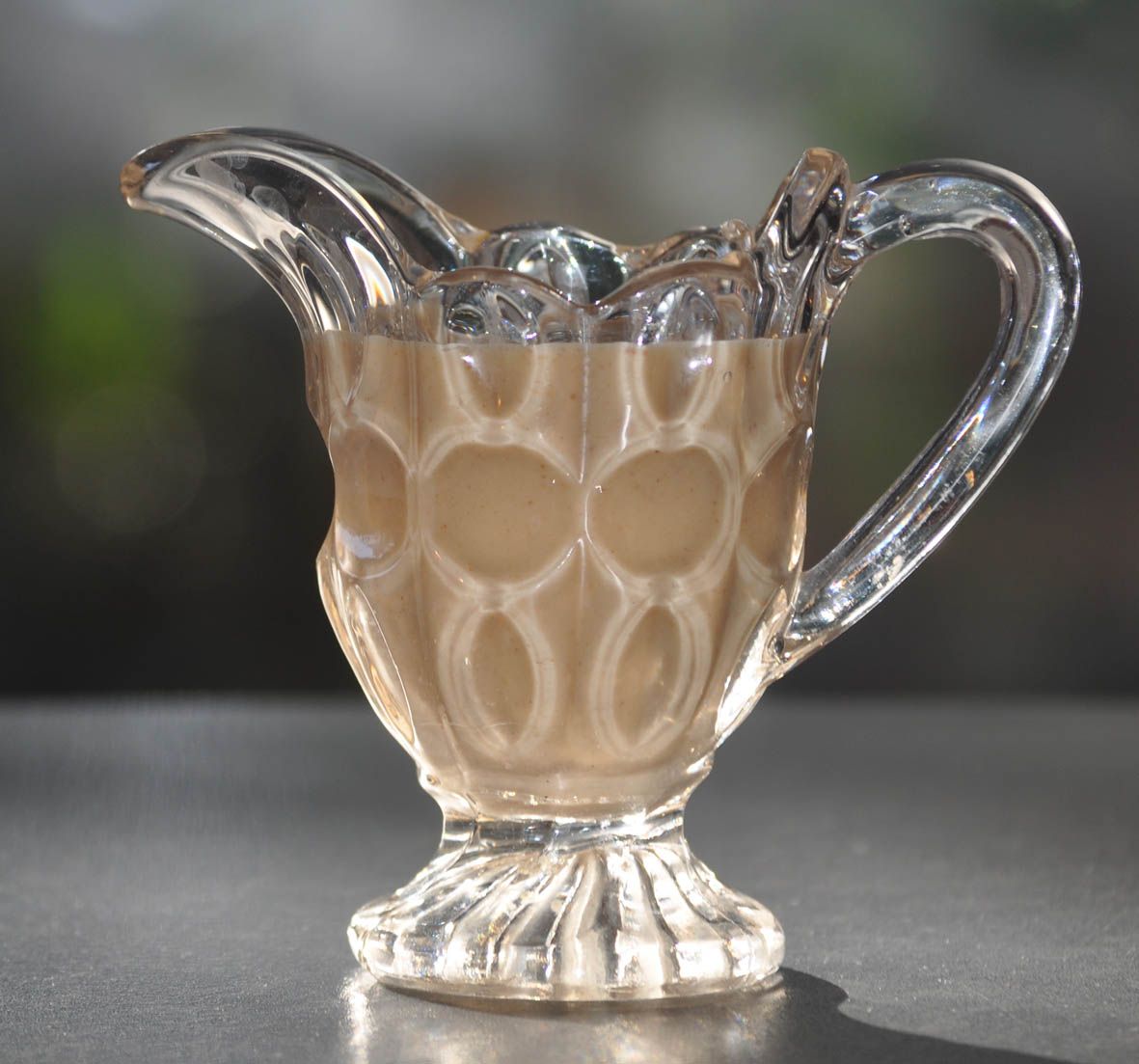 Make – Taste – Yum – Pour – Yum - Eat – Yum! :)
Prep Time: 2 mins
Makes approx. ½ Cup
Ingredients:
¼ Cup Peanut Butter
2 tbsps. Rice Syrup
1 tbsp. Maple Syrup
2 tbsps. Water
Instructions:
1) Use a bamix or by hand whisk all the ingredients together until they are completely smooth
2) Pour over your favourite ice cream!