Laura's Naturally Sweet Blog
Psssst...............looking for naturally sweet, healthy, deliciously moreish cakes? You've come to the right place!
Peanut Butter Flapjacks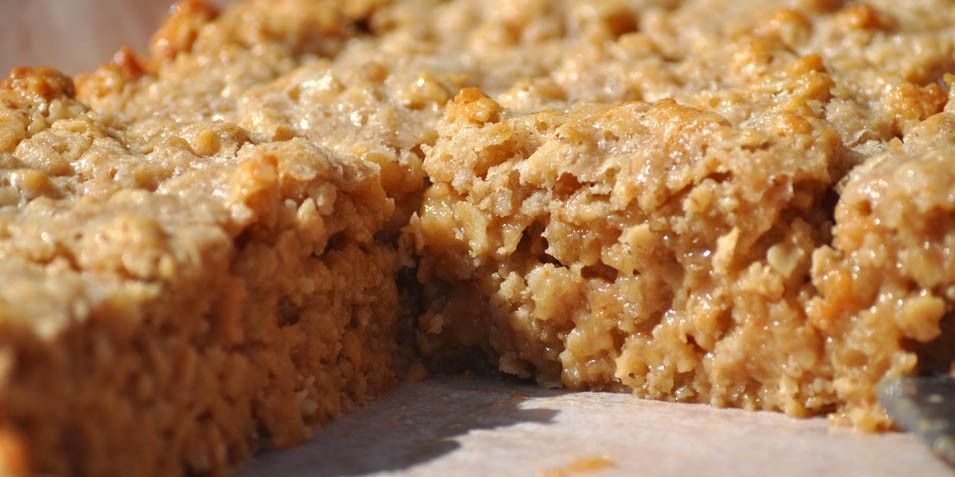 So today I set myself a challenge. Cheap, quick to make, super healthy and super tasty. That should be easy. Ummmmmm……………………………….
Okay we have oats – yep you heard it here – oats are always nutritious being high in both fibre and protein, affordable and very versatile.

Peanut Butter – high in protein, tasty and inexpensive. I even like to make my own so there are none of those yucky additives plus I can get peanuts pretty cheap, in fact it about halves the price of the peanut butter.

Honey –honey is a great sweetener. Apart from its awesome health benefits I also find honey the cheapest natural sweeteners available on the market. Plus I can pick it up down the road! (For Vegans I also tried this recipe with rice syrup and it rocked! If anything I actually preferred the overall taste)

Coconut Oil – whilst not that cheap on experimentation I did find that a small amount really added to the texture and taste of these bars. So let's mix it all together, bake it in the oven and what do we have? Peanut Butter Flapjacks!!!! Yummy!!!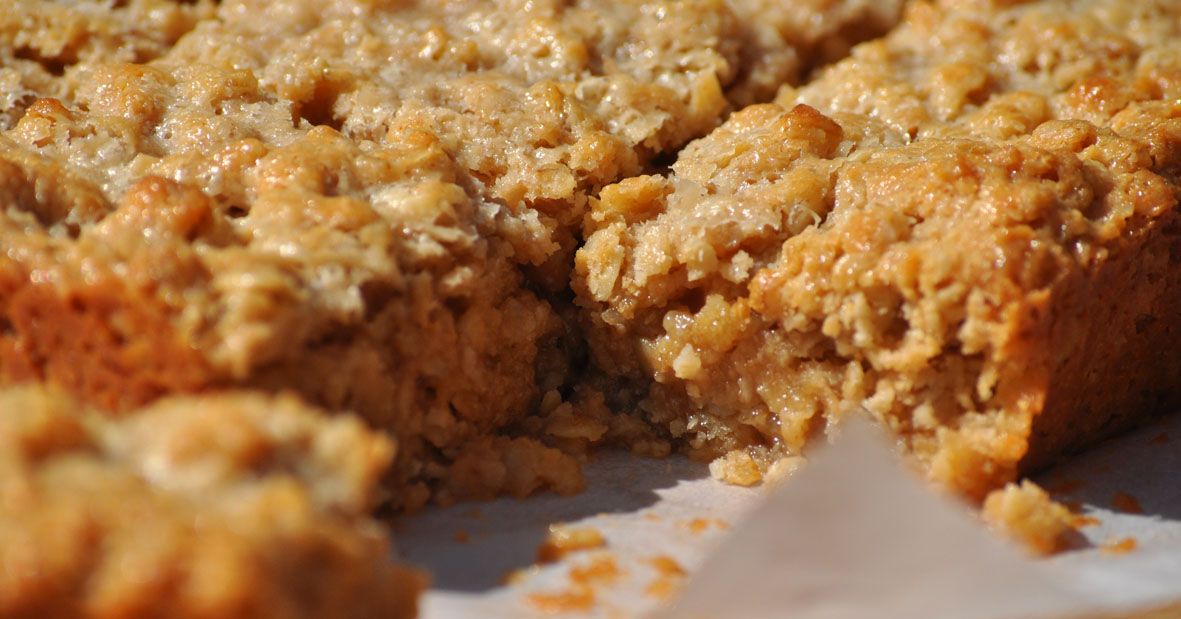 They have very quickly reached the top of my list of favourite treats! I'm definitely seeing the necessity of another batch in the near future!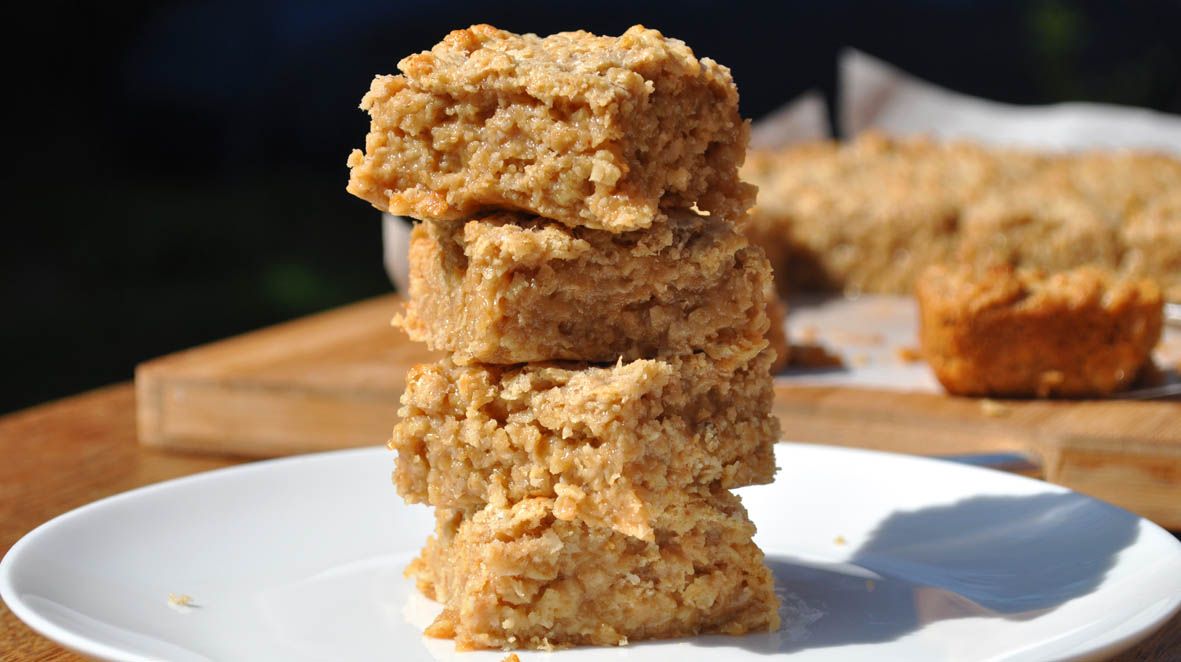 Prep Time: 5 mins Bake Time: 10 mins
Makes 18
Ingredients:
1 Cup + 2 tbsps. Honey
½ Cup Coconut Oil
4 Cups Oats
1 Cup Peanut Butter
Instructions:
1) Preheat the oven to 170˚C
2) Heat the honey and coconut oil on a low heat for 5 mins.
3) Stir in the oats and peanut butter.
4) Press into a 7"x11" pan and bake in the oven for 10 mins.
5) Allow to cool completely and cut into squares.
Like this? Try these................................