Laura's Naturally Sweet Blog
Psssst...............looking for naturally sweet, healthy, deliciously moreish cakes? You've come to the right place!
Rich Chocolate Pumpkin Pie Brownie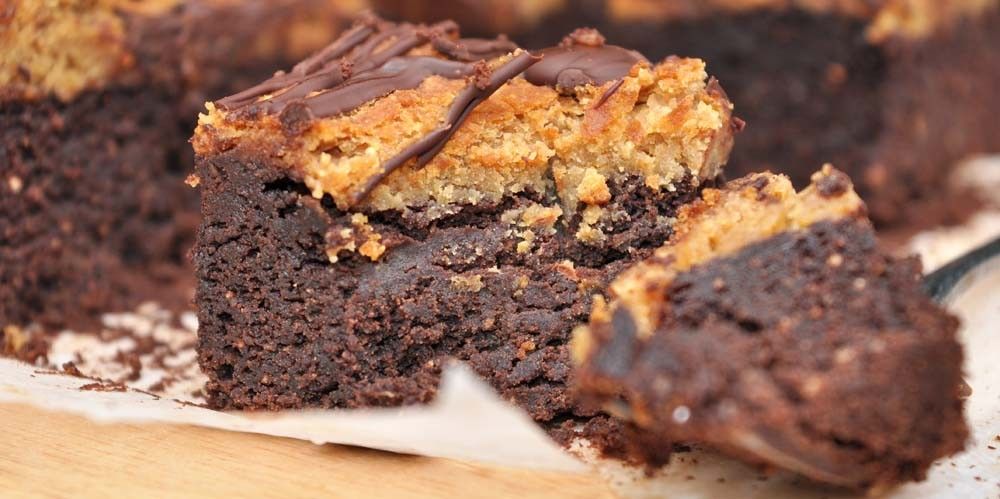 Unbelievably moist, chocolaty and impossible to resist these are more than just a great way to use up your remaining pumpkin puree (yes, that was my excuse for making them) you'll be dying to make these all year round.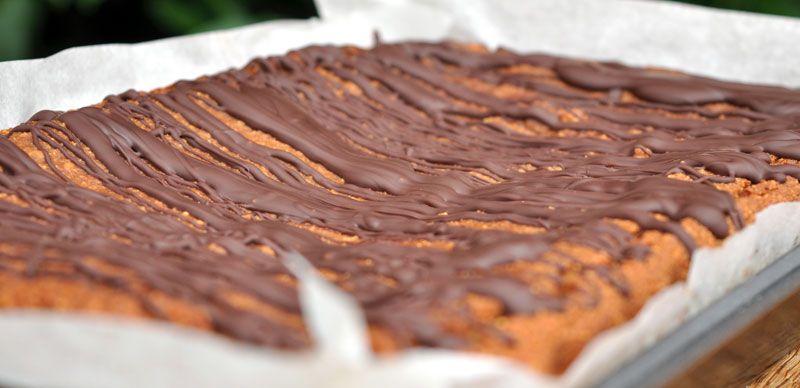 But have no fear you can swap in butternut squash or even sweet potatoes if you can get hold of those edible pumpkins and I promise it will be well worth your efforts in preparing the puree.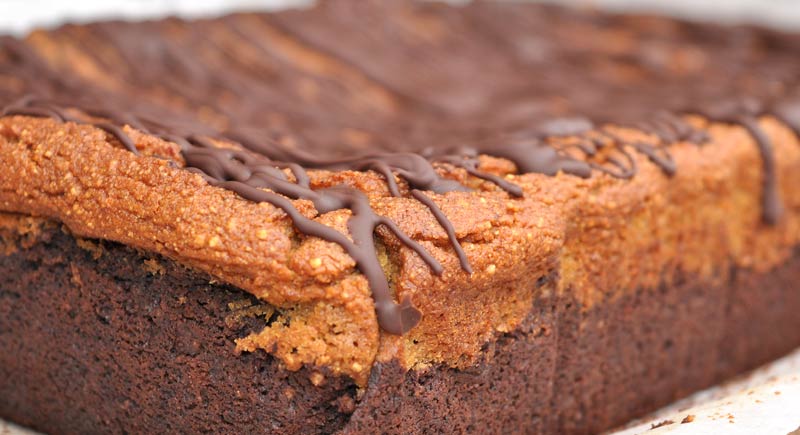 The pumpkin (or whichever vegetable you choose to use) keeps the brownie super moist and rich.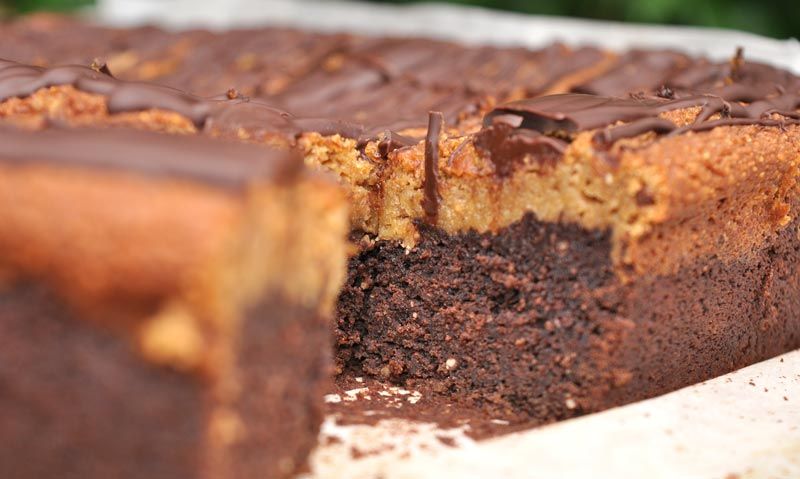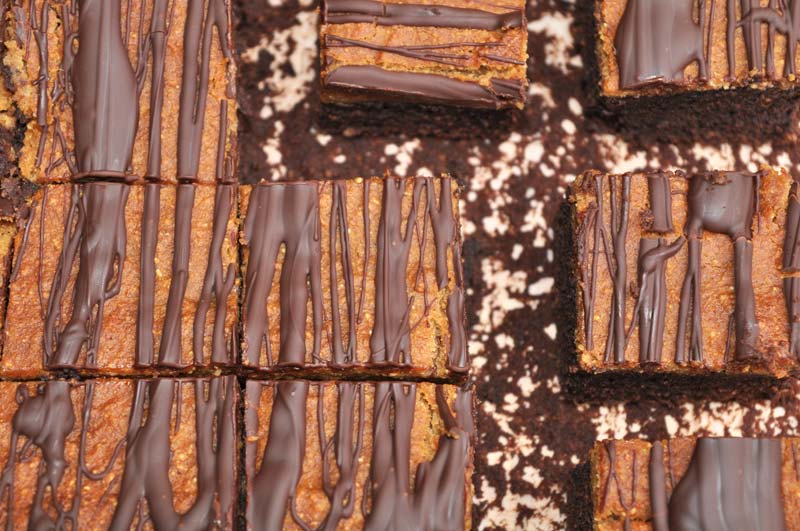 You are basically making your chocolate (instead of the traditional method of melting a bar of chocolate to make the brownies) as you go and adding the other ingredients - it works a treat and the pumpkin pie layer just wraps it up to perfection.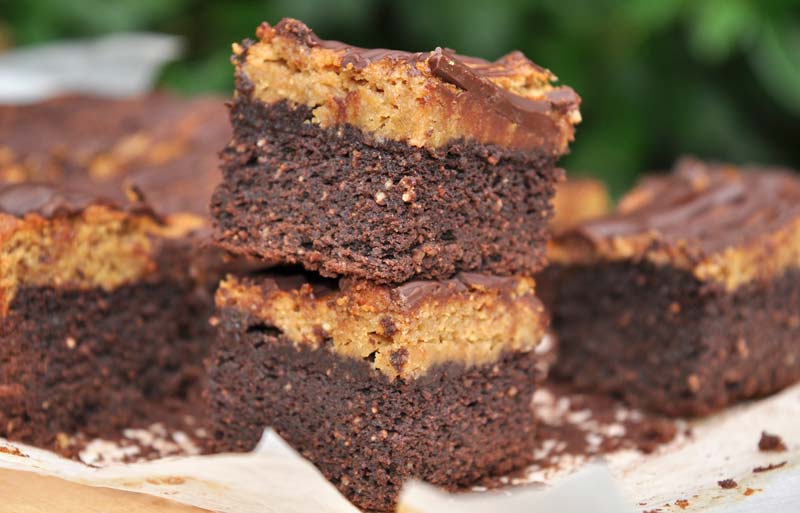 A winter warming treat that you won't want to miss out on! (There is a serious risk of this – I'm not look at anyone in particular but someone here (yes' I'm looking at you) ate the last three all in one go and I had to bake another batch!!!!!!!)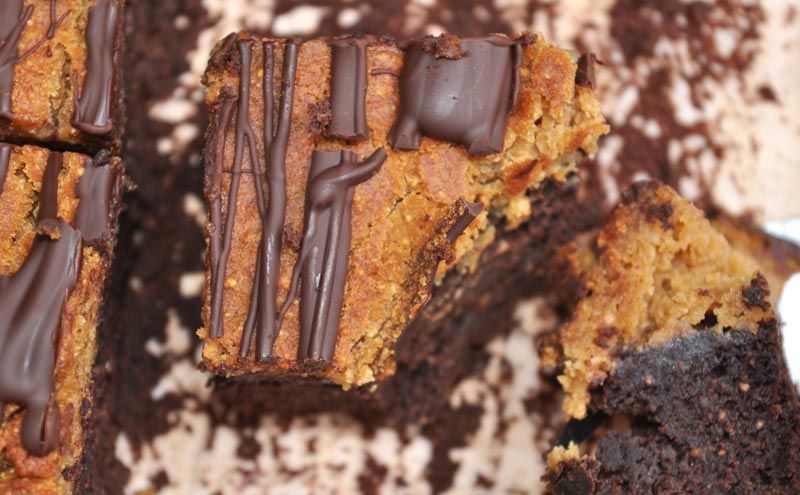 Hope you enjoy! :)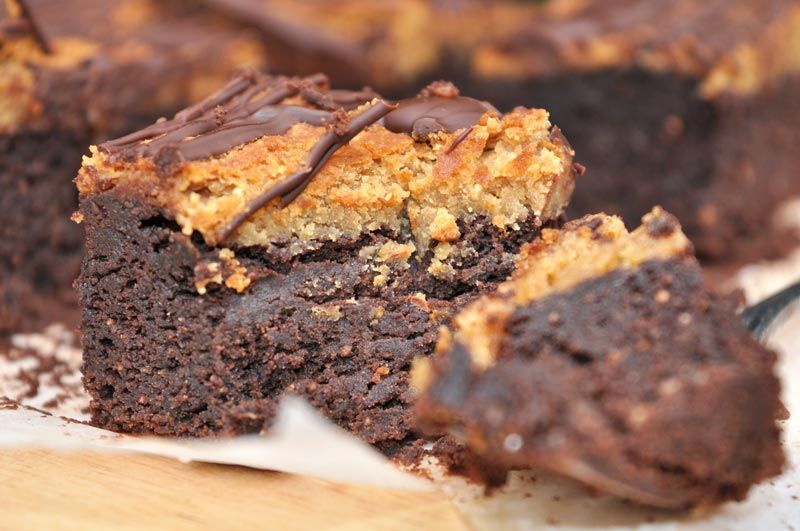 Like this? Try these................................