Laura's Naturally Sweet Blog
Psssst...............looking for naturally sweet, healthy, deliciously moreish cakes? You've come to the right place!
Orange Smoothie Flapjacks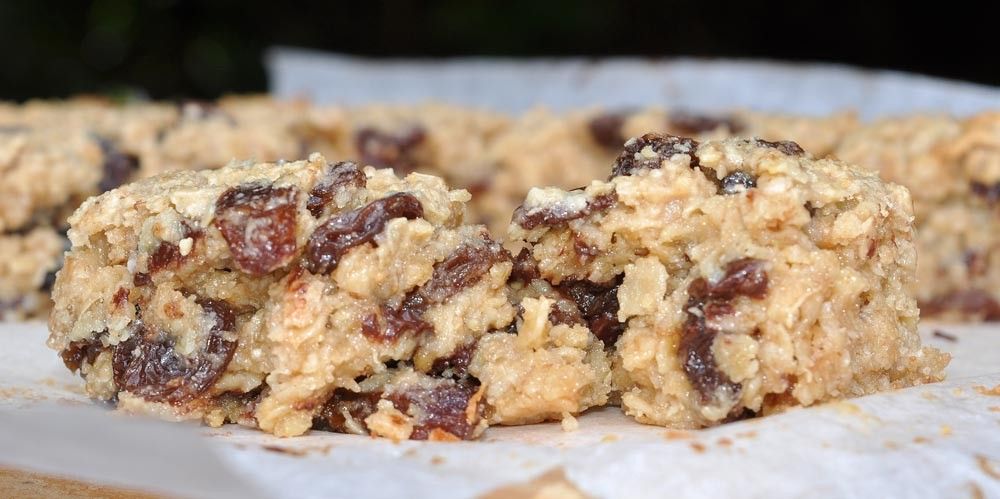 I was having an interesting chat with a good friend of mine the other day who hails from one of the South East American states. He is allergic to dairy and one of my favourite people to bake for. Not only does he super enjoy my baking but he takes the time to tell me, and explain why.
This often leads us to taking an extensive look at the ingredients list. I was very impressed when perusing one he noticed all the different ingredients I had used as raising agents in my chocolate orange birthday cake – the first of my wares he had the opportunity to try.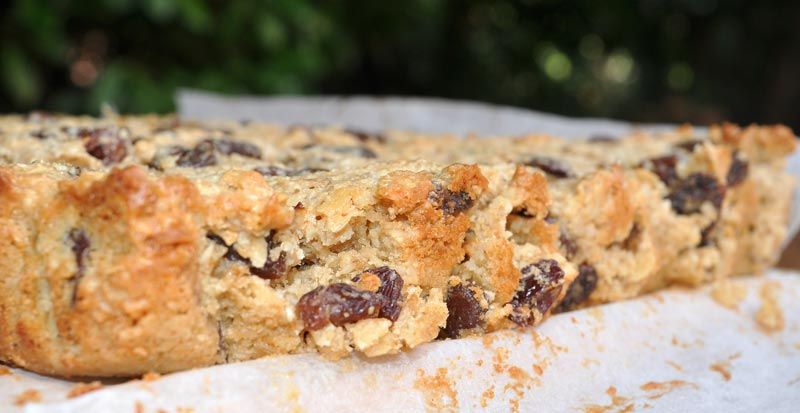 Which brings me back to my point - recently I had baked a lot of goods and since we were catching up over a coffee I had taken a selection. Always grateful and always considerate we had organized a second catch up just so he could return my Tupperware – and I am always grateful for the return of Tupperware!!!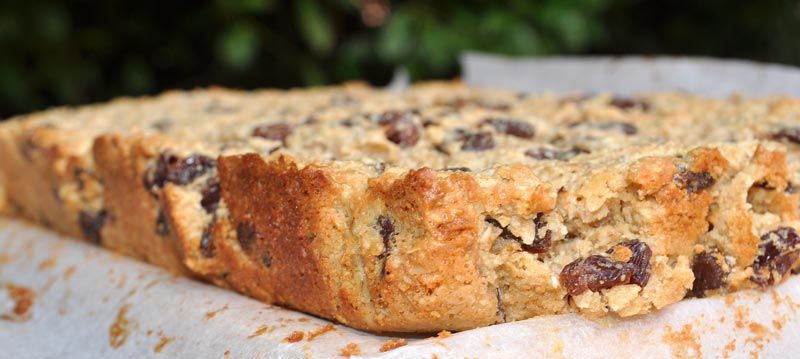 During this meeting the aforementioned conversation took place. He was explaining what he liked about each treat and amongst them had been some of my orange cashew nut cookies. He commented that, whilst he loved them and he and his other half had found them the perfect accompaniment to an afternoon cuppa when they had guests, - and even when they didn't - citrus was an unusual choice for him.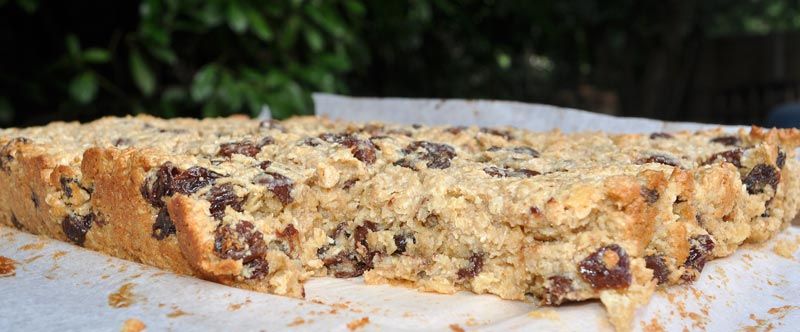 He had however noticed that orange and lemon are very popular in the UK. The peanut butter cupcakes, hazelnut cookies and peanut and raisin flapjacks were all things that he was used too but orange and lemon, whilst he loved them, was something he had noticed as a very British thing.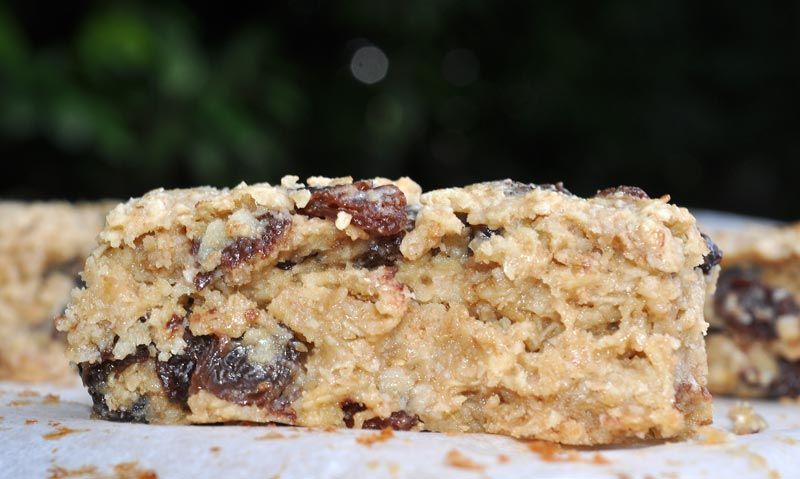 Now I don't know if this is true or not but it got me thinking and I know that I, for sure, absolutely love orange, or lemon, but especially orange flavouring. If I can sneak it in I will! I just love it – and so this conversation reminded of this totally delectable, moreish little flapjack recipe I had worked out a little while back - and of course it has orange oil in it!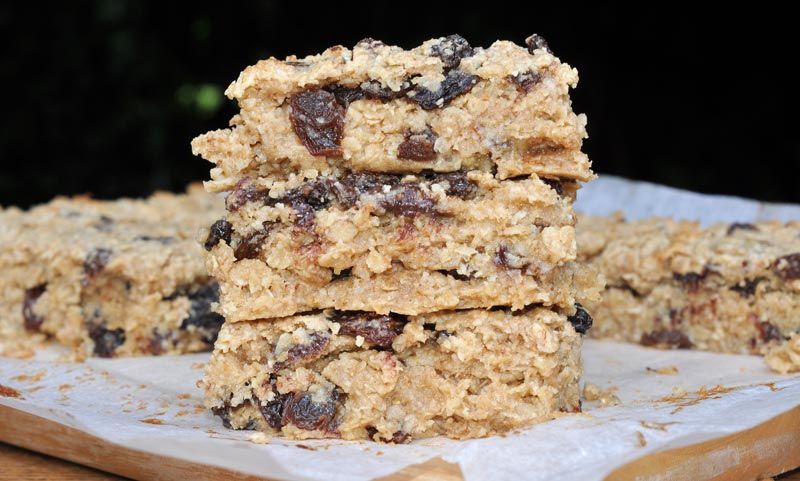 So grab your favourite bottle of orange oil and let's get baking!!!!
Orange Smoothie Flapjacks
Prep Time:  10 mins                          Bake Time 15 mins
Makes: 18 -24                             
Instructions:
       1) Preheat the oven to 170˚C.

2) Cream together the cashew nut butter and coconut oil. Stir in the rice syrup, maple syrup and orange oil.
3) Fold in the oats followed by the baking powder.
4) Add the raisins and chocolate drops and stir until fully combined. 
5) Press into a lined 7"x11" pan and bake in the oven for 10 mins. 
6) Allow to cool completely and cut into squares.