Laura's Naturally Sweet Blog
Psssst...............looking for naturally sweet, healthy, deliciously moreish cakes? You've come to the right place!
No Bake Peanut Butter Energy Bites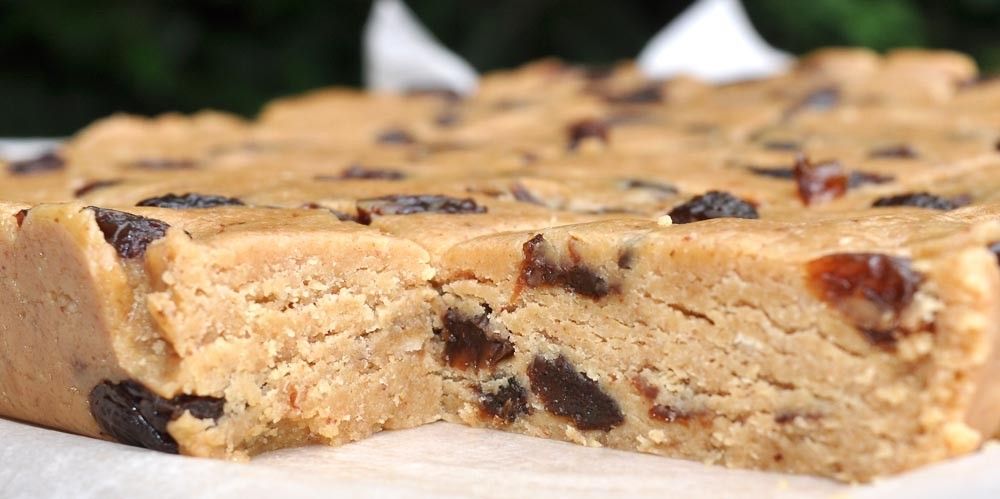 These truly are delectable peanutty delicious bars that will give you a boost whenever you need it!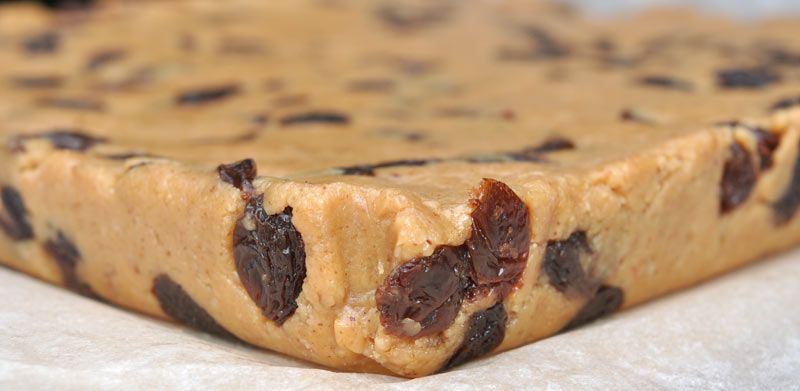 I thought I would share these seeing as they are the current number one in my household.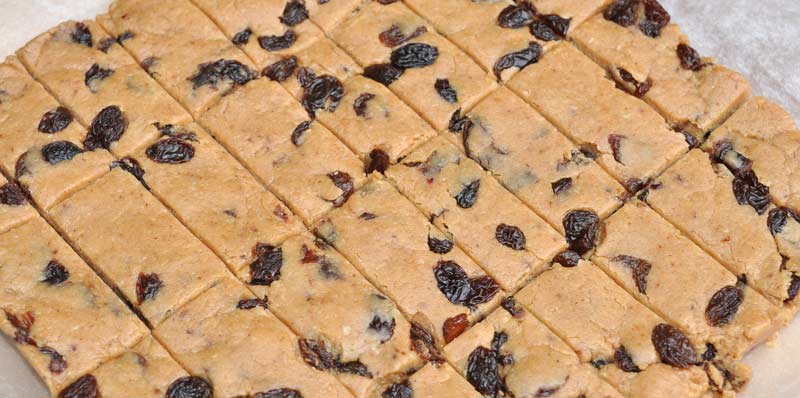 I originally made them as a post exercise booster but they are also great before exercise and at any other time that you feel your energy lagging!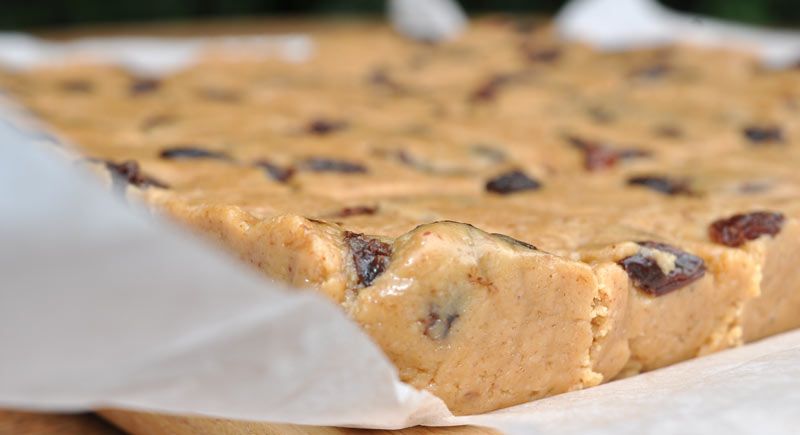 I love them because they are just so easy to make. They're no-bake so you can whip them up in 10 mins, pop them in the fridge and there they are, ready when you need them. :)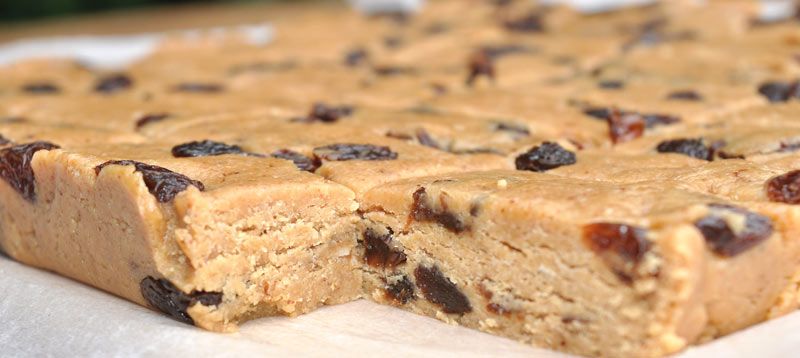 Grinding the oats is optional but I love how soft and chewy it makes the bars.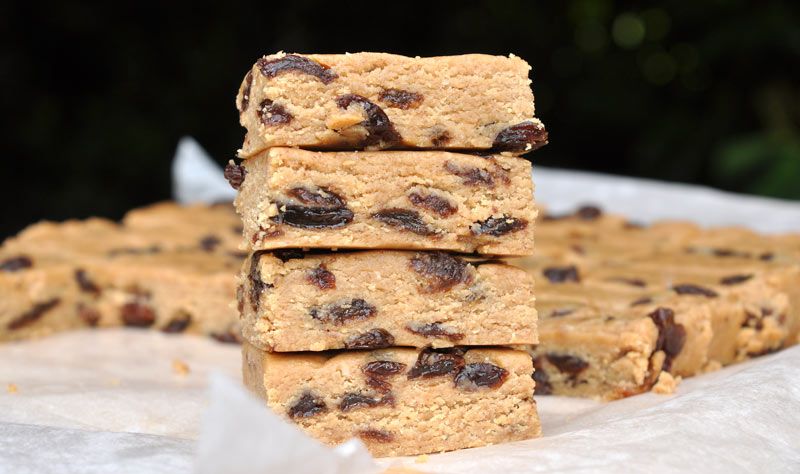 I'm pretty sure that you could use any liquid sweetener – I've made it with rice syrup and maple syrup and they were both absolutely delicious – the maple syrup was just a little less firm but I, ever so slightly, preferred them overall.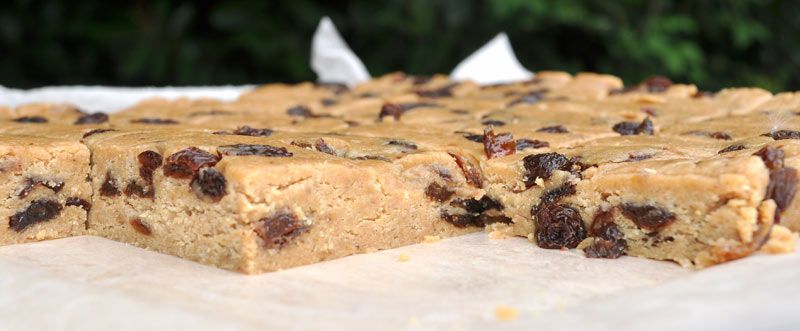 Both are soooooooooooo good!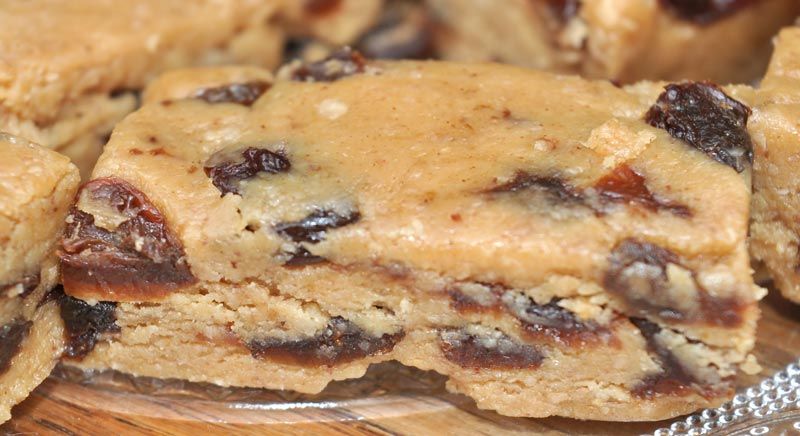 Even my Dad, who claims not to like peanut butter has become a huge fan – sorry Mum because I know you do love peanut butter……………..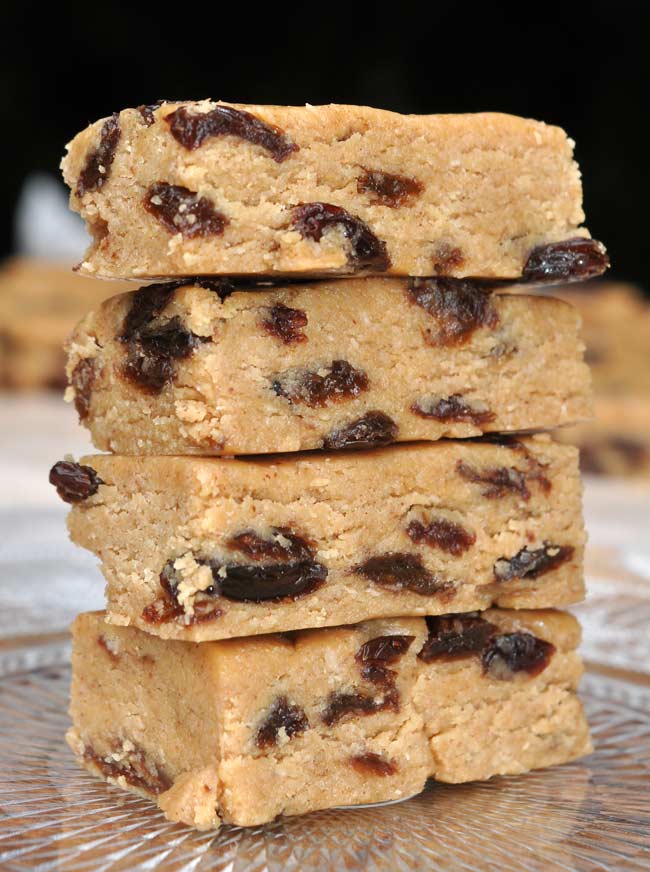 So here goes……………………………….
No Bake Peanut Butter Energy Bites
Prep Time: 10 mins Set Time: 2-4 hrs
Makes: 32 Energy Bites
Instructions:
1) Grind the oats for about 30 secs in the blender – you're looking to just make them a little finer.
2) In a bowl combine the peanut butter, coconut oil, rice/maple syrup and peanut flour.
3) Stir in the oats followed by the raisins.
4) Press into a lined 9"x9" pan and place in the fridge to set.
5) Once set slice and enjoy!