Laura's Naturally Sweet Blog
Psssst...............looking for naturally sweet, healthy, deliciously moreish cakes? You've come to the right place!
No-Bake Chocolate Hazelnut Energy Bars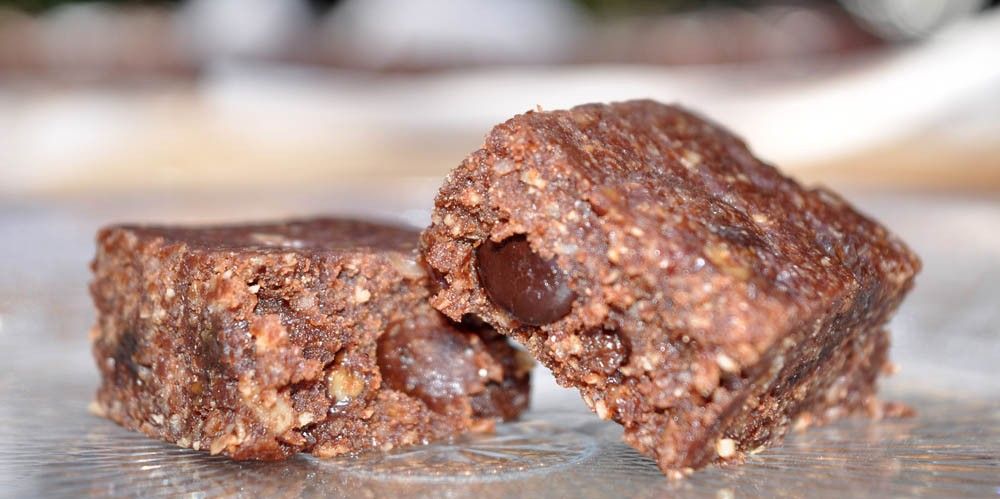 Hazelnuts are in my mind one of the most perfect nuts. It's probably the reason that even as a child I loved all things chocolate and hazelnut.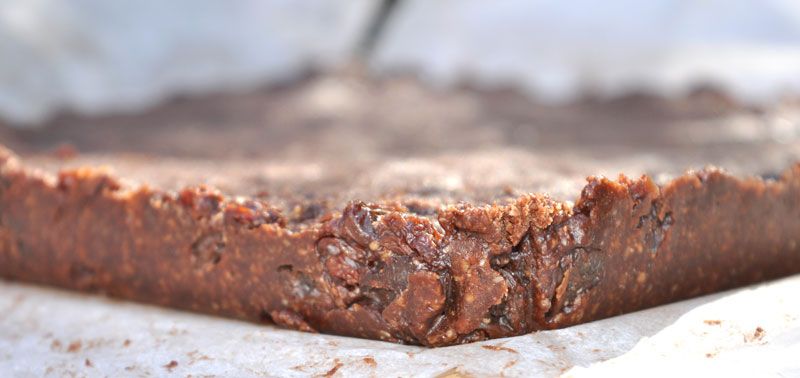 Nutella, pralines etc. I thought that living in Europe must be pretty awesome seeing as all your chocolate would taste of hazelnuts!
At Christmas I would go for the hazelnuts before any other nuts – brazil nuts made a fairly close second but nothing beat out hazelnuts.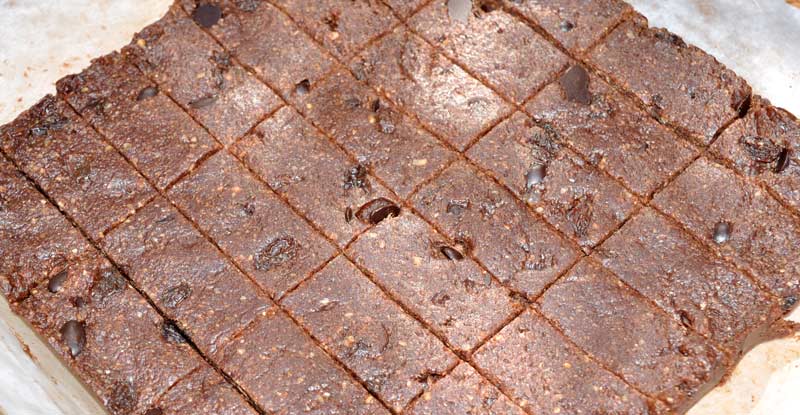 Of course back then the only thing that I thought about was just how good they tasted. An eight year old rarely stops to consider the nutritional value of their food.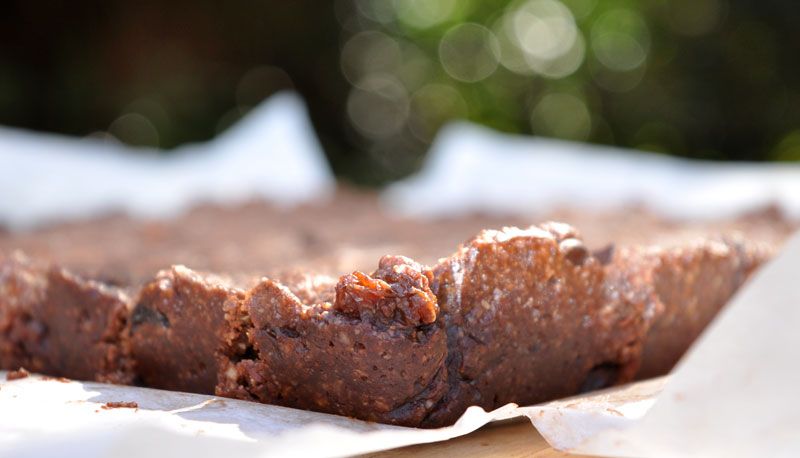 The whole concept of food being good or bad for you is kind of alien – why, after all, would there be food on the planet that wasn't good for you.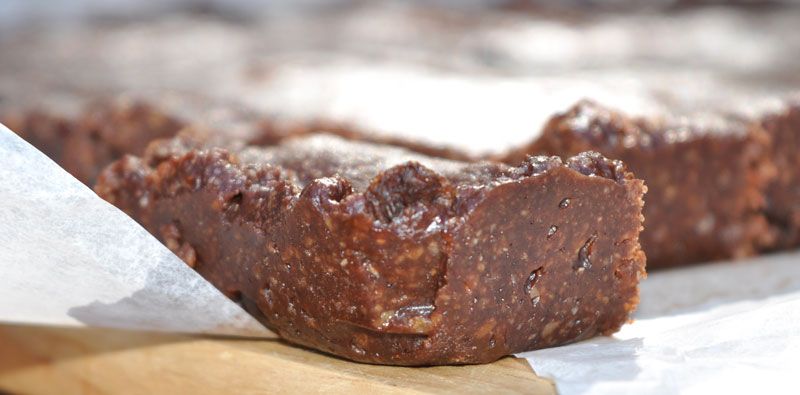 When I finally realised that this was the case you can't imagine my excitement that hazelnuts did not hit that 'it must be bad for you it tastes so good' list.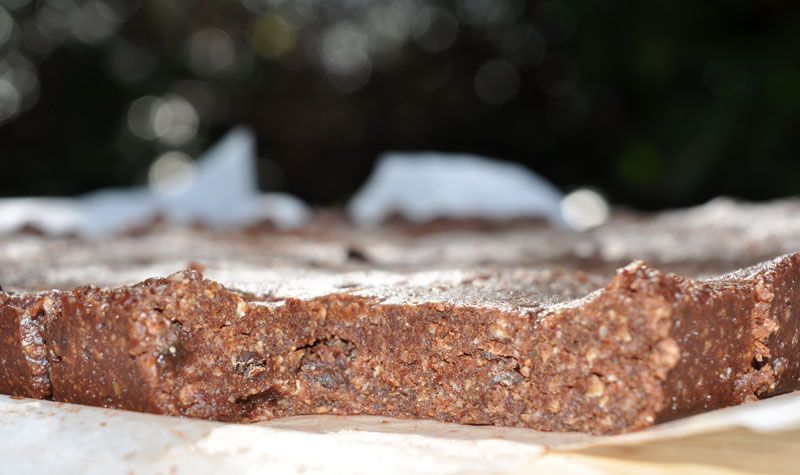 What's more, by having such an incredible taste themselves, they make it easy to create awesome recipes that taste even better than their unhealthy counterparts – for example hazelnut chocolate spread (yep – still a favourite of mine!!!!)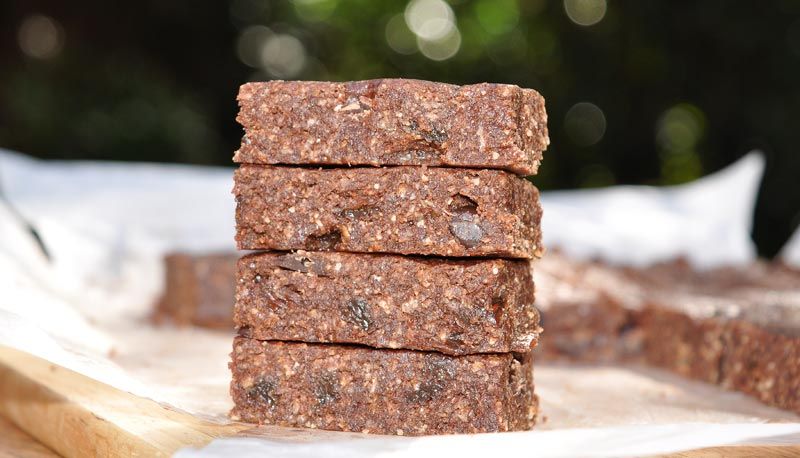 These absolutely delectable little bars are full of nutrition and goodness. They will give you energy and fill you up and all the while they taste incredible! If you are looking for a quick energy bar that is totally delicious, and super simple to make, look no further………………………
No-Bake Chocolate Hazelnut Energy Bars
Prep Time: 5 mins Set Time 2-4 hrs

Makes: 28-32 Bars

Instructions:
1) Grind the oats for about 30 secs in the blender – you're looking to just make them a little finer.
2) In a bowl combine the hazelnut butter, coconut oil, maple syrup and cocoa powder.
3) Stir in the oats followed by the hazelnuts, chocolate drops and raisins.
4) Press into a lined 9"x9" baking pan and place in the fridge to set.
5) Once set slice and enjoy!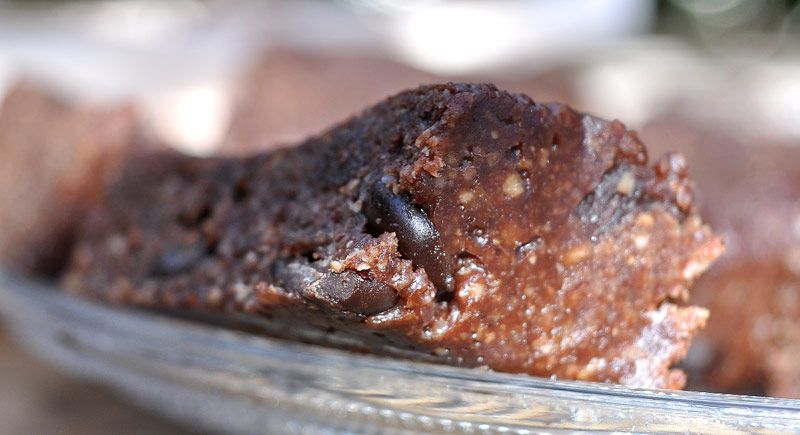 Liked this? Try these...........................................................................