Laura's Naturally Sweet Blog
Psssst...............looking for naturally sweet, healthy, deliciously moreish cakes? You've come to the right place!
Chocolate Orange Birthday Cake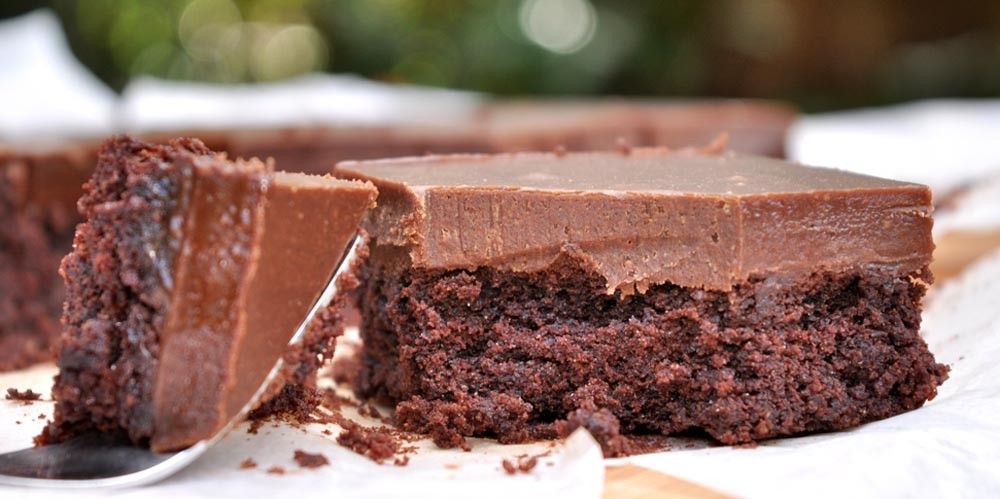 Light, fluffy, chocolate heaven - it's the perfect birthday treat that everyone will enjoy.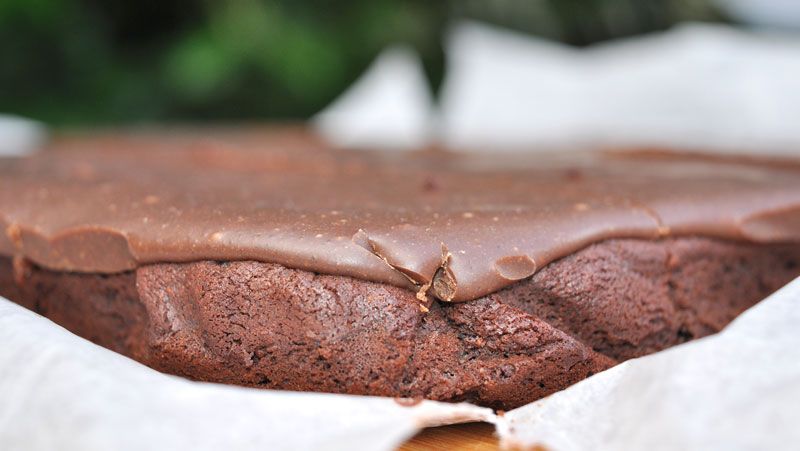 I know it's a bold claim to say that this is the 'world's best chocolate cake' but I do believe there is a very real chance it might be.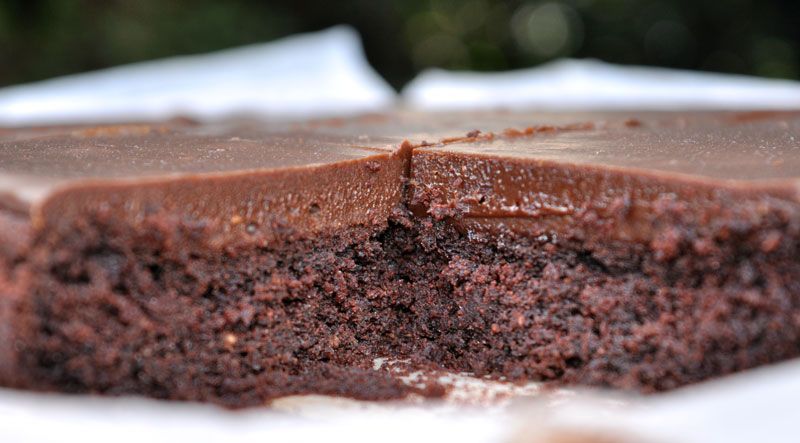 This cake is also super versatile. Although we often have it as a simple (but totally awesome) chocolate cake - I have made with a strawberry cheesecake filling (soooooooooooooo good) for my niece's birthday, layered with mint cream and sometimes even mocha. (I will definitely be sharing some of the others in the future! :D)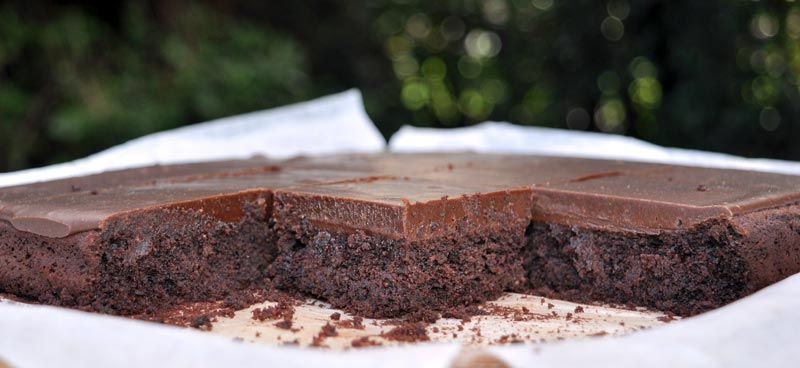 Still whilst they all taste sooooooooooo delicious, we are all orange lovers which invariably makes this the number one choice whenever we are deciding on a birthday cake.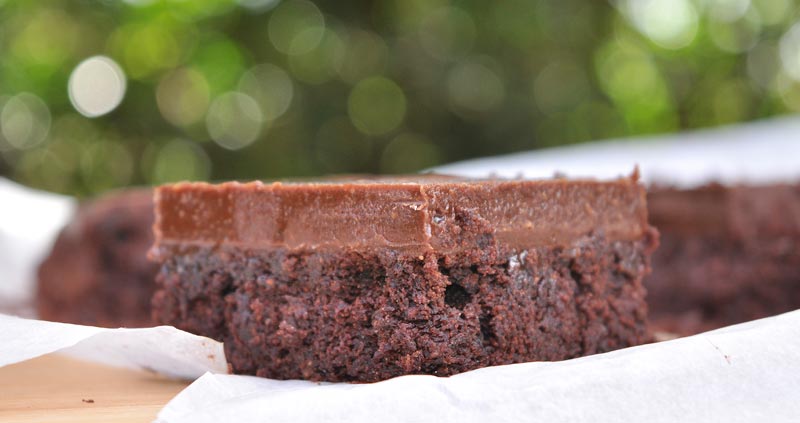 Make sure you to add the yoghurt at the end to prevent the cake from curdling. If it does curdle a little don't worry about it too much because once it's in the oven.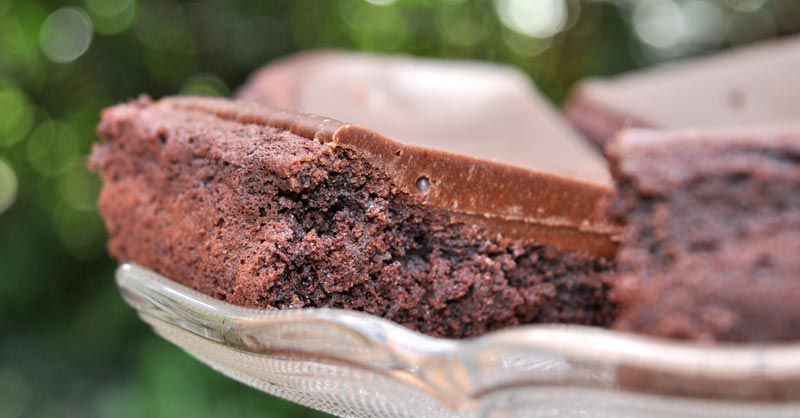 I whip the topping in my Kenwood to make it super light and fluffy - you can do this by hand but if you don't feel like it it's still an incredible topping.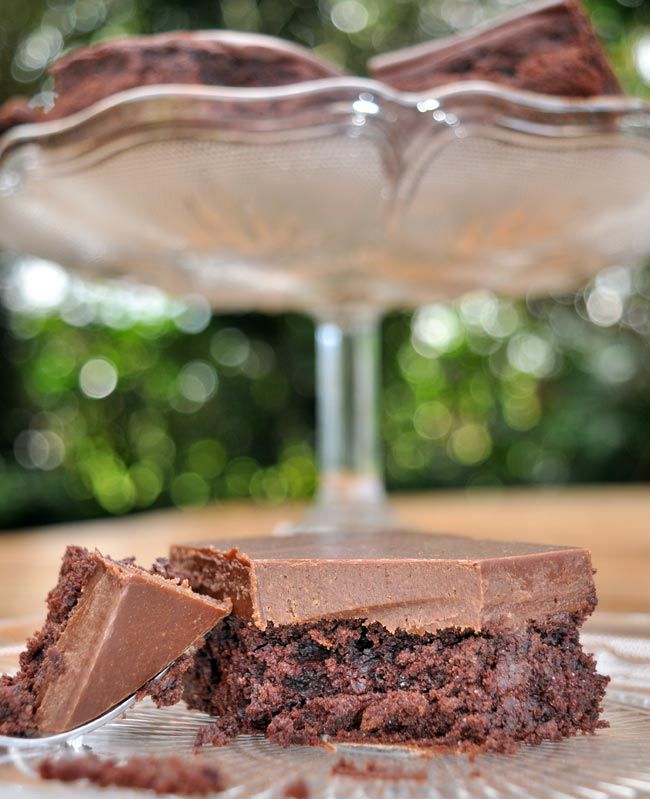 It just makes an amazing light, sweet, moreish icing that wraps the sweet, decadence of this cake off to perfection.
Chocolate Orange Birthday Cake
Prep Time: 20 mins Bake Time 25 mins Frosting Set Time: 40 mins
Makes: 18 Slices or a 2 layer 6 inch cake
Ingredients:
Chocolate Cake:
1/3 Cup Coconut Oil – melted

¾ Cup Powdered Coconut Sugar
¾ Cup Non-Dairy Milk
1½ tsps. Powdered Vanilla
1 tsp. Orange Oil

1 Orange Juice and Zest
½ Cup Almond Flour

¼ Cup Buckwheat Flour
¼ Cup Tapioca Flour

½ Cup Cocoa Powder
¼ Cup Non-Dairy Yoghurt
½ tsp. Baking Powder

1 tsp. BiCarb

Chocolate Orange Frosting:
3 tbsps. Cocoa Butter
1 tbsp. Coconut Oil

½ Cup Cashew Nut Butter

¼ Cup Cocoa Powder

½ Cup Non-Dairy Milk
1 Cup Powdered Coconut Sugar

2 tbsps. Maple Syrup

1 tsp. Orange Oil

1 tsp. Orange Zest
½ tsp. Powdered Vanilla

Instructions:
Chocolate Cupcakes:
1) Preheat the oven to 170˚C.
2) Beat together the melted coconut oil, coconut sugar, non-dairy milk, powdered vanilla, orange oil, orange juice and zest until fully combined.
3) Mix in the almond flour, buckwheat flour, tapioca flour and cocoa powder.
4) Finally add the yoghurt, baking powder and bicarb - beat until fully combined.
5) Spoon into a lined 7" x 11" baking pan and bake in the oven for 25 mins
6) Leave in the tin to cool.
Chocolate Orange Frosting:
7) Melt the cocoa butter and coconut oil in a bowl over a saucepan of boiling water (or in the microwave.)
8) Remove from heat and slowly stir in cashew nut butter.
9) Add all the other ingredients and stir until smooth. Place in the fridge for 10 – 15 mins. It should start to firm but you should still be able to stir it.
10) Beat until light and fluffy.
11) Spread over the cooled cake -slice and enjoy.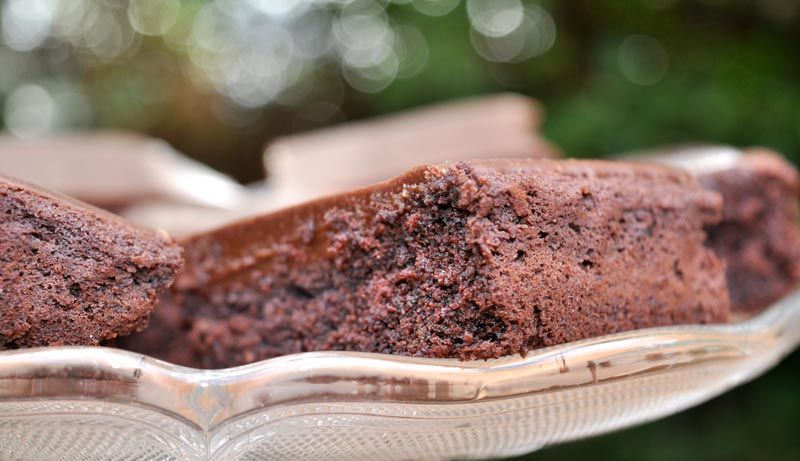 Likde this? Try these.............................................