Laura's Naturally Sweet Blog
Psssst...............looking for naturally sweet, healthy, deliciously moreish cakes? You've come to the right place!
Christmas Double Chocolate Cookies in a Jar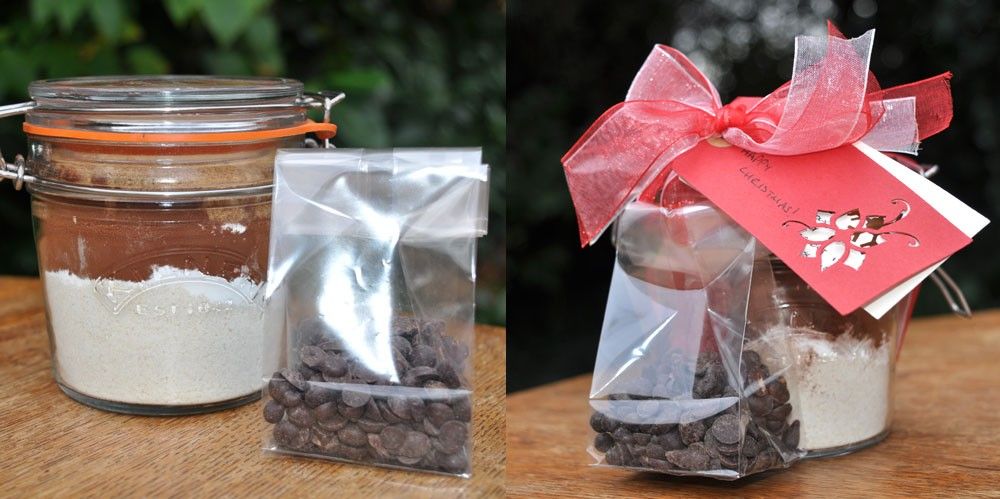 Christmas music has been playing in the shops for over a month, Movies24 has become Christmas24 since the beginning of November, Christmas lights are starting to be turned on.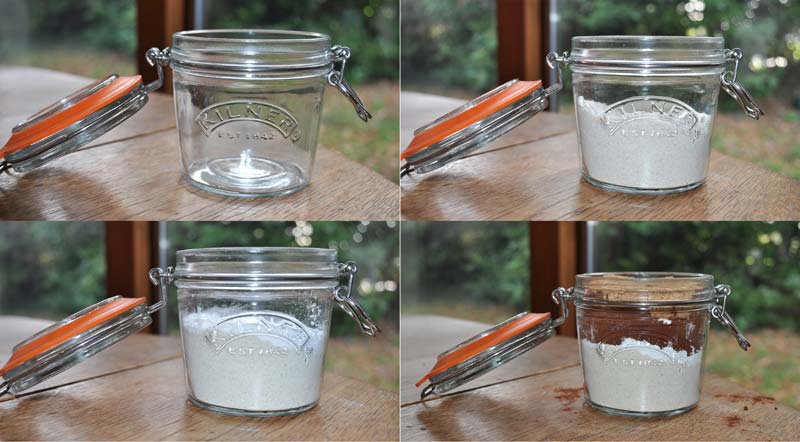 So now, with less than a month to Christmas you could definitely say we're at the time where, if you haven't already with all these reminders, you've probably started thinking about Christmas presents.
When I talk to people about my baking I often hear them say how interested they are but that it can be hard to get started with so many ingredients that they aren't used to and don't have in the cupboard. It's a lot of stock to get in all in one go!
That is what is so great about these Christmas double chocolate cookies in a jar. It gives friends and family who are interested the opportunity to try it out.
I made one up for my niece on her birthday, the perfect accompaniment to her Frozen apron and baking kit, She had great fun not only eating but also making them!!!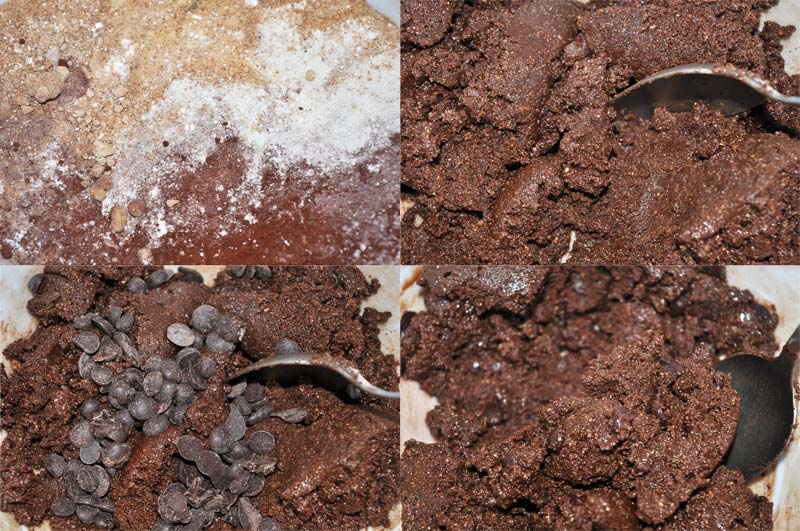 I've sorted this recipe so all they need to add is some coconut oil which is available at most supermarkets these days. I live locally to ASDA, Sainsburys and Tesco and have noticed at least one brand of coconut oil appearing on all of their shelves in the last few months.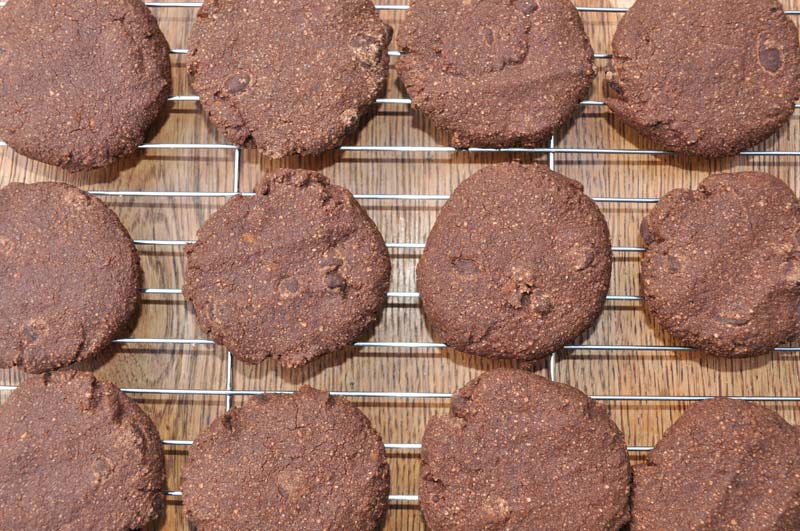 This means the instructions are super simple; you can either print off the recipe card or write the instructions on the gift tag. It couldn't be easier – and it's such a great Christmas present.
Plus as it's dry ingredients contained in an airtight Kilner jar it doesn't have to be made up immediately but will have a pretty long shelf life! The double chocolate cookie that this makes is sooooooo good – once tried you'll become an addict for sure. Whilst I was taking photos I was dying to eat one they just smelt so good!
They remind me a little of bourbons in overall flavour. A Real British double chocolate cookie – contained in a jar! :)
Christmas Double Chocolate Cookies in a Jar Recipe
Prep Time: 5 mins Bake Time: 8 mins
Makes 12 Cookies
Ingredients:
½ Cup Almond Flour
¼ Cup Cocoa Powder
2 tbsps. Tapioca Flour
½ tsp. Baking Powder
½ tsp. BiCarb
¼ Cup + 2 tbsps. Powdered Coconut Sugar
1 tsp. Powdered Vanilla
¼ Cup Chocolate Drops - I use RealFoodSource Coconut Sugar Chocolate Drops
¼ Cup + 2 tbsps. Coconut Oil - melted
Instructions:
Place the ingredients, except the coconut oil and the chocolate drops, in a jar (I like to use a Kilner Jar because it is airtight) one after another. Place the chocolate drop in a sweet bag and seal with tape. Write the following instructions on a label or print off the recipe card.
1) Preheat the oven to 170˚C
2) Melt ¼ Cup + 2 tbsps. Coconut oil.
3) Tip the content of the jar into a mixing bowl and slowly stir in the melted coconut oil.
4) Using a 1 tbsp. measure out and shape 12 cookies.
5) Bake in the oven for 8 mins. They will be soft when they first come out of the oven leave them to cool on the baking tray for 30 mins before transferring to a wire rack.
6) Make your favourite hot chocolate – sit back and enjoy! :)