Laura's Naturally Sweet Blog
Psssst...............looking for naturally sweet, healthy, deliciously moreish cakes? You've come to the right place!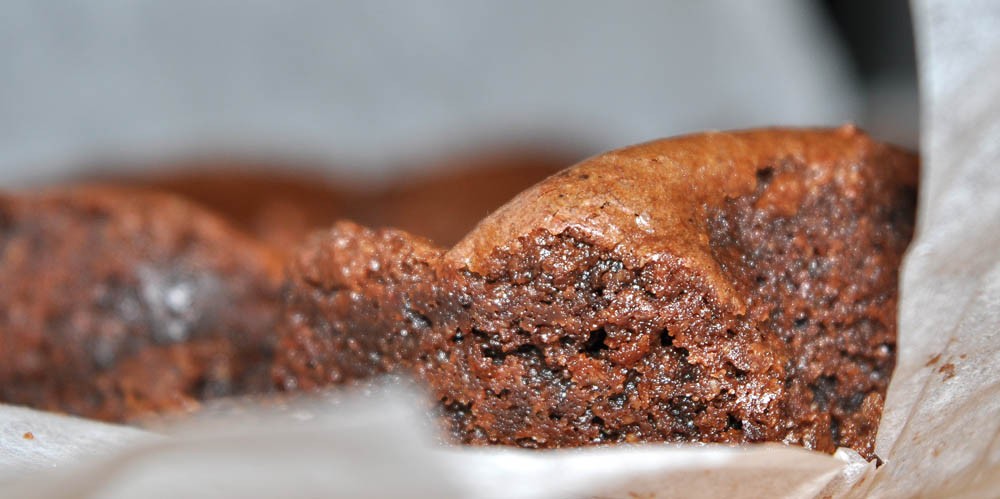 Chocolate orange brownies - to me there doesn't sound like there could be anything more outrageously delicious on the whole of the planet!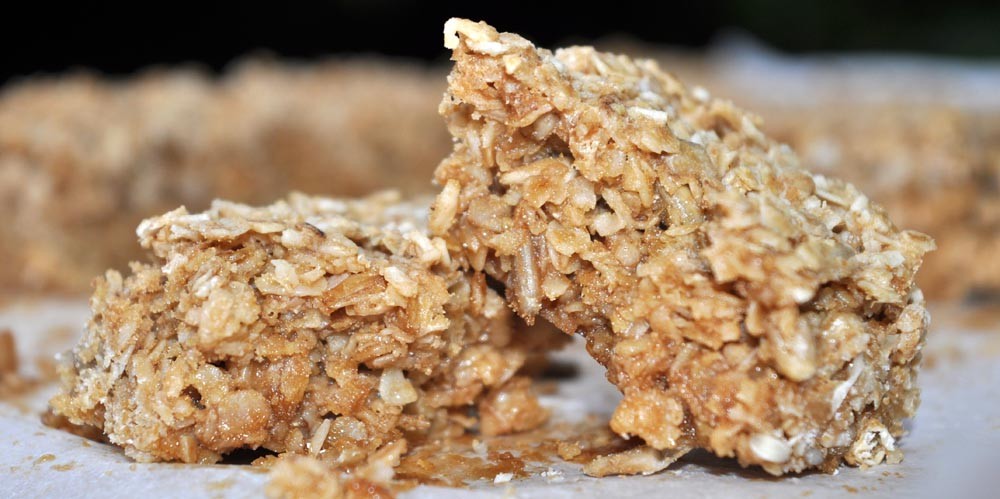 Looking for an on-the-go snack filled with nutrition, energy and delectable to boot? Look no further for here you have it - coconut and sunflower seed flapjacks!!!
It's fuity, it's oaty, it's super easy to make and it's perfectly delectable! This is one recipe that you are going to make to want again and again!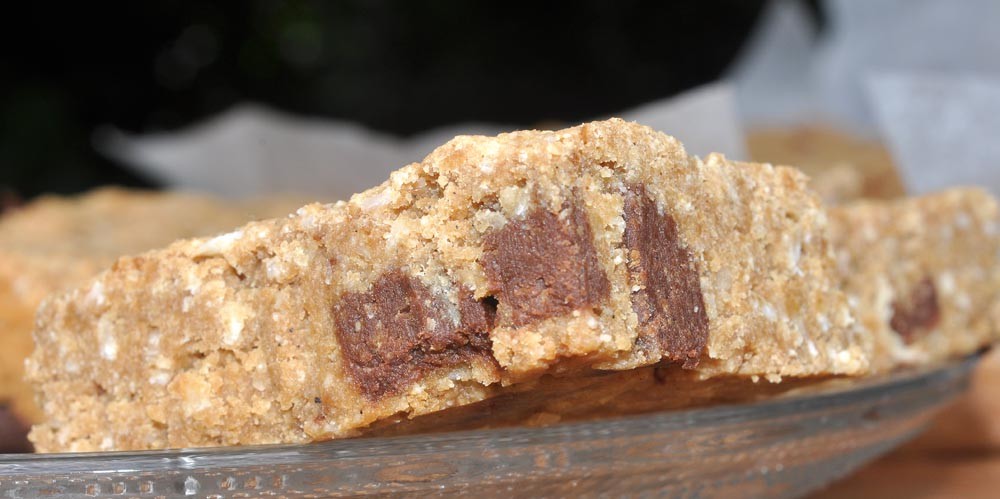 Anyone who knows me know I can't resist a good cookie slice – and wow, is this a gooooooooooooooooooood cookie slice!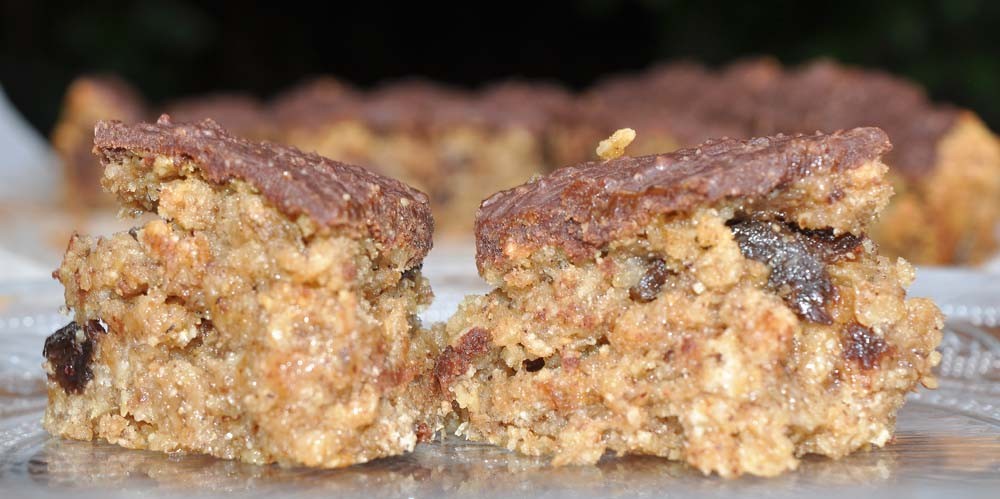 "You must try one of these! You will love them." A friend had made a detour specially to buy me one of these 'hazelnut chocolate smoothie flapjacks she had found in the flapjack section of the local CoOp.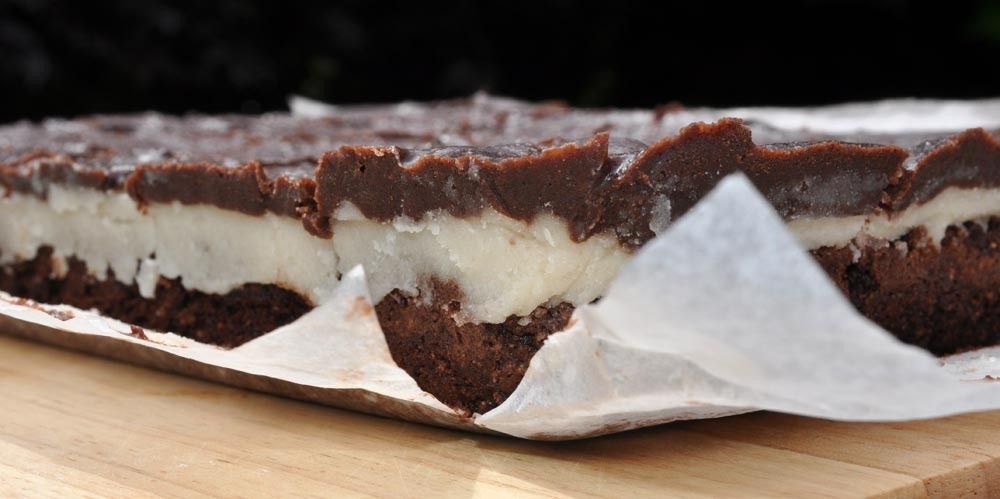 Mint Chocolate Brownies, layers of moist rich brownie, sweet cooling mint cream and then a divine mint chocolate that is crying out to be made into a mint chocolate bar.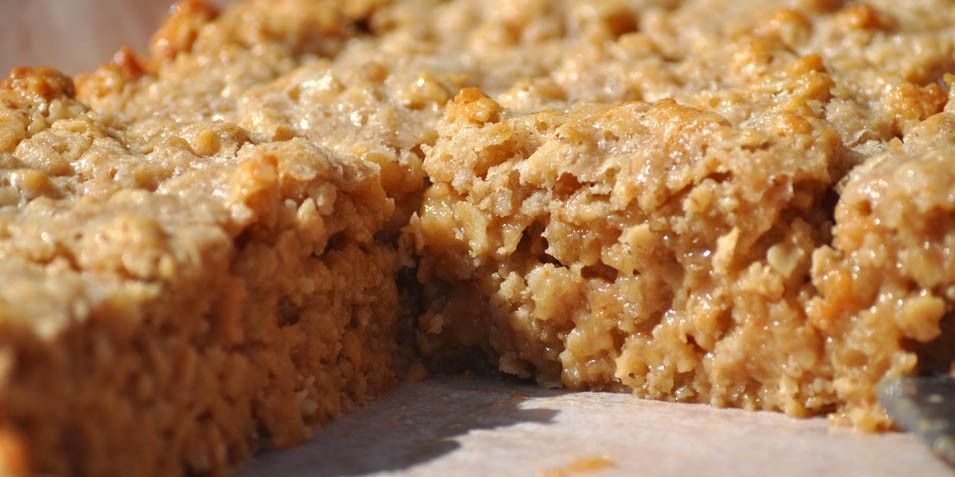 So today I set myself a challenge. Cheap, quick to make, super healthy and super tasty. That should be easy. Ummmmmm……………………………….
Okay we have oats – yep you heard it here – oats are always nutritious being high in both fibre and protein, affordable and very versatile.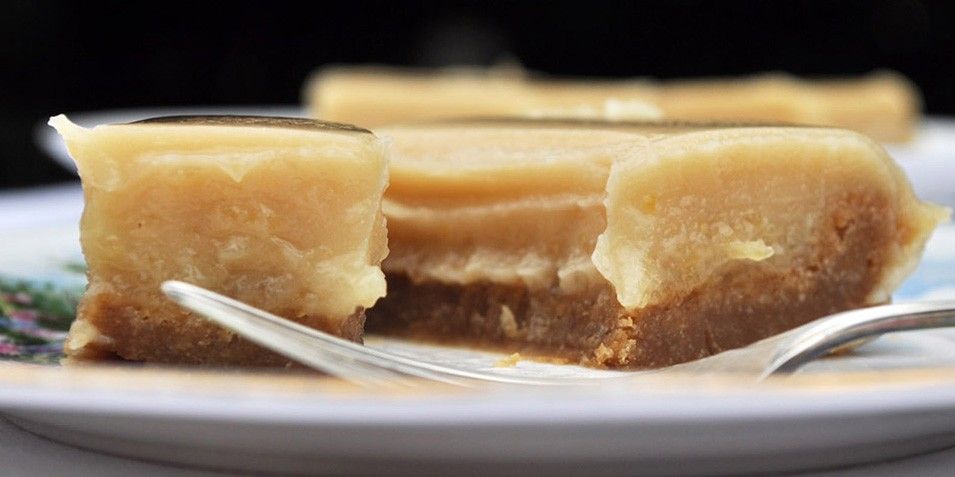 Last month I decided to have a go at some Lemon Curd in order to make this Lemon Curd Slice I had in mind. Well technically I ended up making three batches of Lemon Curd!! I had just bought some Agar Agar
Ripe apples, rich caramel, juicy raisins and coconut oat crumble layered together to make one mouth-watering bar.