Laura's Naturally Sweet Blog
Psssst...............looking for naturally sweet, healthy, deliciously moreish cakes? You've come to the right place!
This banana cake is absolutely delicious, super easy and quick to make and did I mention sooooooooooo tasty and good!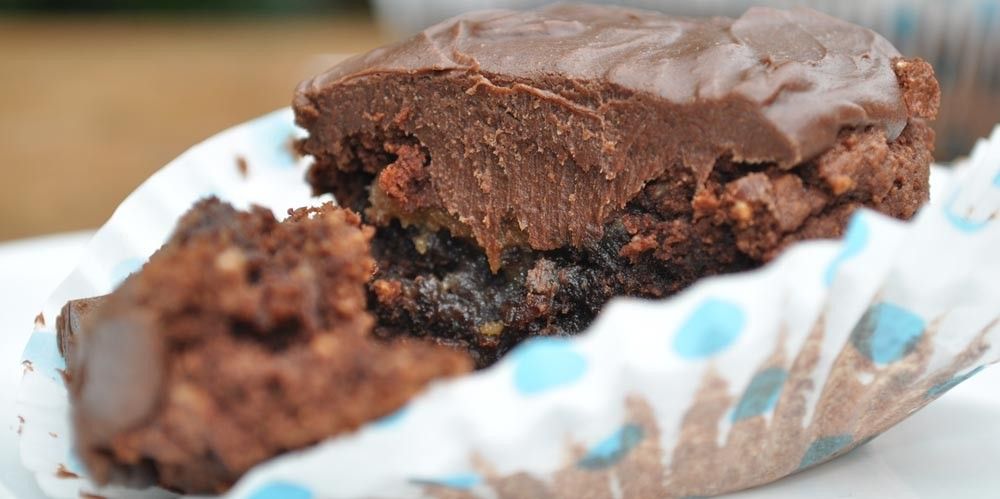 Happy Father's Day to all you Dads out there! These sweet, sticky, absolutely decadent cupcakes are the perfect treat for any Dad on Father's day. My Dad is sure getting a box of them…….shhhhhhhhhh it's a secret! ;)
Orange freezer cake oooooh I just love these – so creamy and smooth and sooooooooo easy to make – you simply soak the cashew nuts for at least 4 hours and then blend all the ingredients together until completely smooth (about 2mins!!!!)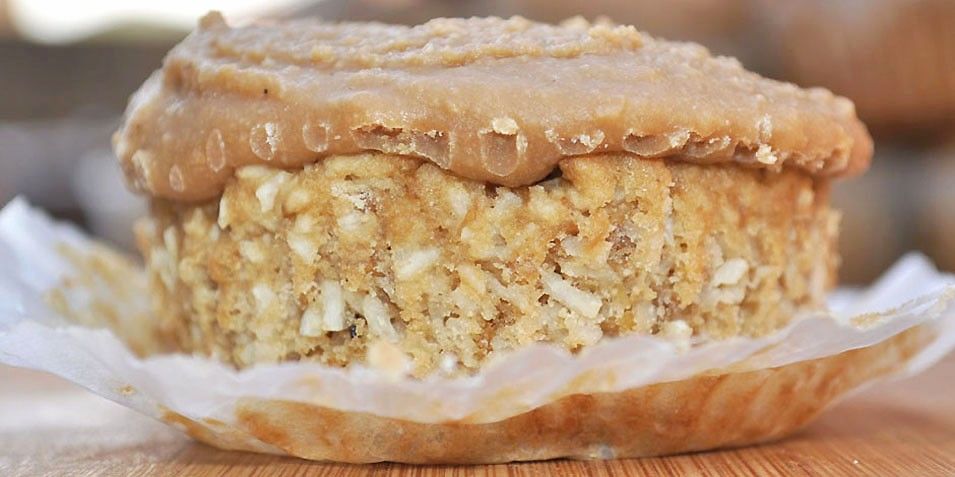 Today I am babysitting for my gorgeous little niece and I promised her that next time she came over we would bake together. So I have been working on a recipe that I hope she will get as much fun from baking as scraping the mixing bowl (this took twice as long as baking the cupcakes in the oven!!!!)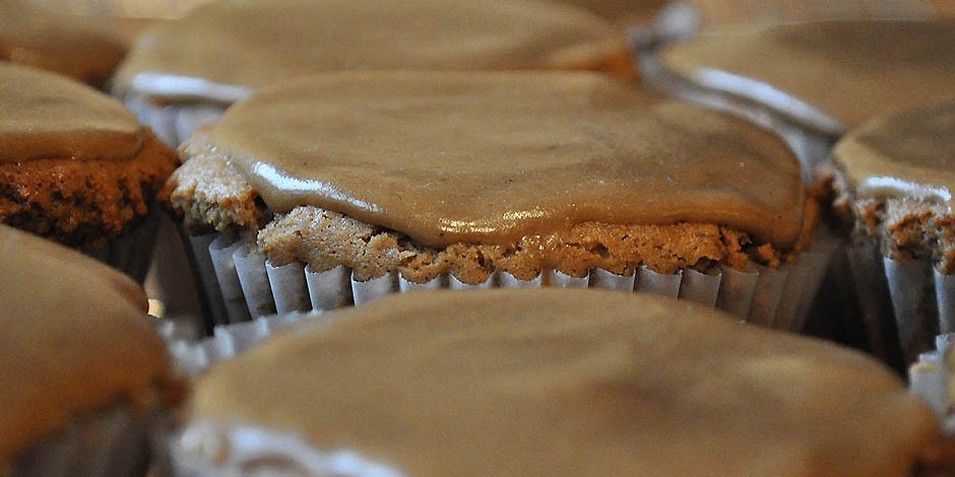 As far back as I can remember coffee cakes were my Dad's favourites. Everytime my Mum asked him what he wanted as a cake for his birthday his reply would always be the same 'coffee!' When I first started healthy baking I promised myself that I would figure out a healthy coffee cake for him.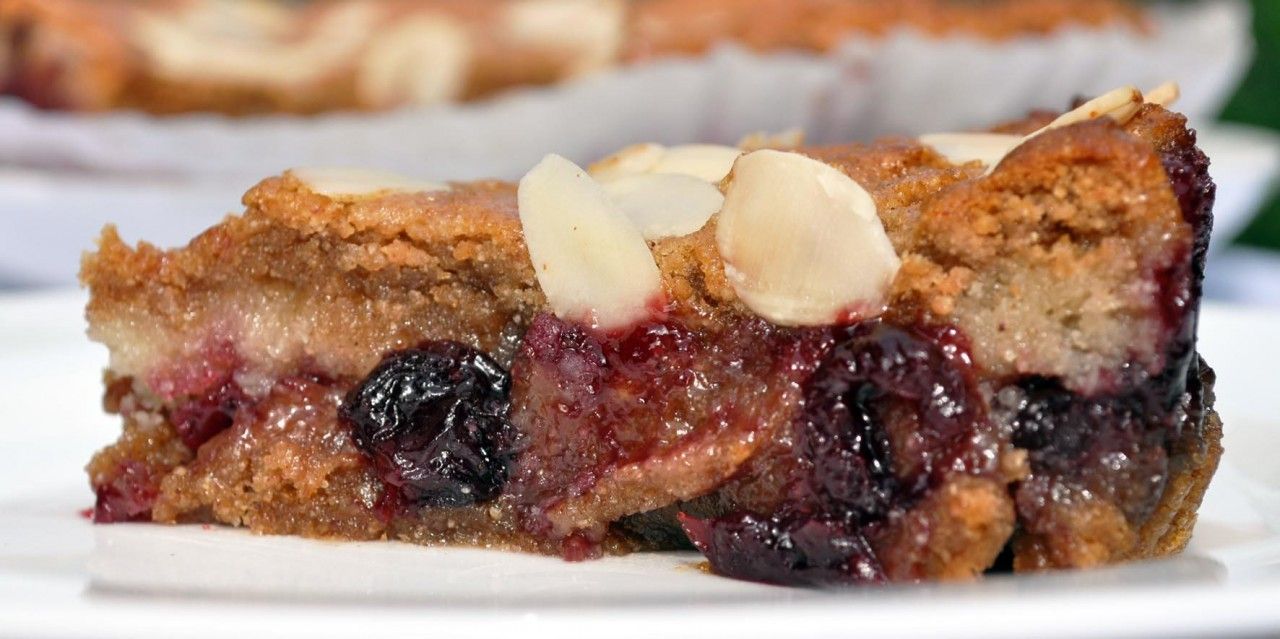 Almonds and cherries, cherries and almonds – is there really any better combination in the world? – As good? – Maybe – Better? – No definitely not and this Cherry Bakewell Tart is so jammed packed with flavour it's almost impossible to believe how healthy it is!!!!